IBM reports first revenue growth in almost 6 years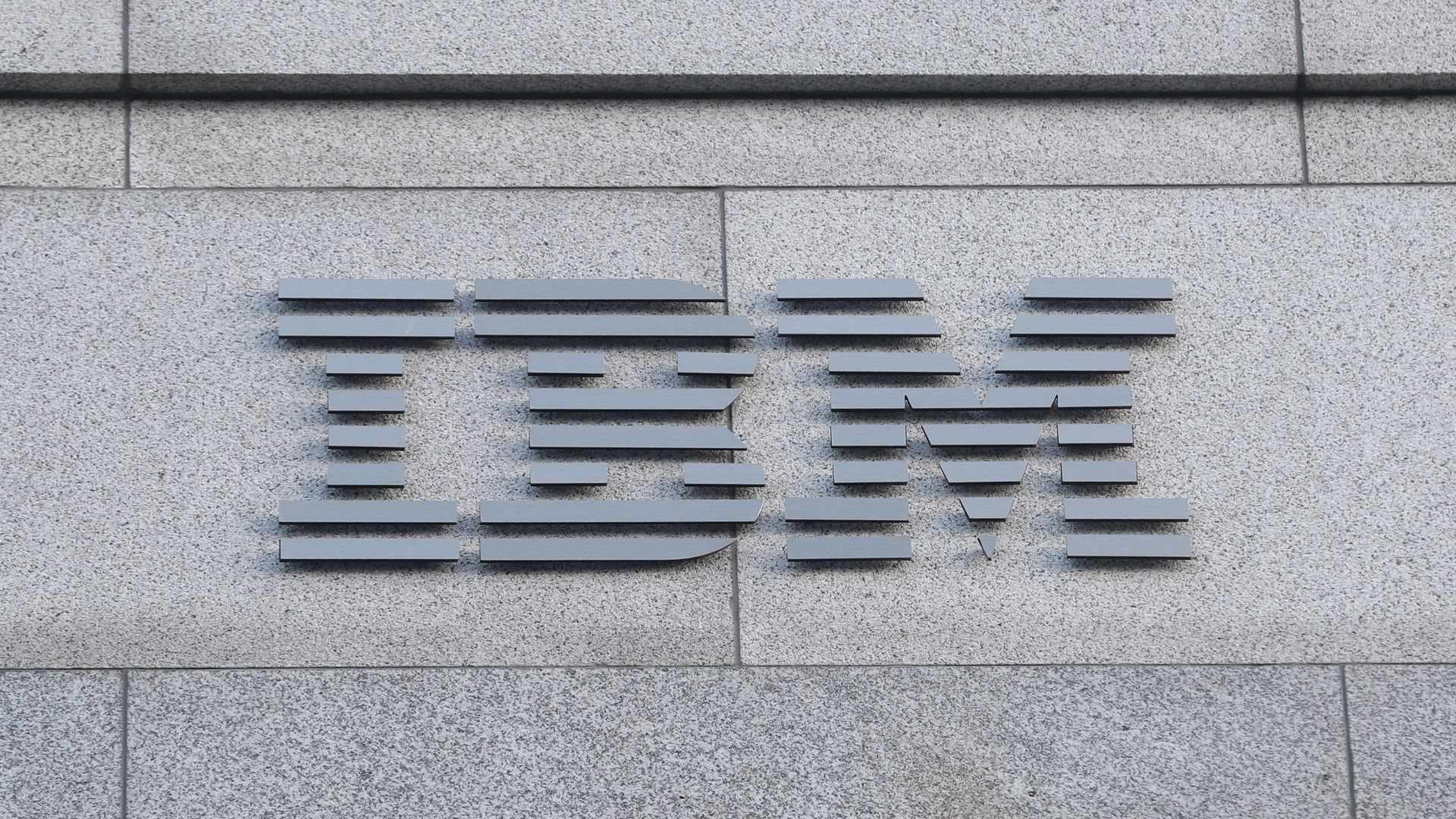 IBM ended a 22-quarter streak of year-on-year revenue declines on Thursday, reporting better-than-expected earnings on Thursday as its cloud computing and data analytics business strategies start to pay off, Reuters reports.
Why it matters: IBM, the fifth-largest private U.S. employer, has seen drastic declines in its legacy hardware and software businesses and has tried to pivot to "strategic" initiatives including cybersecurity, cloud computing, mobile and analytics powered by artificial intelligence technologies. Still, IBM faces increasing competition on those fronts from tech giants like Microsoft, Amazon and Google, CNBC points out.
Go deeper