The 20 cities still vying for Amazon's second headquarters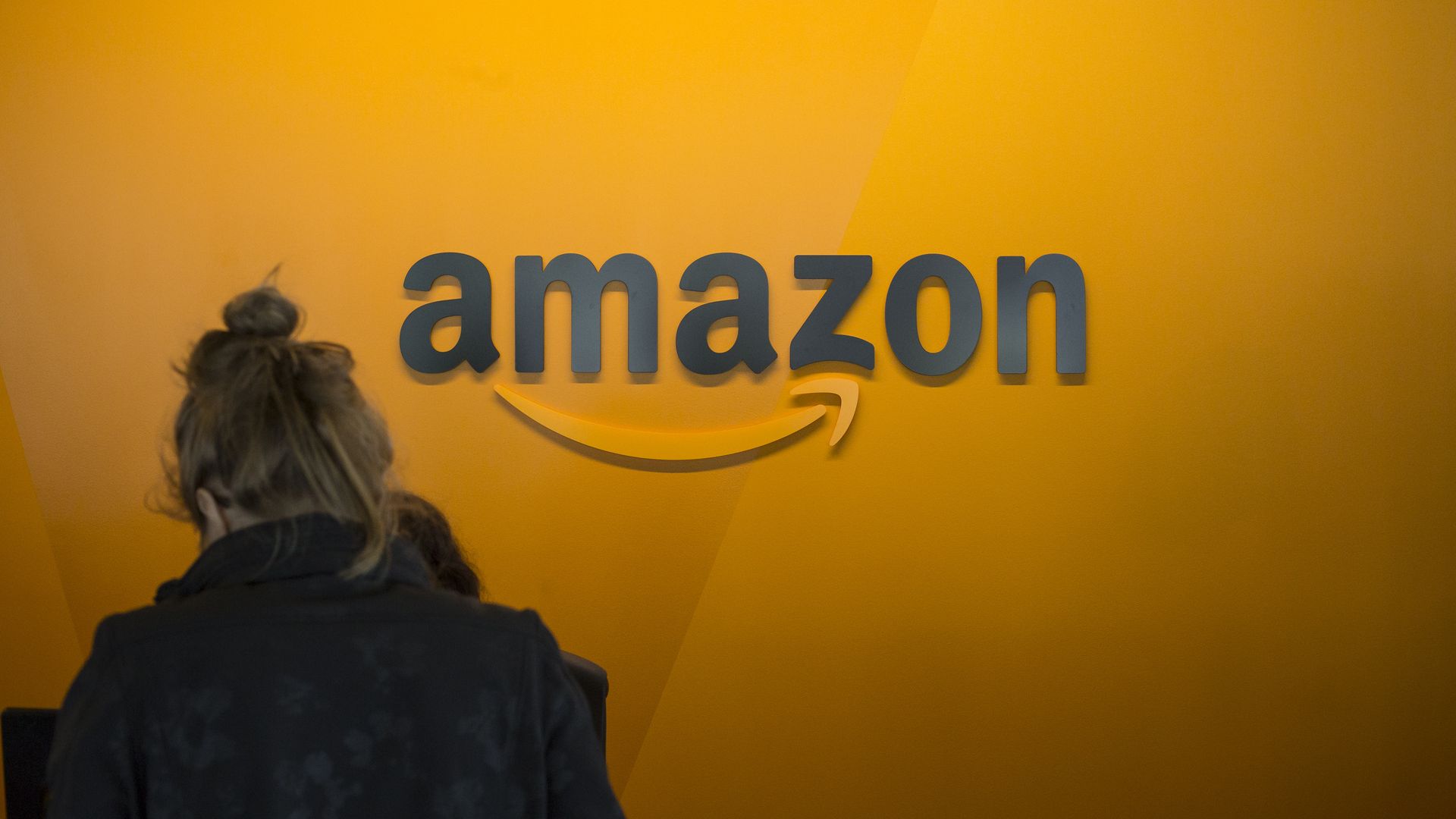 Amazon announced this morning that they have narrowed the list of cities competing to host their second headquarters to 20 cities, which include D.C., L.A. and N.Y.C.
Why it matters: A second Amazon headquarters would bring a huge economic boost to whichever city wins the bid, and 238 communities sent proposals, according to the Amazon press release.
The list:
Atlanta, GA
Austin, TX
Boston, MA
Chicago, IL
Columbus, OH
Dallas, TX
Denver, CO
Indianapolis, IN
Los Angeles, CA
Miami, FL
Montgomery County, MD
Nashville, TN
Newark, NJ
New York City, NY
Northern Virginia, VA
Philadelphia, PA
Pittsburgh, PA
Raleigh, NC
Toronto, ON
Washington D.C.
Go deeper