U.S. officials claim photos show Chinese ships violating North Korea sanctions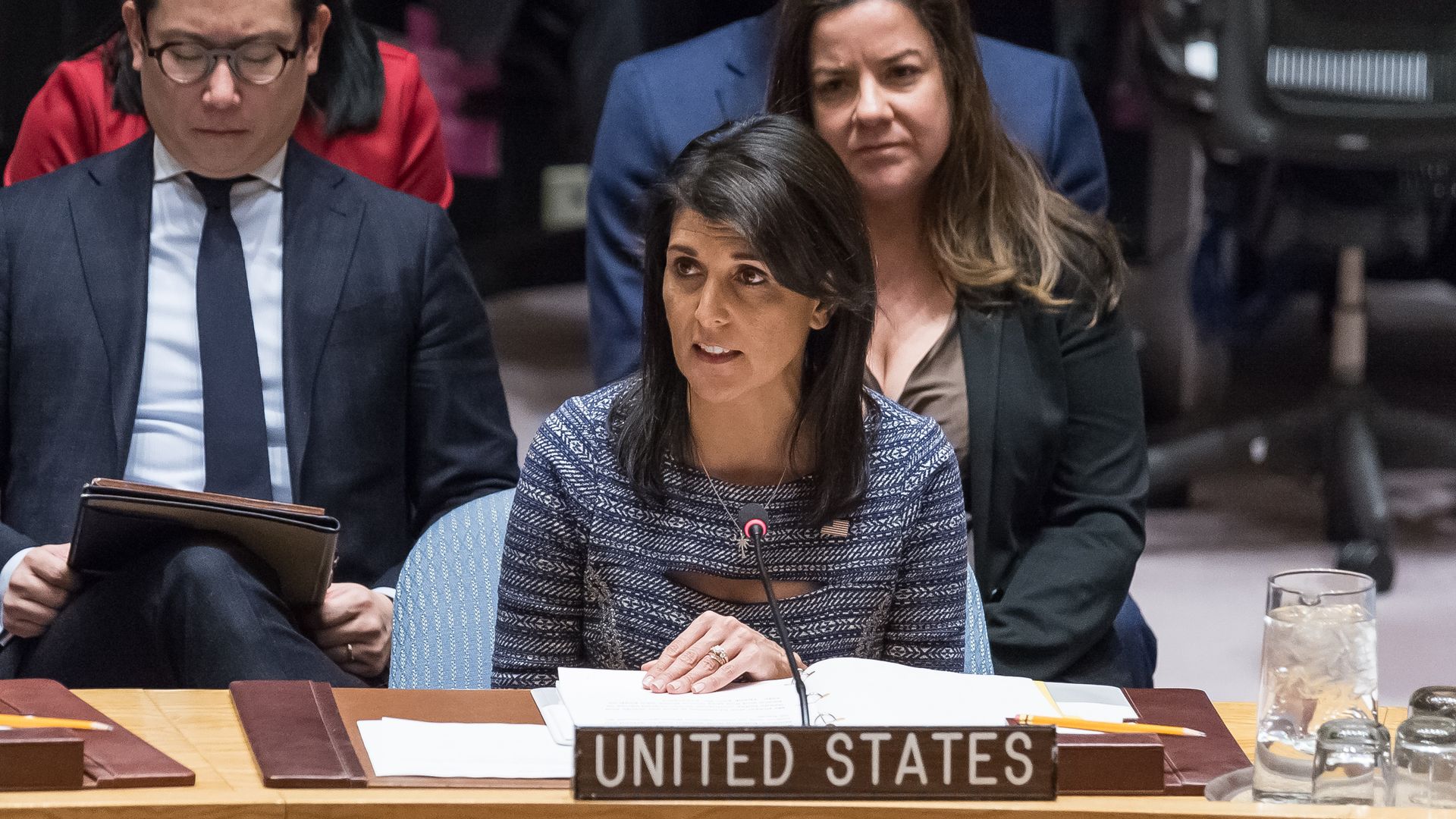 American officials have released satellite photographs they claim show six Chinese-owned or operated cargo ships engaging in trade with North Korea that is banned under U.N. sanctions, according to The Wall Street Journal. The ships would turn off their tracking devices before entering North Korean ports to load cargo and turn them back on when en route to destinations in Russia and Vietnam, the officials say.
Why it matters: The revelation threatens to throw a wrench into American-Chinese relations over support of the North Korean regime, which relies on coal sales to fund luxurious lifestyles for its elite officials. Trump complimented Chinese efforts to curb North Korean activities just yesterday — though he often vacillates on that topic, having said that China does "NOTHING" but "just talk" on North Korea last year.
Go deeper