The puzzle of getting convicts into jobs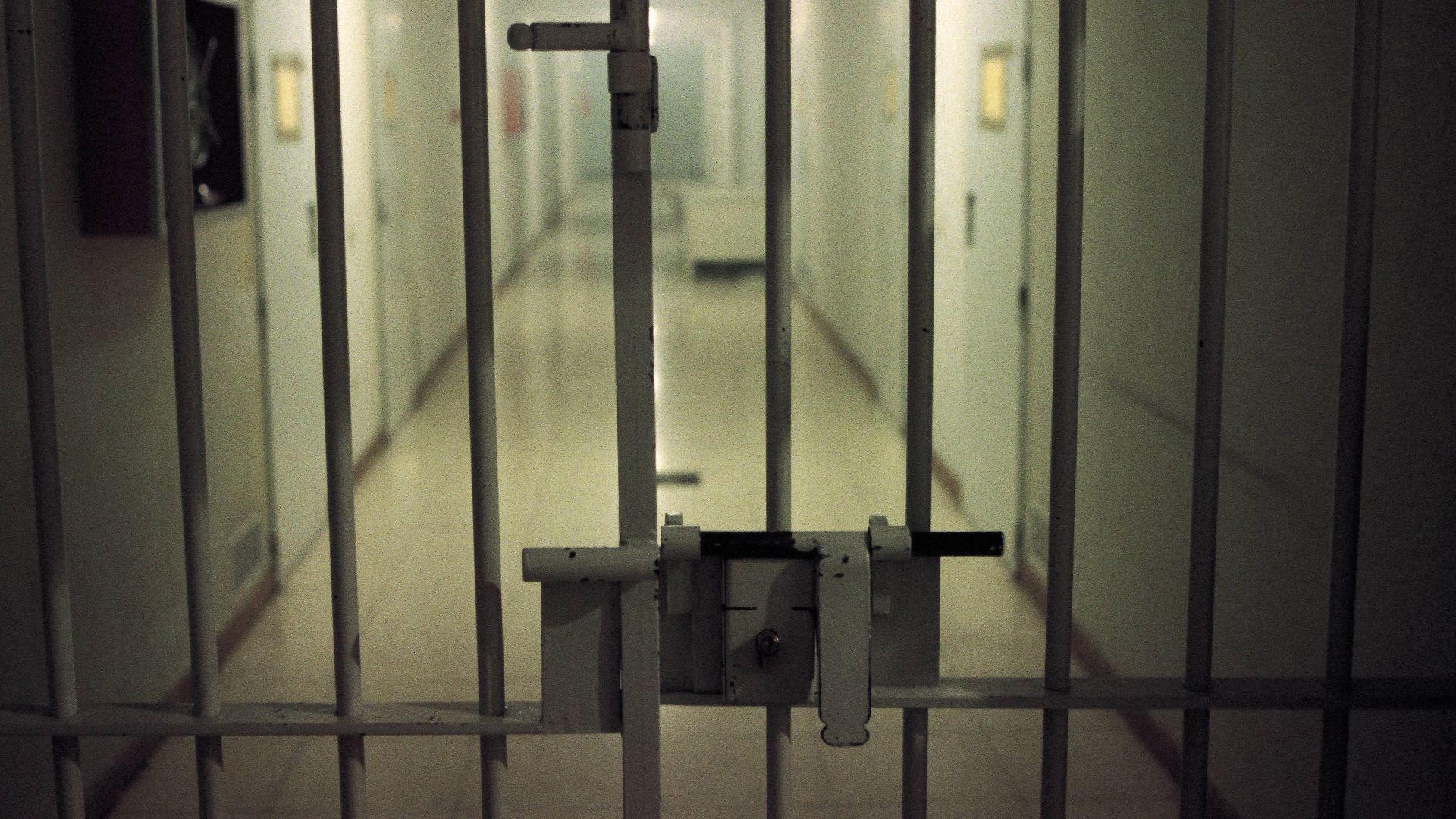 After 11 years in prison, Lamont Carey was determined to use the education he had earned behind bars to build a life for himself. He filled out job applications and landed phone interviews, only to be told again and again that hiring him violated company policy. "It felt like they were just calling me back to see why I went to prison," he tells Axios.
Quick take: Carey, imprisoned for armed robbery, attempted murder and selling heroin, has gone on to become a success. But even in a vibrant economy that appears now to be starting to absorb even convicts, his story still seems to be rare. 
Employment rates are soaring for those with little formal education, and companies can be less picky about hiring convicts, the New York Times reports. And last week, the President suggested possible interest in helping convicts to a new life, meeting with his son-in-law Jared Kushner, Attorney General Jeff Sessions and prison reform activists to discuss how to cut recidivism.
Why it matters: Both of these trends could lead to an easier job search for former inmates.
But, but ... as of now, there is no hard data backing up the anecdotal evidence of an uptick in convict hiring — and returning to crime is often the easiest option for recently released prisoners. 
Key quote: Carey, who now runs his own film company, is on the speaking circuit, and has written six books and two plays, says parole officers pressured him to find a job. But that rules and legal restrictions shut him down.
"It was like society was saying, 'You're not going to be legit. The only way you're going to be able to have something for yourself [is] you're going to have to go back to what you know best, and that is: Be a criminal.''
By the numbers:
Many of the approximately 650,000 Americans released from federal and state prisons every year would tell a similar story.
Almost 75% of former prisoners are still jobless a year after release, according to ACLU, and almost 25% end up re-incarcerated within 8 years of getting out.
According to the Bureau of Labor Statistics, 25% of employed Americans hold a professional license or certification that is often unattainable for felons and sometimes anyone convicted of a crime.
The average cost of incarceration for federal inmates was $31,977.65 a year in 2015, according to the Federal Register.
Beating the numbers: Frustrated with the application process, Carey, who speaks deliberately with frequent pauses, ultimately decided to be his own employer. He first tried selling men's socks on the streets of D.C., but then began offering other items after discovering that "men do not buy socks."
Yes, but not everybody is Lamont Carey.
One former inmate who called Root and Rebound's hotline for reentry help had been working as a teacher, sports coach and mentor in a San Francisco school on a contract basis, but was denied an official offer because of his criminal history.
Another caller had been trained as a wildfire fighter and feller in prison, but was denied a job after release because as a felon he could not obtain an Emergency Medical Technician license. He was recently arrested, which might have been avoided had he been permitted to work, Laura Merchant from Root and Rebound told Axios.
Merchant asked Axios not to reveal the two men's names.
Prison reform: where to start:
The power of education: Carey says his turning point was earning a GED and taking college courses in prison, learning terms like supply, demand and distribution — concepts he knew well as a former drug dealer. This fueled his writing of poetry and books that were popular among other inmates and inspired him to make a plan for when he was free again.

A USSC study found that offenders without a high school diploma have the highest recidivism — 60% — with college graduates only landing back in prison 20% of the time.
If they're not qualified to get the minimum wage job, then we're telling them that the streets are the only chances that they have.
—
Lamont Carey
Training inmates in trades they can definitely pursue after release is his second suggestion. As it is, in some states, inmates can receive job training behind bars, only to be shut out by occupational licensing laws once they are released.
Housing laws: Last year, then-HUD Secretary Julián Castro said that denying housing to a former convict violates the Fair Housing Act. But subsidized housing is still off limits for most former felons. Because of these rules, Carey was unable to join his family in the community he had grown up in following his release. "We're forced into homelessness," he said.
Go deeper: How inmates who fight wildfires are later denied firefighting jobs
Go deeper