North and South Korea to march together at Winter Olympics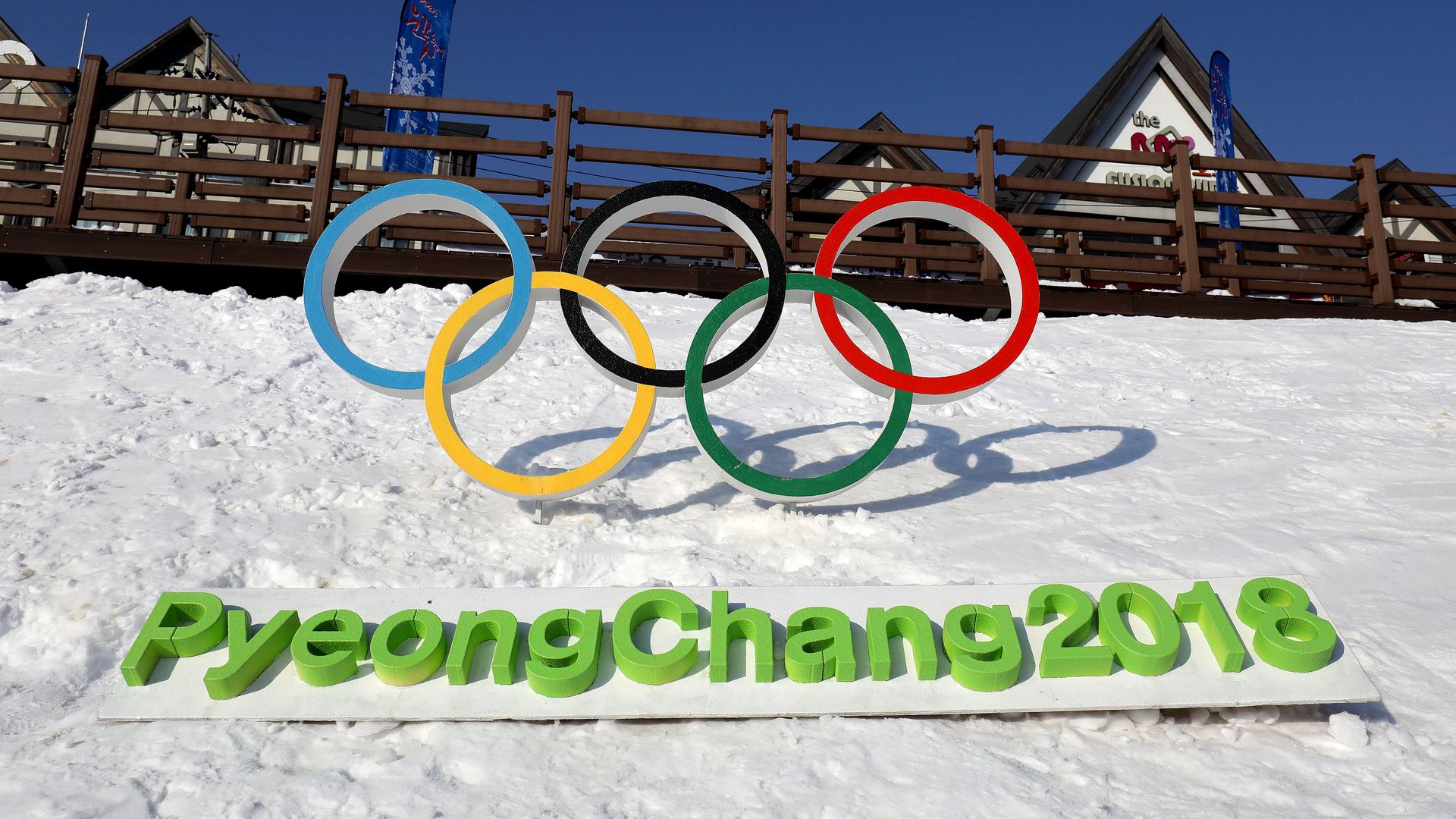 North and South Korea have agreed to form their first joint Olympic team, and will march together under a unified Korea flag at the opening ceremony of the Winter Games next month, reports Reuters. They also agreed to field a joint women's ice hockey team after rare talks at the village of Panmunjom.
Why it matters: The move is a sign of reduced tensions in the region after talks between the two countries, and further underscores South Korean President Moon Jae-in's hope that the Games could bring about positive movements toward peace between the two Koreas.
Go deeper