Report: Fox News declined to publish Trump/porn star story before election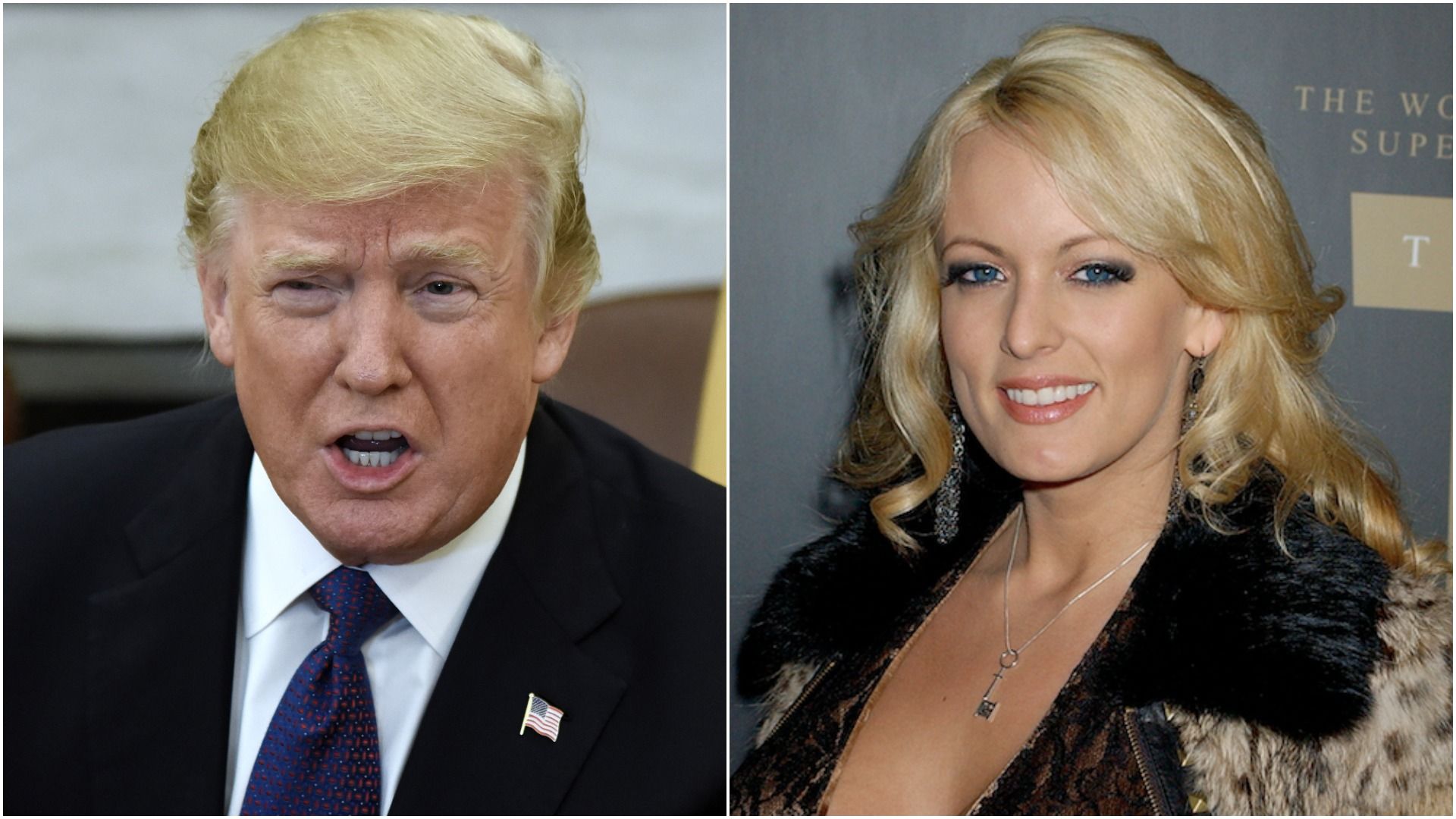 Fox News chose not to publish a story detailing an alleged sexual encounter between President Trump and porn actress Stephanie Clifford, known by her stage name "Stormy Daniels," CNN's Oliver Darcy reports, citing sources familiar with the decision. Fox News reporter Diana Falzone filed the story in October 2016, and it contained an on-the-record comment from Clifford's manager confirming the sexual encounters, per CNN.
The backdrop: The Wall Street Journal reported Friday that Trump's lawyer, Michael Cohen, arranged for Clifford to be paid $130,000 in October 2016 in exchange for her silence about the alleged sexual encounter with Trump.
Fox's statement, via editor-in-chief Noah Kotch:
"Like many other outlets, we were working to report the story of Stephanie Clifford's account in October 2016 about then–Presidential candidate Donald Trump and a possible payment by Trump lawyer Michael Cohen. In doing our due diligence, we were unable to verify all of the facts and publish a story."
Go deeper