Survey suggests AI has reached critical mass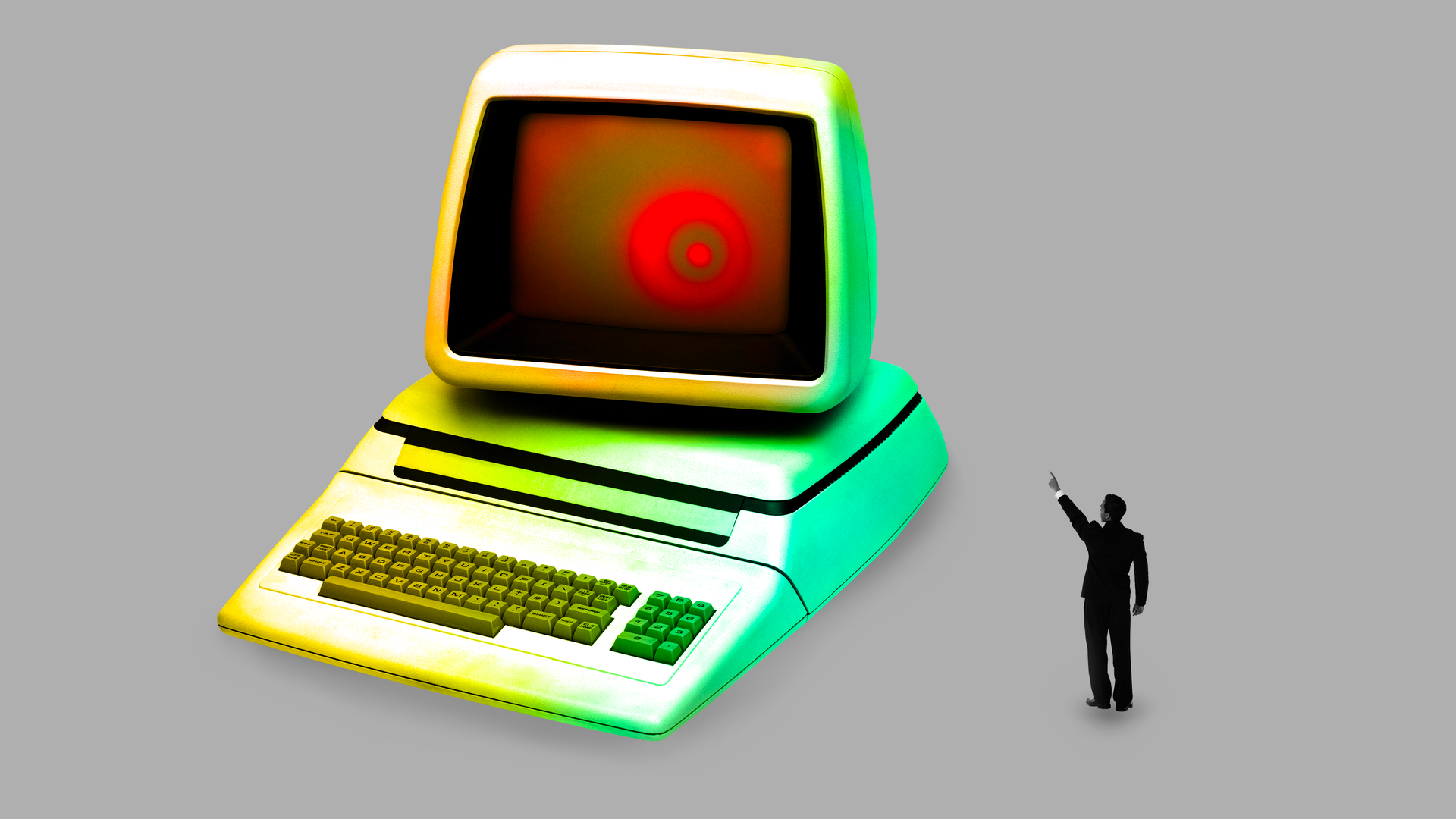 A new survey suggests that artificial intelligence has at last penetrated mainstream business at a high rate, and is not headed for a third "winter," a post-hype loss of faith.
Why it matters: In the survey, 61% of big companies said they had implemented some form of AI in their business operations, up from 38% in 2016. This suggests that, unlike two previous false starts for AI, the current boom has been embraced in a bout of business investment, said Stuart Frankel, CEO of Narrative Science, an AI company that commissioned the survey. "This is not about hype but business actually adopting the technology," Frankel told Axios.
In the survey, conducted by the National Business Research Institute, 69% of respondents said they are tracking profitability from their AI programs — the return on investment (ROI). "People are starting to think of ROI sooner rather than later," Frankel said. "In the past, relatively few tracked ROI. But 70% is pretty significant."
Key quote: "Whether ROI is actually there — it's too early to know."
Bottom line: The two AI winters were in 1974 and the late 1980s. There is a tremendous hullabaloo about AI now, with seemingly every company claiming to have an AI facet to its business, whether they do or not. The survey, however, finds that, notwithstanding the exaggeration, the field appears to be on solid ground this time.
Go deeper