Matt Drudge broke the Monica Lewinsky story 20 years ago today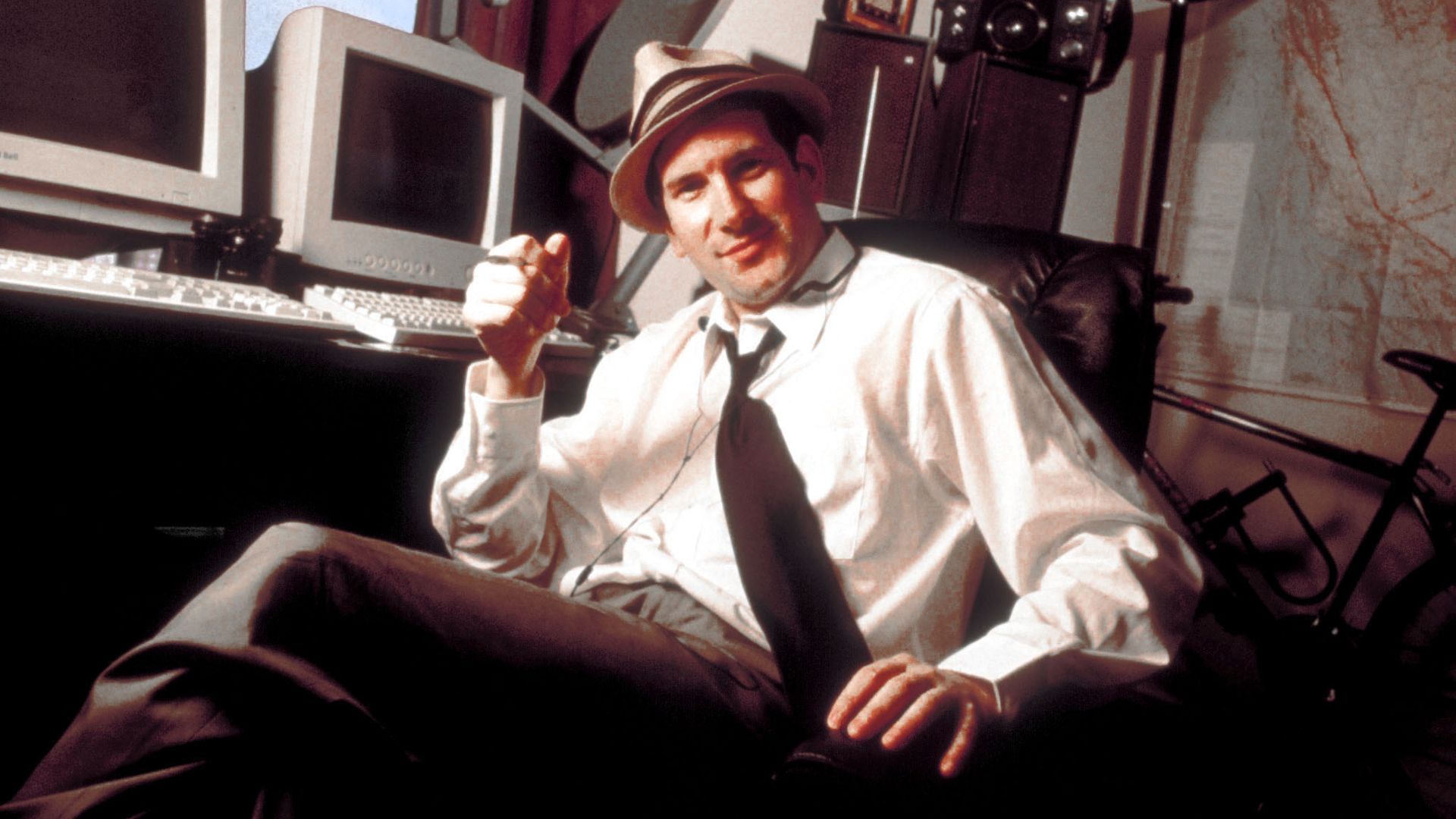 20 years ago today, back in 1998, Matt Drudge posted his most famous siren banner: "NEWSWEEK KILLS STORY ON WHITE HOUSE INTERN." Drudge's own anniversary posting includes the 1998 headline: "Arrival of the digital age."
Simpler times: A week later, the BBC reported: "[I]t was in the wilds of cyberspace — not the morning newspaper — that the story of Bill Clinton's alleged affair with a young White House intern, Monica Lewinsky, first unfolded...In the future, academics, politicians and journalists aren't likely to dismiss the Internet so quickly."
Go deeper