White House: Trump "wants immigrants to come in from everywhere"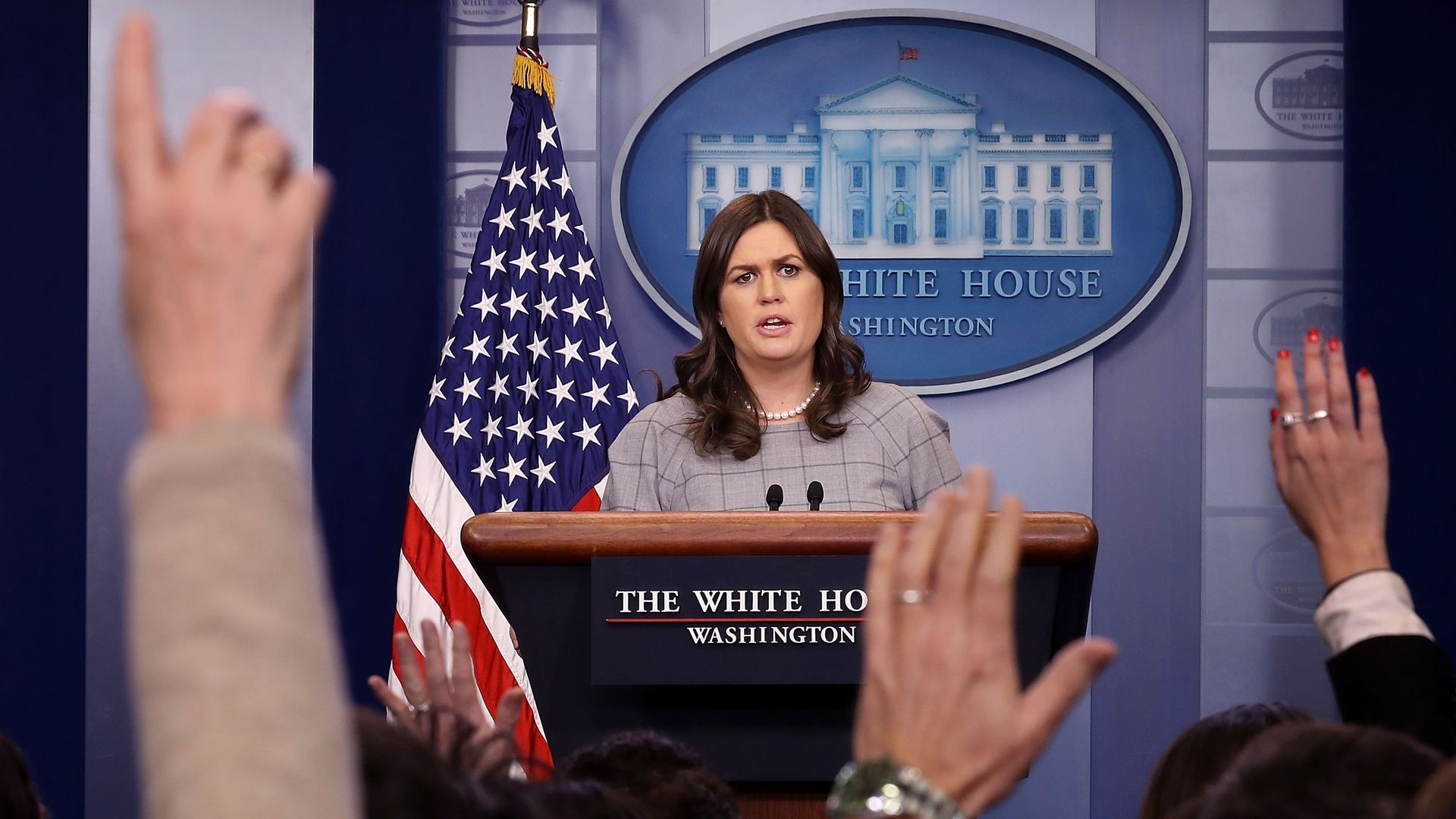 Trump wants immigrants to come to the U.S. "from everywhere," but through a merit-based system, Press Secretary Sarah Sanders said, responding to reports that Trump called Haiti and African nations "s---hole countries" in an Oval Office meeting about immigration.
"No one here is going to pretend that the President is always politically correct. He isn't," she said.
"To be very clear, the president is running the show here in the White House," she added, responding to a question about Sen. Lindsey Graham's comment that "somebody on staff gave [Trump] really bad advice" leading into the now-infamous Oval Office meeting.
Go deeper