The latest media pivot: voice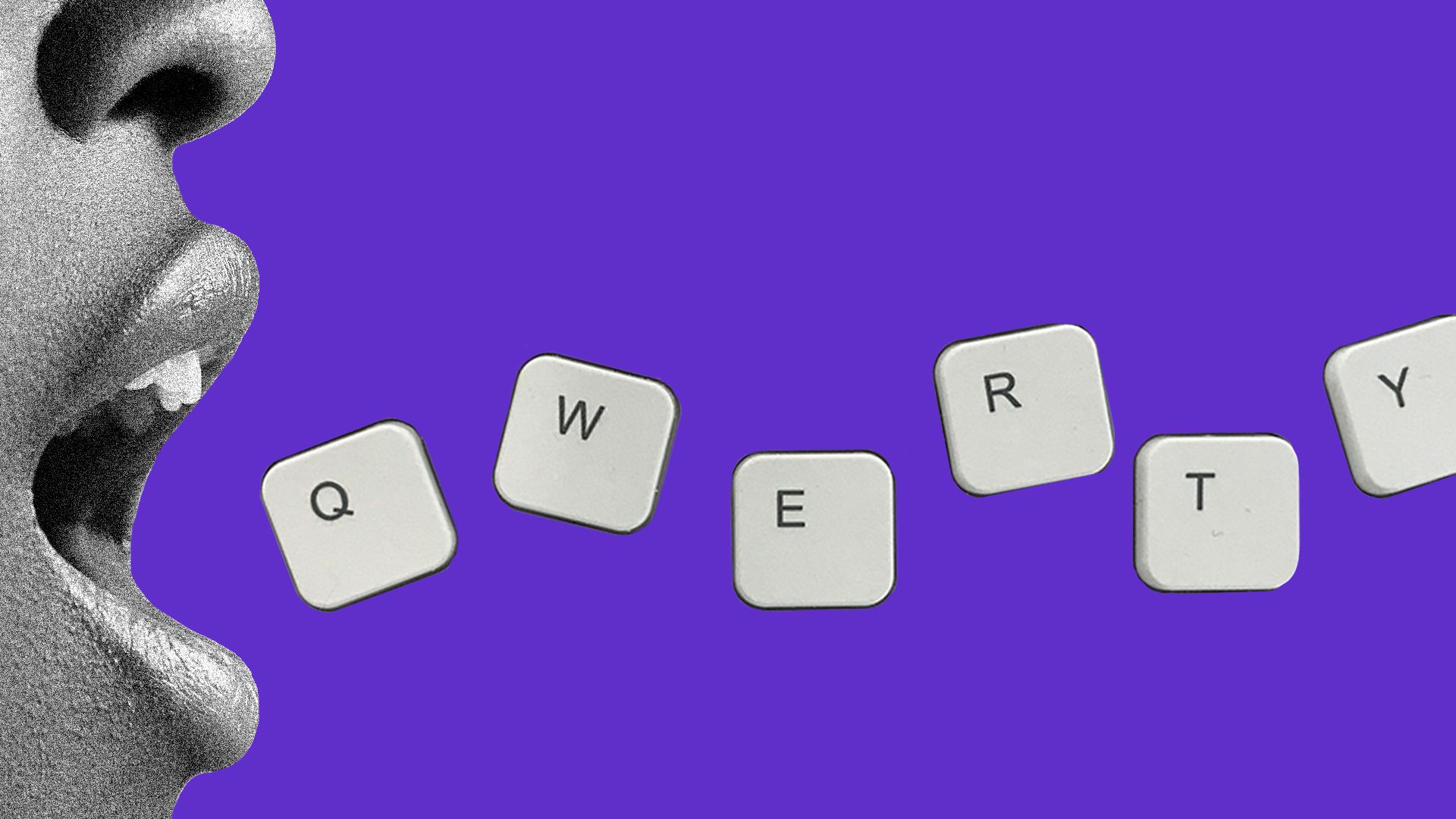 Voice hardware and software took center stage at the Consumer Electronics Show last week, further proving that audio as a medium presents enormous opportunity for publishers and brands.
Why it matters: The Internet of Things is connecting life in unprecedented ways, from health care to home entertainment to transportation. At the center of user adoption and functionality of these new connected-devices is voice, not video.
"I think we should all obsess about voice," says GE CMO Linda Boff on Adlandia's podcast. "It almost reminds me of the early days of search and domain and what do you stand for."
"Voice is also challenging for brands. What's the role for a brand if visual is stripped down? I don't think it will be binary. I don't think everything will go to voice, but to me that's what we (as brands) should be focused on."
The pivot to voice comes at a time when short-form video as a means of audience development is taking a nosedive.
Facebook is changing its algorithm to lower the rankings of videos and content from publishers and brands.
YouTube, the largest video distributor globally by far, continues to battle brand safety issues, from terrorism to pornography.
User engagement for posts with short video is significantly less than short-form posts, slideshows and long-form posts, according to a Parse.ly study of premium publisher video on social.
To Boff's point, there is a striking similarity in the early days of voice vs. early days of search.
30% of web browsing will be done via voice by 2020, according to the technology research firm Gartner. Presumably, a large chunk of those search commands could be monetized.
The U.S. search ad market is expected to grow to $45 billion by 2019.
The biggest differentiator between voice and text search is that Amazon is the company that is powering the voice search market, not Google. (Although Google's massive voice-activated gum-ball machine at CES shows it's an area they are pushing to win).
Go deeper