Lindsey Graham: Trump "not well-served" by White House staff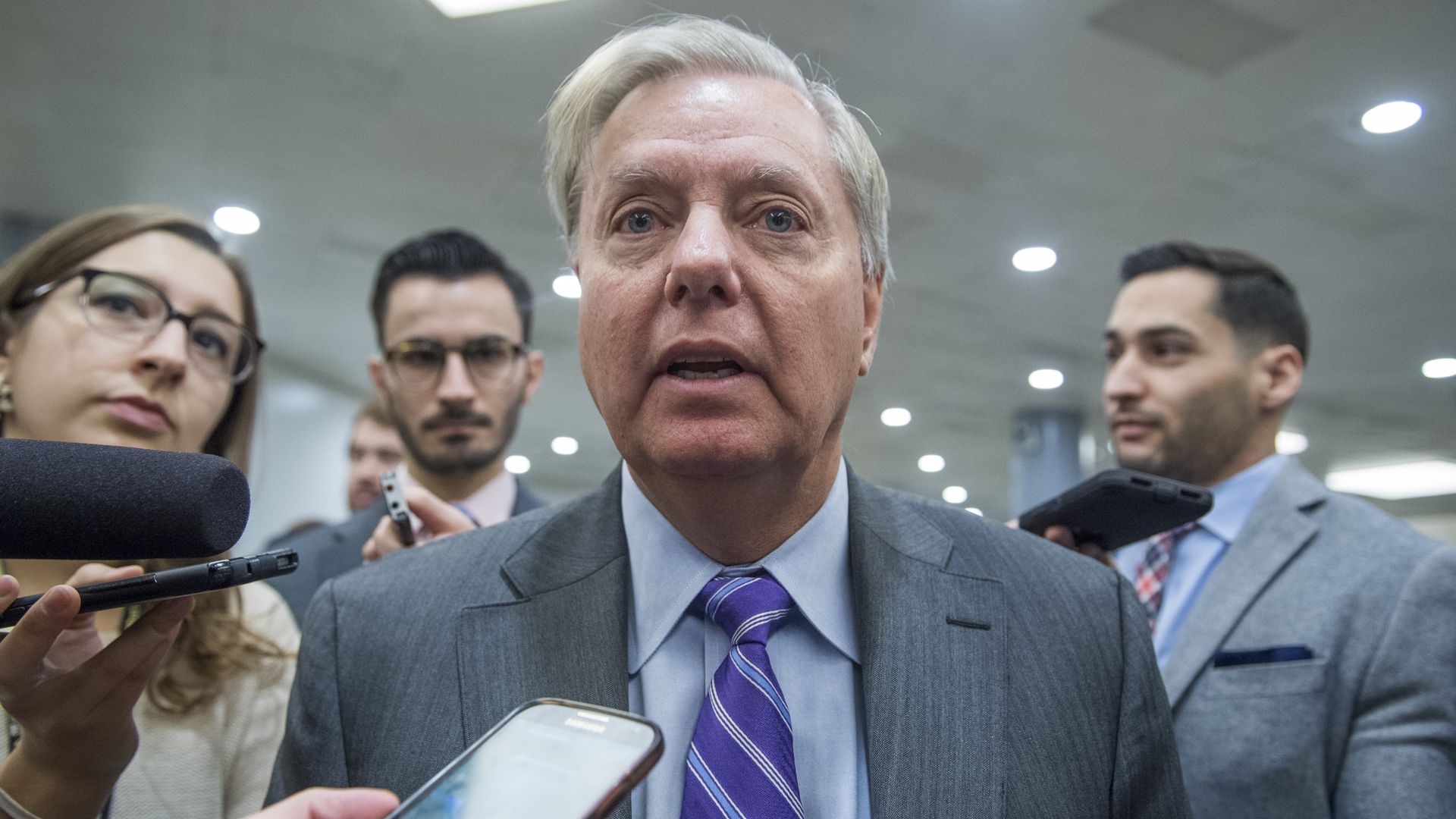 Senator Lindsey Graham (R-SC) told reporters Tuesday that he doesn't think the president is being well-served by the White House staff, adding that they "missed the mark" ahead of the immigration meeting in the Oval Office last week:
"Somebody on staff gave him really bad advice ... The President I saw on Tuesday is the guy I play golf with. Something happened ... This has turned into an s-show."
Key quotes:
"I think [White House Chief of Staff John] Kelly is a fine man but he's also part of the staff."
Graham said last week the President understood that immigration reform required compassion. "Now, I don't know where that guy went, but I want him back."
"How does it end? Does it end with the government shutting down? We should all be kicked out if that happens ... Does it end with the 700,000 kids being thrown to the wolves? No. Does it end without any effort to secure the border? No. So it's not going to end poorly, it's going to end well."
Go deeper