Friend of Stormy Daniels speaks out on alleged Trump affair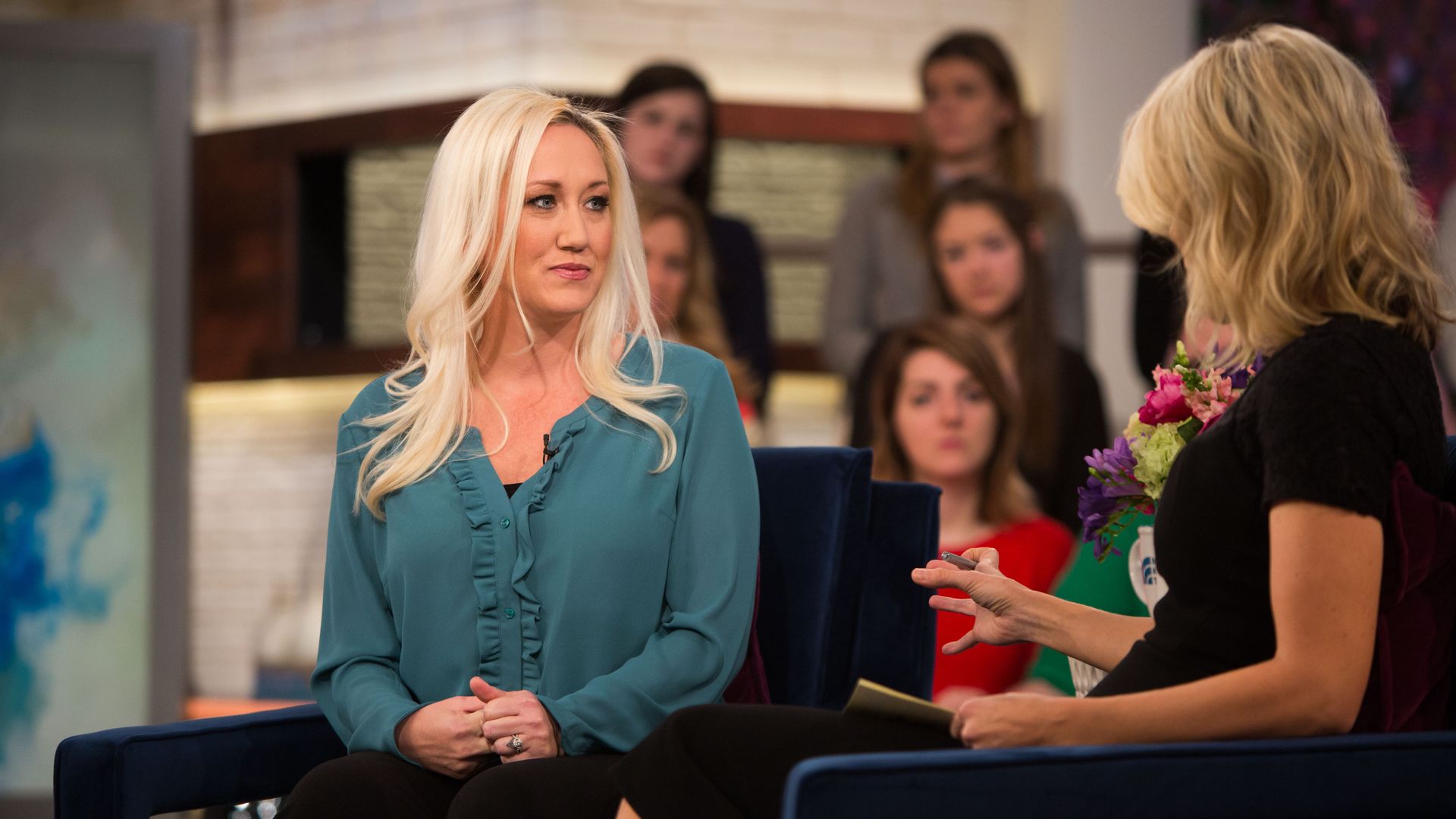 Alana Evans, a friend and former colleague of Stormy Daniels, appeared on NBC News' Megyn Kelly TODAY this morning to discuss President Donald's Trump's alleged relationship with the adult film star.
Why it matters: Evans' description of her interactions with Daniels and Trump at a July 2006 celebrity golf tournament help corroborate some the details of the WSJ report released Friday.
Jacob Weisberg, editor-in-chief of Slate, also told Kelly that Daniels had confirmed her affair with Trump while speaking on-the-record prior to the 2016 election. Daniels reportedly sent Weisberg an addendum to a nondisclosure agreement from the Trump campaign, which Kelly claims Slate will publish later today.
Go deeper