5 Democratic lawmakers plan to boycott State of the Union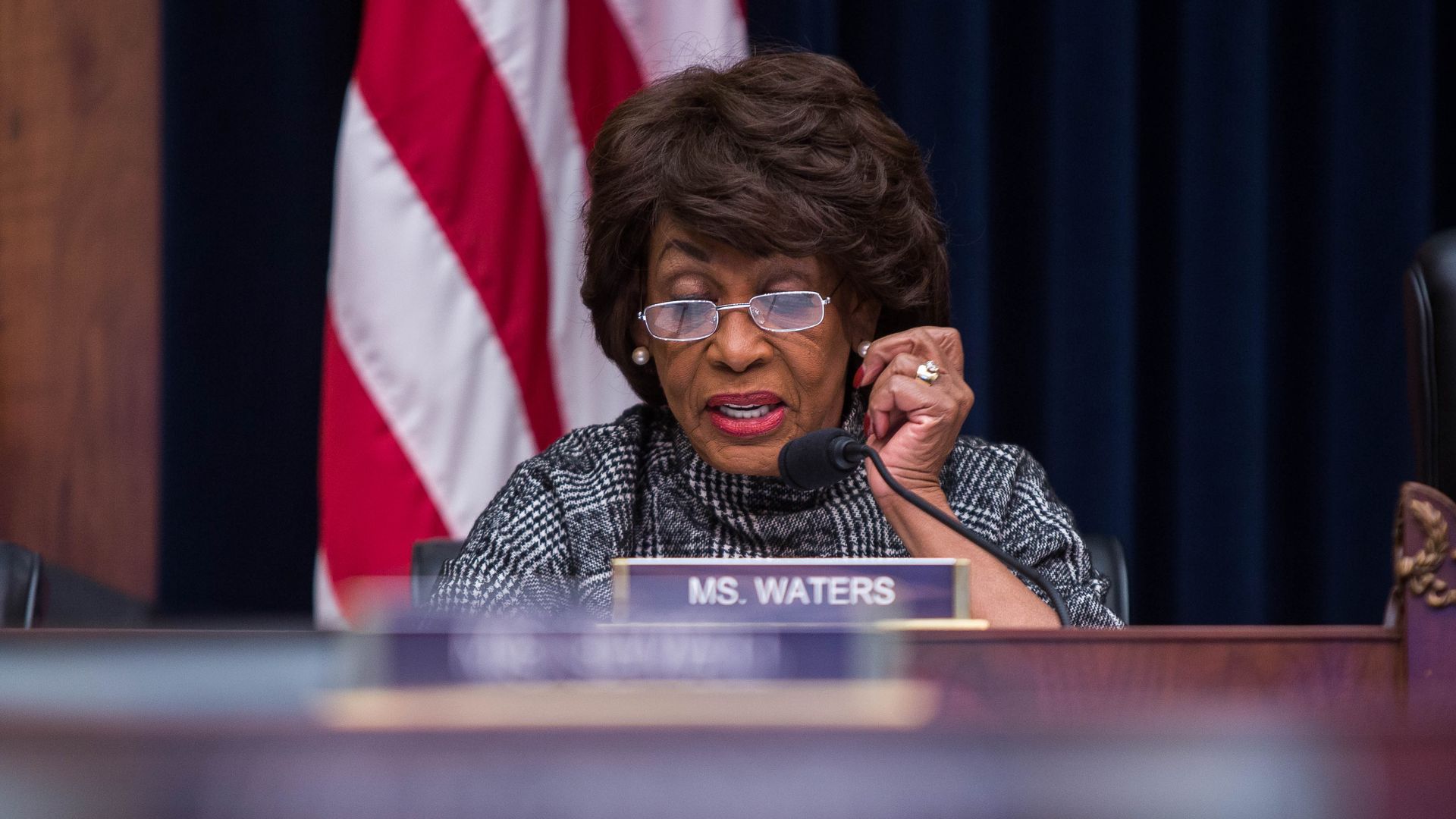 Five Democratic lawmakers have announced their plans to skip President Trump's State of the Union address on Jan. 30.
The list: Rep. John Lewis of Georgia, Rep. Maxine Waters of California, Rep. Frederica Wilson of Florida, Rep. Earl Blumenauer of Oregon and Rep. Pramila Jayapal of Washington.
What they've said:
Lewis: "I cannot in all good conscience be in a room with what he has said about so many Americans. I just cannot do it. I wouldn't be honest with myself."
Waters: "Why would I take my time to go and sit and listen to a liar? Someone who lies in the face of facts, someone who can change their tune day in and day out. What does he have to say that I would be interested in? I don't appreciate him and I wouldn't waste my time sitting in that house listening to what he has to say. He does not deserve my attention."
Wilson: "For the first time since I began serving in the U.S. House of Representatives, I will not be attending the president's State of the Union address. I have no doubts that instead of delivering a message of inclusivity and an agenda that benefits all Americans, President Trump's address will be full of innuendo, empty promises and lies."
Blumenauer: "Rather than listening to another destructive, divisive speech by Trump, I will not attend this year's annual address to Congress. Instead, like I did during his inauguration, I'll be working at home listening to Oregonians about what they think about the State of the Union."
Jayapal: "I'm here on Martin Luther King Jr. Day to say I will not be going to the State of the Union. I think it is absolutely unacceptable to see the racism and the hatred coming out the White House in a way in which this president is fueling the flames of divisiveness across our country."
Go deeper