Ex-CIA agent arrested, allegedly helped China find informants who were then killed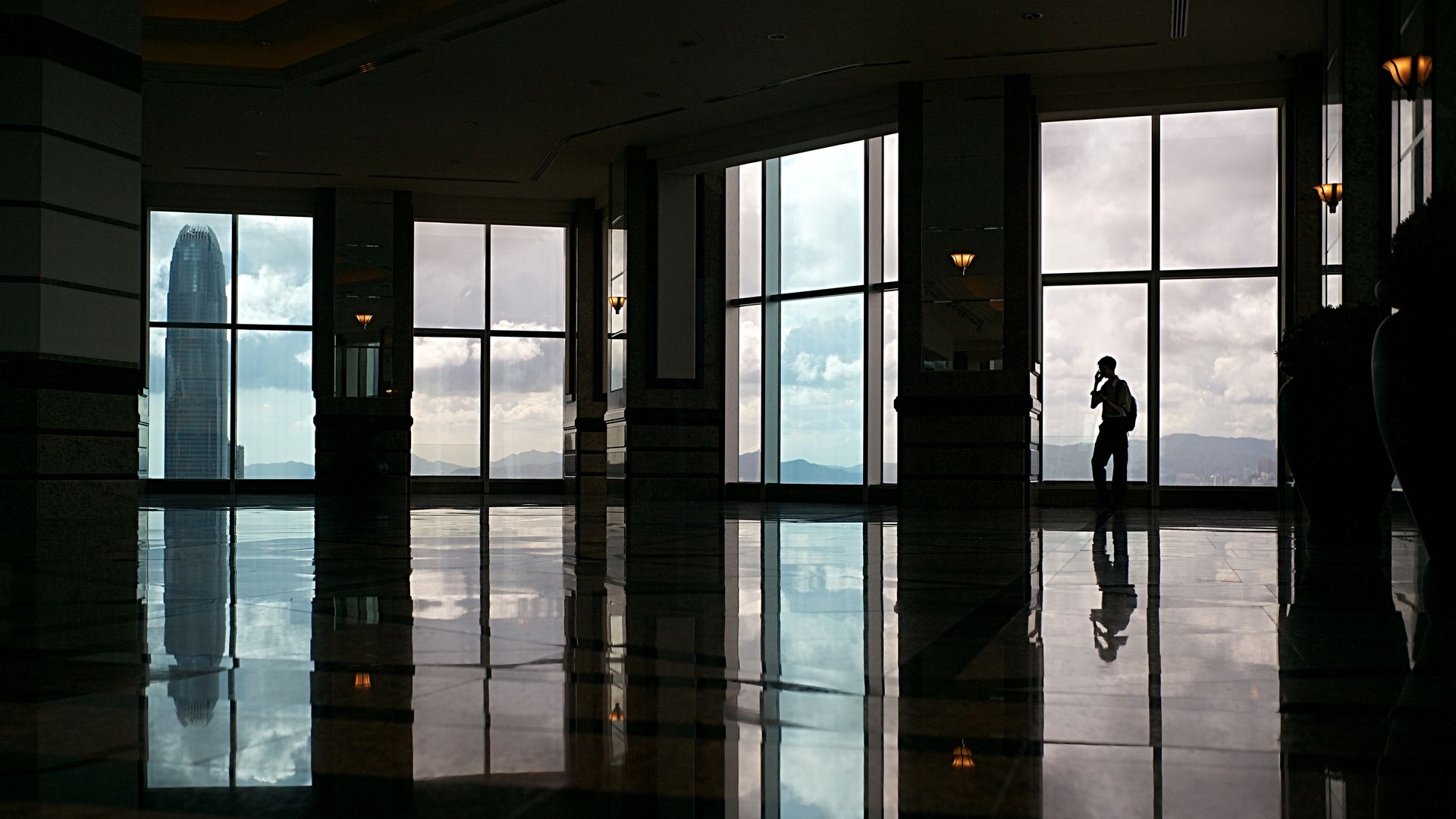 An ex-CIA agent has been arrested under suspicions that he helped the Chinese government find CIA informants operating in China, the New York Times' Adam Goldman reports, citing the Justice Department. Many of the identified informants were killed in "a systematic dismantling" of the CIA's network in China that began in 2010.
Jerry Chun Shing Lee — the former agent who left the CIA in 2007 and was living in Hong Kong — was arrested after a years-long FBI investigation, launched in 2012 after CIA informants started disappearing in China. "Lee was at the center of a mole hunt in which some intelligence officials believed that he had betrayed the United States but others thought that the Chinese government had hacked the CIA's covert communications used to talk to foreign sources of information," per the Times.
How it happened: Lee was arrested at JFK airport. During recent visits to the U.S., the FBI conducted "searches of Lee's room and luggage, and found that Lee was in unauthorized possession of materials relating to the national defense," per a DOJ release announcing the arrest. Specifically, agents found two small books containing handwritten notes that contained classified information, including but not limited to, true names and phone numbers of assets and covert CIA employees, operational notes from asset meetings, operational meeting locations and locations of covert facilities."
He appeared in federal court today in Virginia, and has been charged with unlawful retention of national defense information
Go deeper