Trump's "shithole" comments continue to rile Washington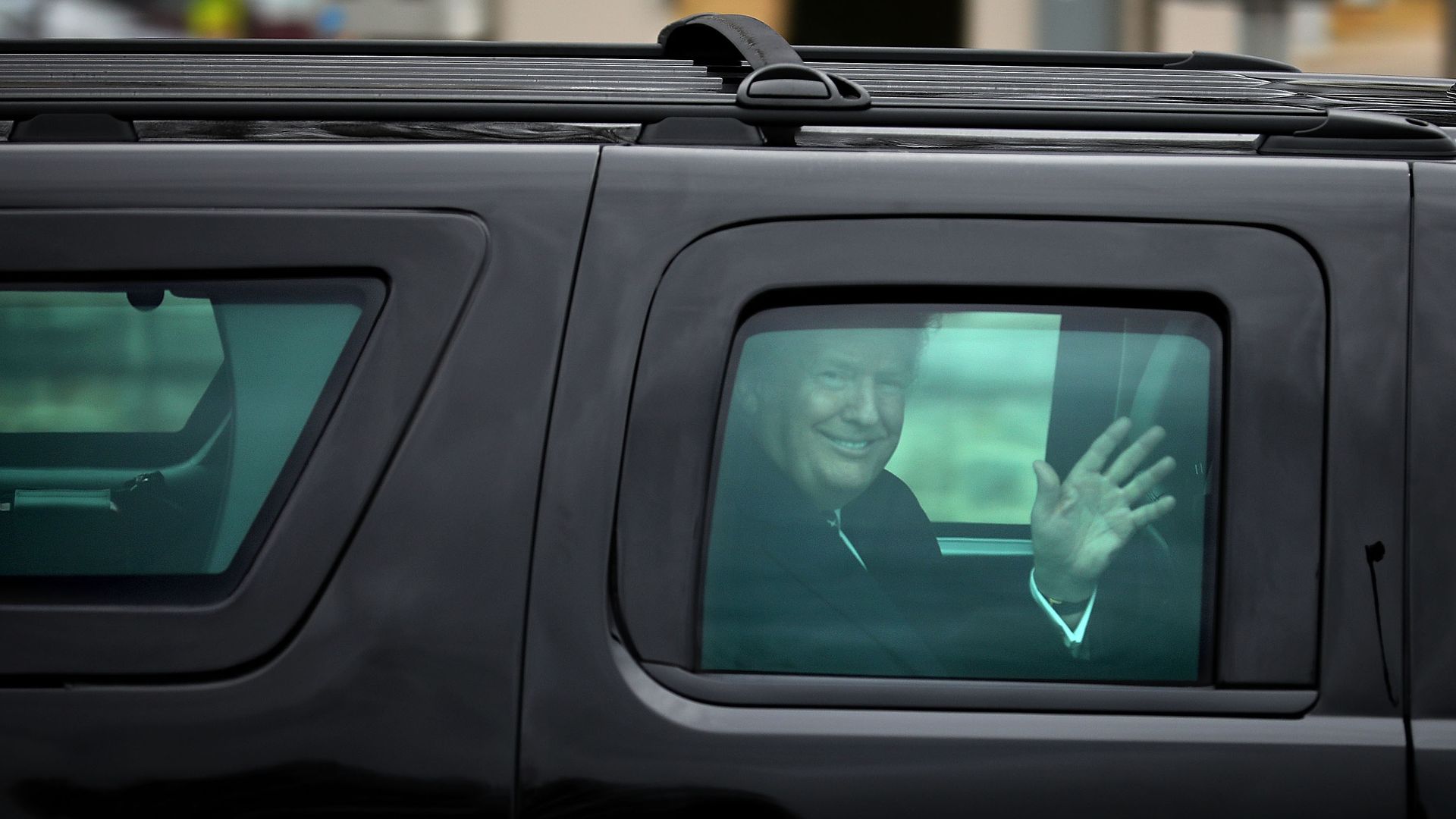 So far this year, President Trump has felt it necessary to declare publicly that he's "not a racist" and that he's "a very stable genius" — and it's Jan. 15.
This morning on "Fox & Friends," which gets the president's attention like no other news show, Brian Kilmeade had this advice for Trump on his heated immigration remarks: "If the president wants to get ahead of this, to get momentum, he should make it clear: He's commenting on the countries, not the people in those countries. I would love for the president to go out and clarify the remarks."
That followed contortions on Sunday shows by Republicans who were in the Oval Office meeting:
The WashPost's Josh Dawsey tweeted last night: "White House official told me tonight there is debate internally on whether Trump said 'shithole' or 'shithouse.' [Republicans Sens. David Perdue of Georgia and Tom Cotton of Arkansas] seem to have heard latter, this person said, and are using to deny."
As the president headed into dinner at his Trump International Golf Club in West Palm Beach last evening, he was asked this not-normal question: "What do you say to people who say you're a racist?"
Trump answered: "No, no, I'm not a racist.  I am the least racist person you have ever interviewed, that I can tell you."
Go deeper