The fallout from the Hawaii missile blunder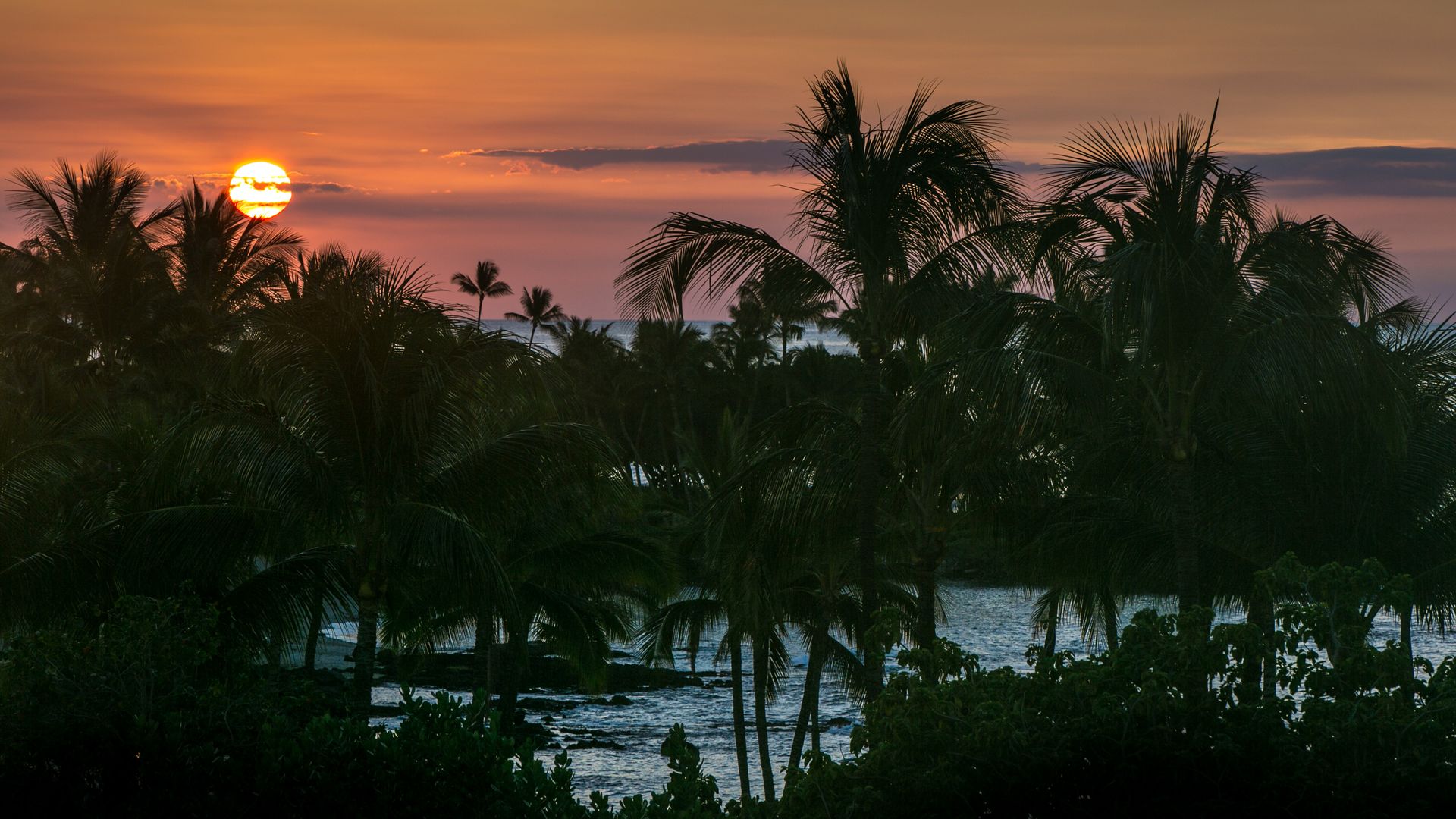 The Hawaii Emergency Management Agency says the operator who "selected the wrong menu option" has been "temporarily reassigned, but an AP dispatch from Honolulu says residents and tourists "remained rattled."
Why it matters: "The blunder that caused more than a million people in Hawaii to fear that they were about to be struck by a nuclear missile fed skepticism Sunday about the government's ability to keep them informed in a real emergency."
Trump said: "[T]hat was a state thing. But we're going to now get involved with them. I love that they took responsibility. ... But we're going to get involved."
What's next ... FCC Chair Ajit Pai said: "Federal, state, and local officials throughout the country need to work together to identify any vulnerabilities to false alerts and do what's necessary to fix them. We also must ensure that corrections are issued immediately."
Go deeper