Europe feels the pressure from Trump's new Iran sanctions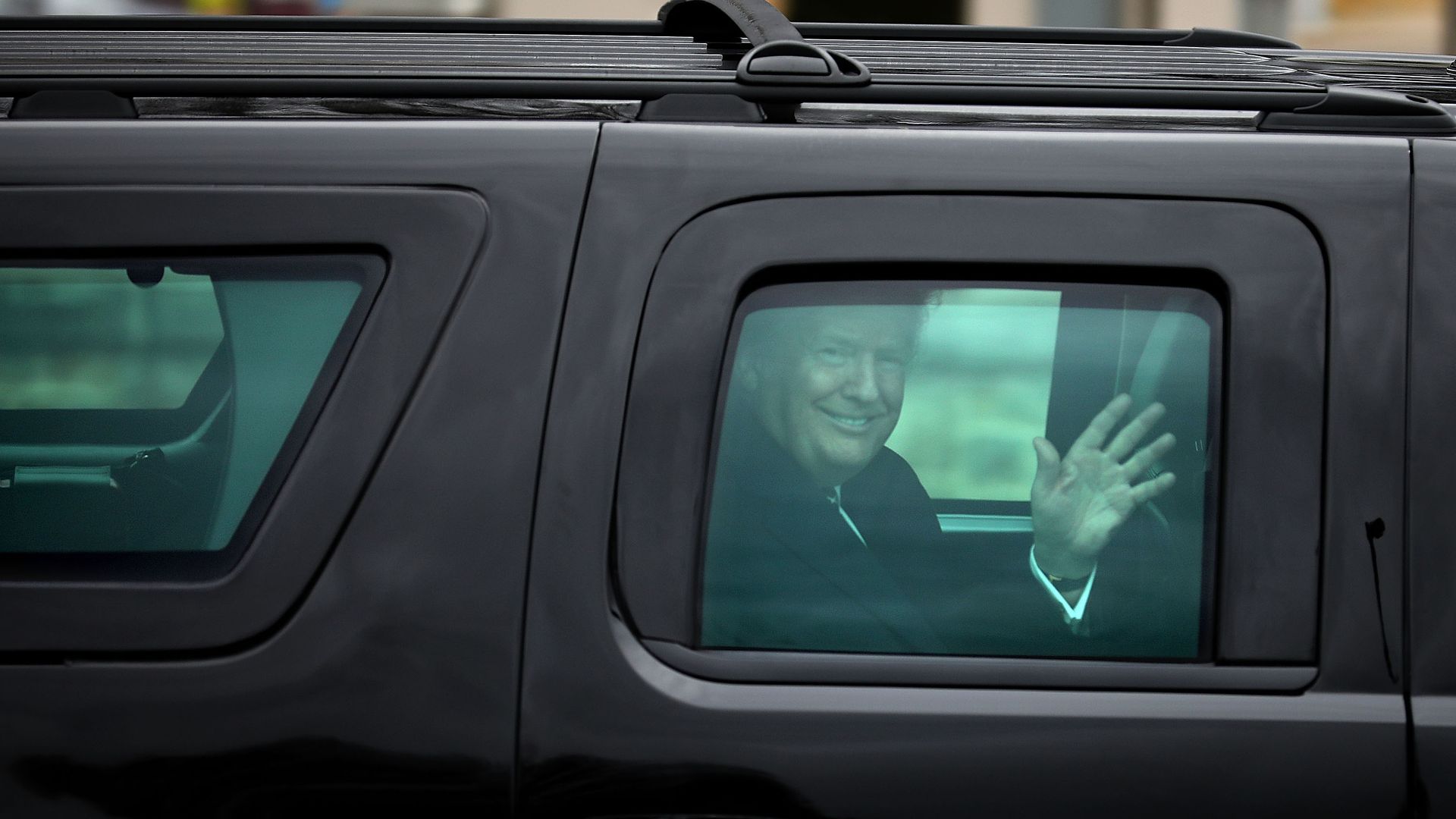 "Iran said [today] it would retaliate against new sanctions imposed by the United States after President Donald Trump set an ultimatum to fix 'disastrous flaws' in a deal curbing Tehran's nuclear program," per Reuters.
What happened: "Russia — one of the parties to the Iran pact alongside the United States, China, France, Britain, Germany and the European Union — called Trump's comments 'extremely negative.'"
Why it matters: "The ultimatum puts pressure on Europeans, key backers of the 2015 nuclear deal, to satisfy Trump, who wants the pact strengthened with a separate agreement within 120 days."
Go deeper