Russian hackers targeting Senate ahead of 2018 midterms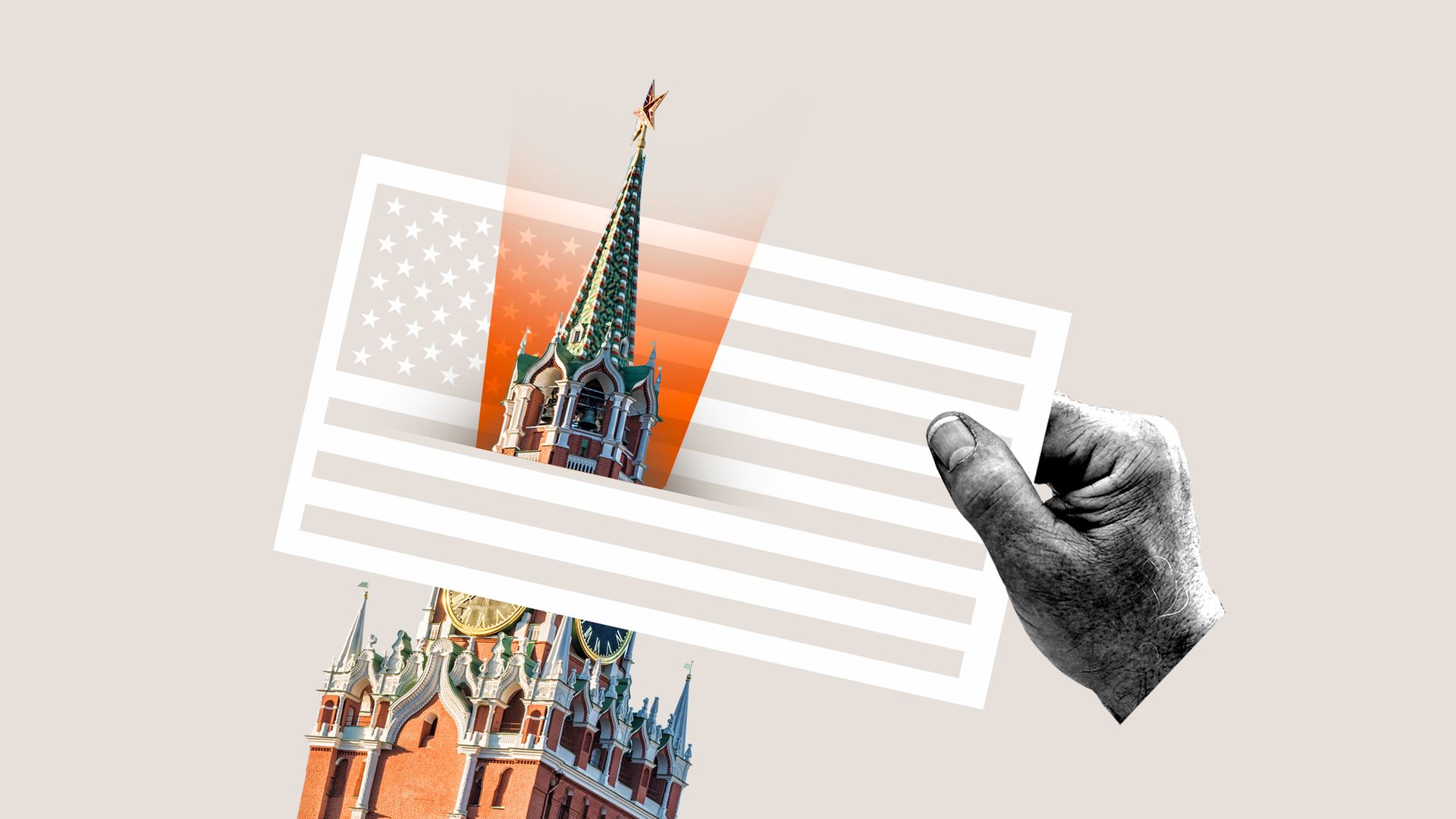 The Russian hacking group that targeted the DNC in 2016 is planning another cyber attack, this time against the Senate, reports the Associated Press.
Why it matters: The cyber campaign, spearheaded by a group known as "Fancy Bear," is preparing to once again influence public opinion by hacking the emails of America's politicians, says cybersecurity firm Trend Micro.
Go deeper: The firm says they've discovered a number of suspicious-looking websites designed to mimic the look of the Senate's internal email system. Read more on AP.
Go deeper