Walmart closing 63 Sam's Club stores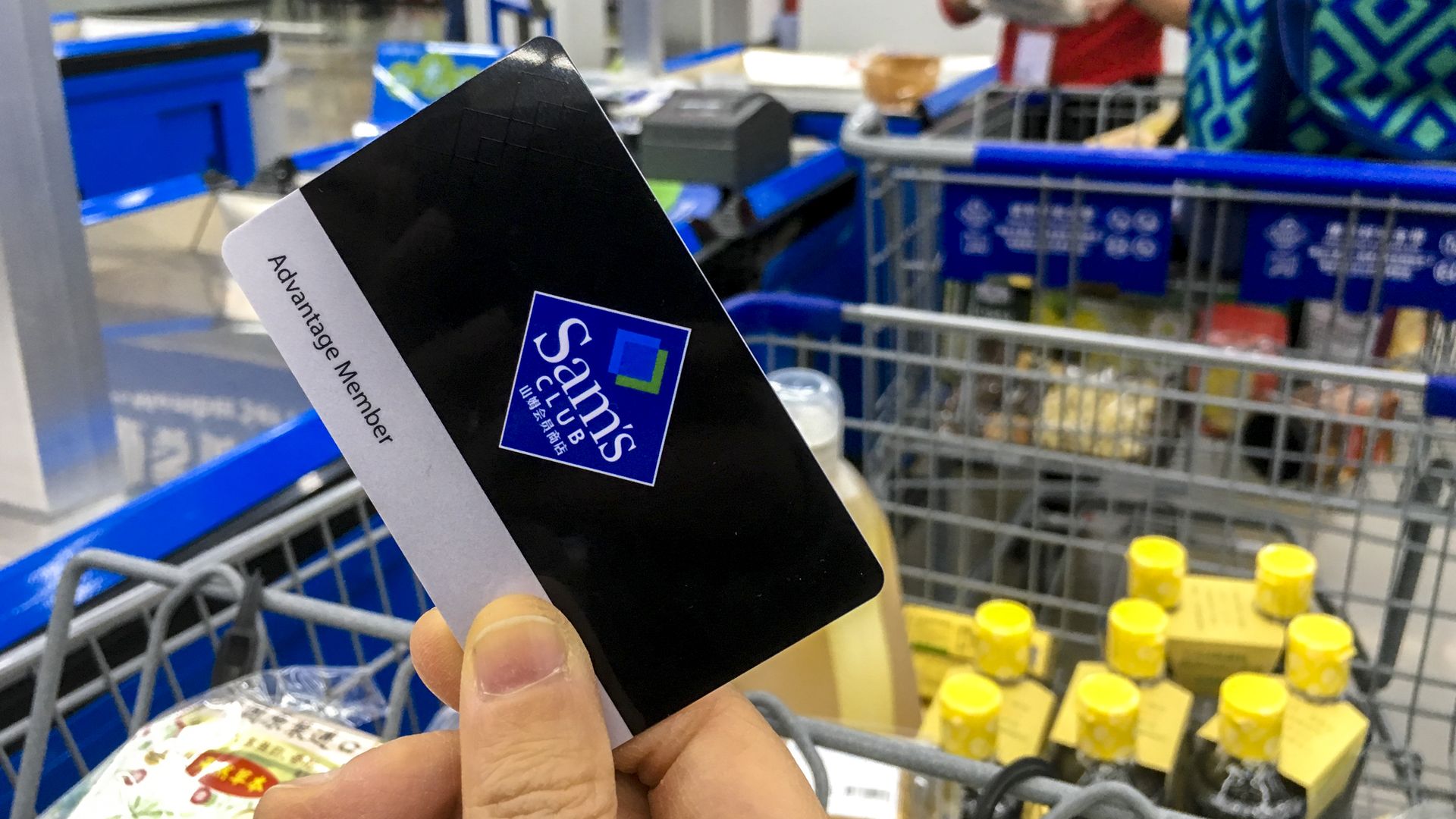 Walmart is abruptly closing 63 of its Sam's Club stores, the company told Business Insider. Some locations shut their doors as early as Thursday morning, with some employees finding out about the closures via stores with locked doors.
Notable: The closures came just hours after Walmart announced that it was raising starting wages, giving out one-time bonuses and expanding employee benefits, citing the recent GOP tax cuts.
Details of closures:
10 of the closed stores will be turned into e-commerce distribution centers. Affected employees will then be given the opportunity to apply for a position at the new locations.
The other 53 stores will stay open for the next several weeks before closing permanently.
Go deeper