Uber has a secret system to thwart police raids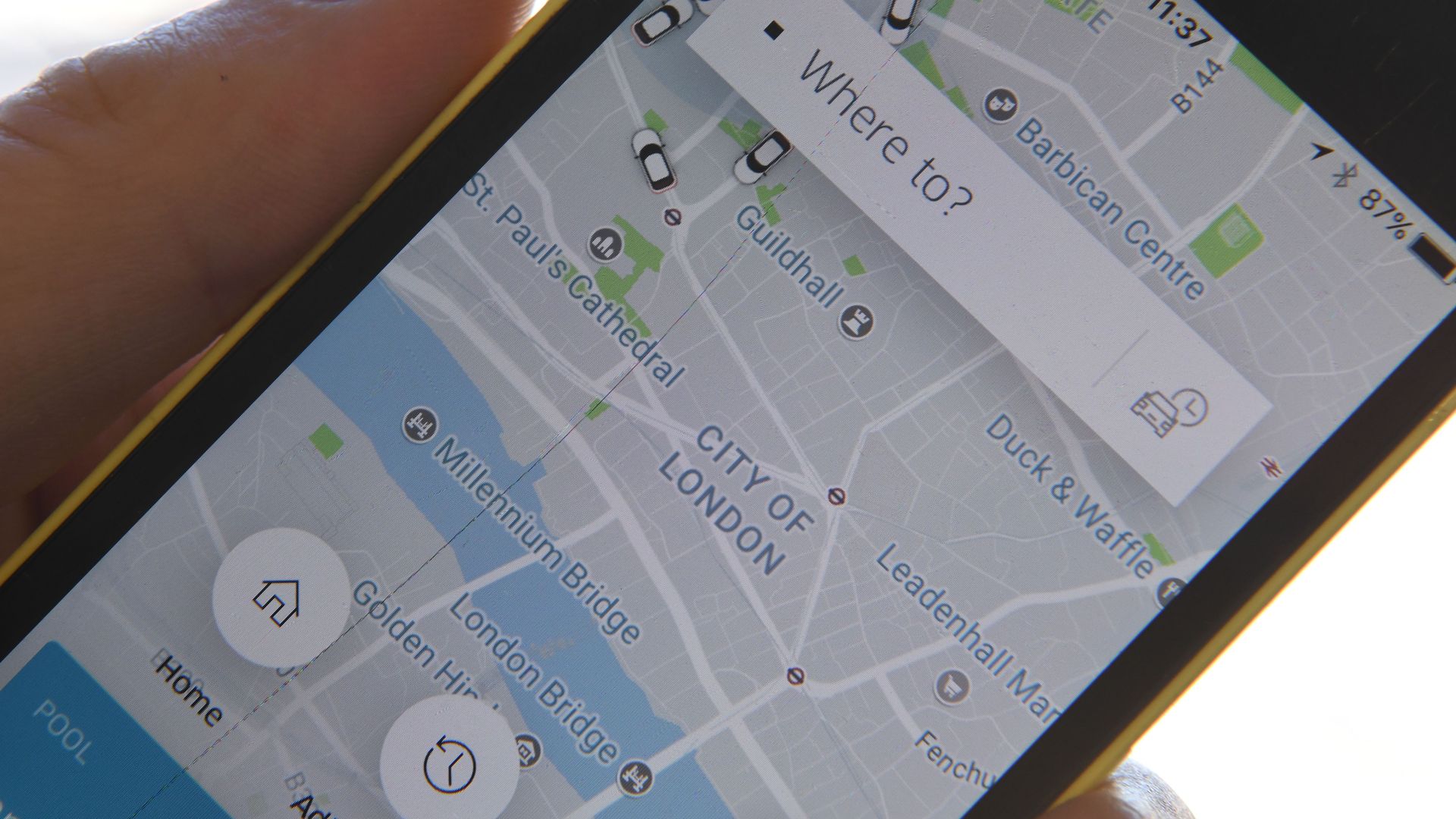 Uber's offices around the world are plugged into a system — known internally as "Ripley" — that allows the company to remotely lock down Uber-issued electronic devices to thwart police raids, per Bloomberg Businessweek. Ripley, which has reportedly been used at least two dozen times, allows Uber offices to slow police investigations that often involve local labor and taxi laws.
Why it matters: This isn't the first time Uber has been accused of using internal systems to impede law enforcement. Its "Greyball" tool allowed the app to avoid law enforcement in cities where its use had been curtailed or banned.
In response to the report, Uber told Businessweek, "Like every company with offices around the world, we have security procedures in place to protect corporate and customer data. When it comes to government investigations, it's our policy to cooperate with all valid searches and requests for data."
Go deeper