Putin: Kim Jong-un "won this round" against the U.S.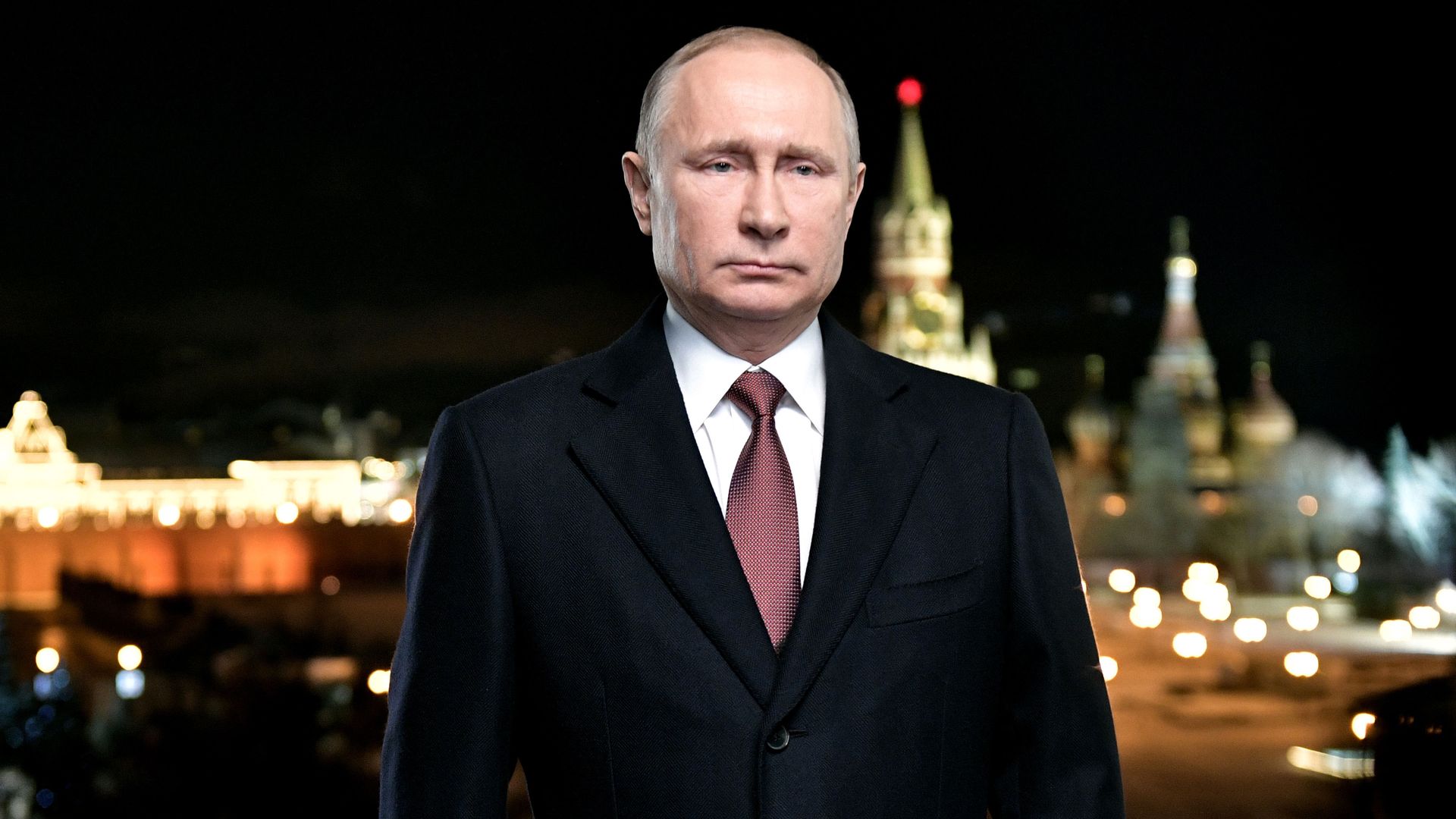 Russian President Vladimir Putin complimented North Korean leader Kim Jong-un as a "shrewd and mature politician" who has "won this round" against the United States, per Reuters. Putin cited the North's success in its missile testing as well as start of the first inter-Korean talks since 2015 in his comments to Russian journalists.
I think that Mr. Kim Jong-un has obviously won this round. He has completed his strategic task: he has a nuclear weapon, he has missiles of global reach, up to 13,000 km, which can reach almost any point of the globe.
— Russian President Vladimir Putin
Go deeper