Intel, Microsoft offer differing views on impact of chip flaw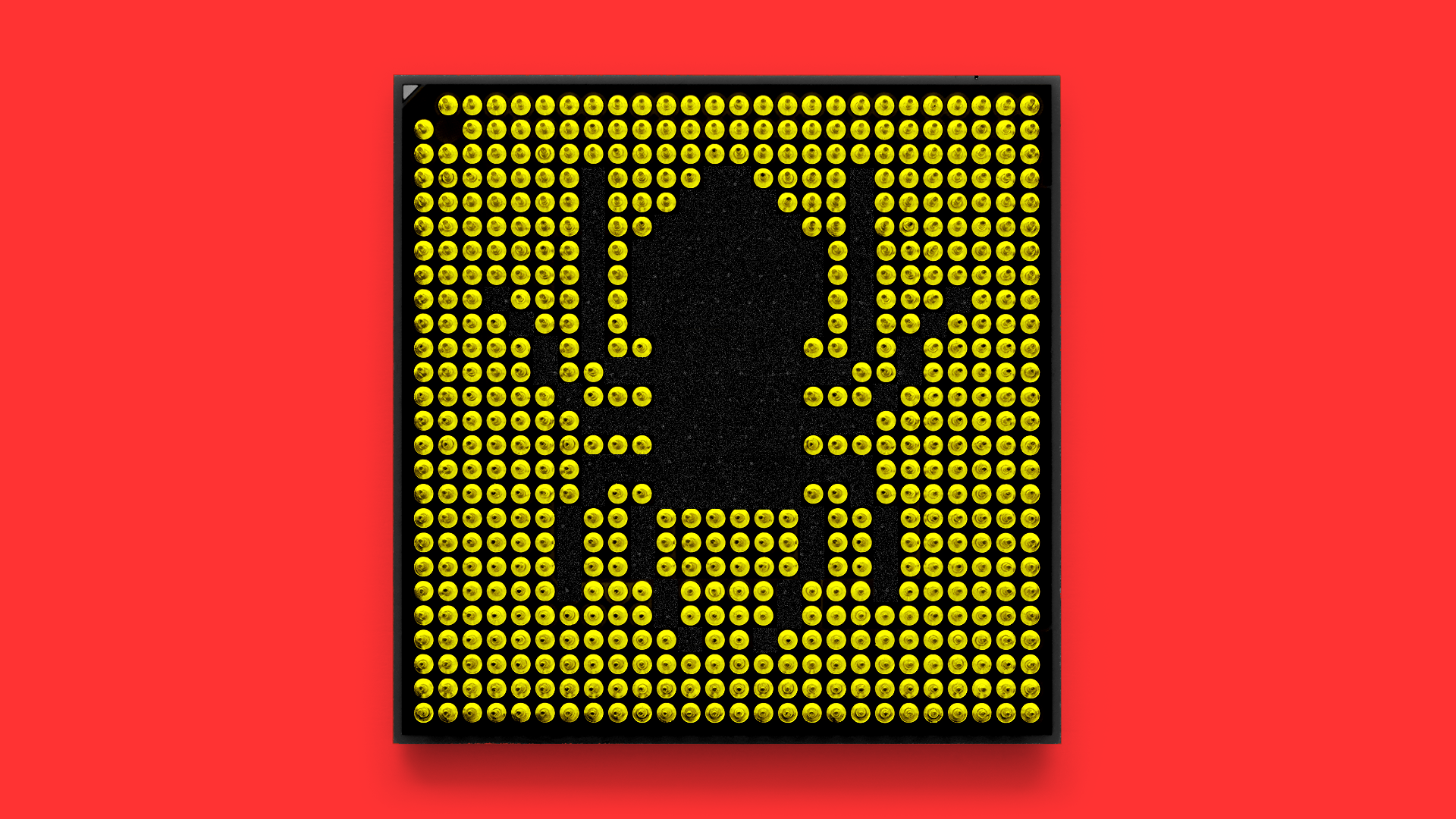 As much of the tech industry tries to assess how a massive chip vulnerability will affect them, Microsoft and Intel differ significantly on how the fixes for the issue impacts performance, especially on older PCs.
Why it matters: There are two big issues here. One is the fact that the flaw affects nearly all chips made in the last decade-plus, meaning there are a lot of machines that need updates. The other is how much the needed software changes will reduce performance.
Intel said on Thursday that the impact is only "slightly higher" on its 6th generation chips compared to more recent processors, and cited one benchmark that shows an 8 percent reduction in performance, even on older processors.
Microsoft said earlier this week that expected a "noticeable" decrease in performance for Windows 7 and Windows 8 PCs using chips made in 2015 or before.
The differing information only adds to a high level of confusion over the recently disclosed vulnerabilities, with differing viewpoints throughout the industry on many issues including over:
the degree to which the vulnerabilities can be fixed on existing products
how hard or easy it will be for the flaws to be exploited
the performance impact of various software fixes on both servers and PCs
Go deeper