White House calls court's DACA ruling "outrageous"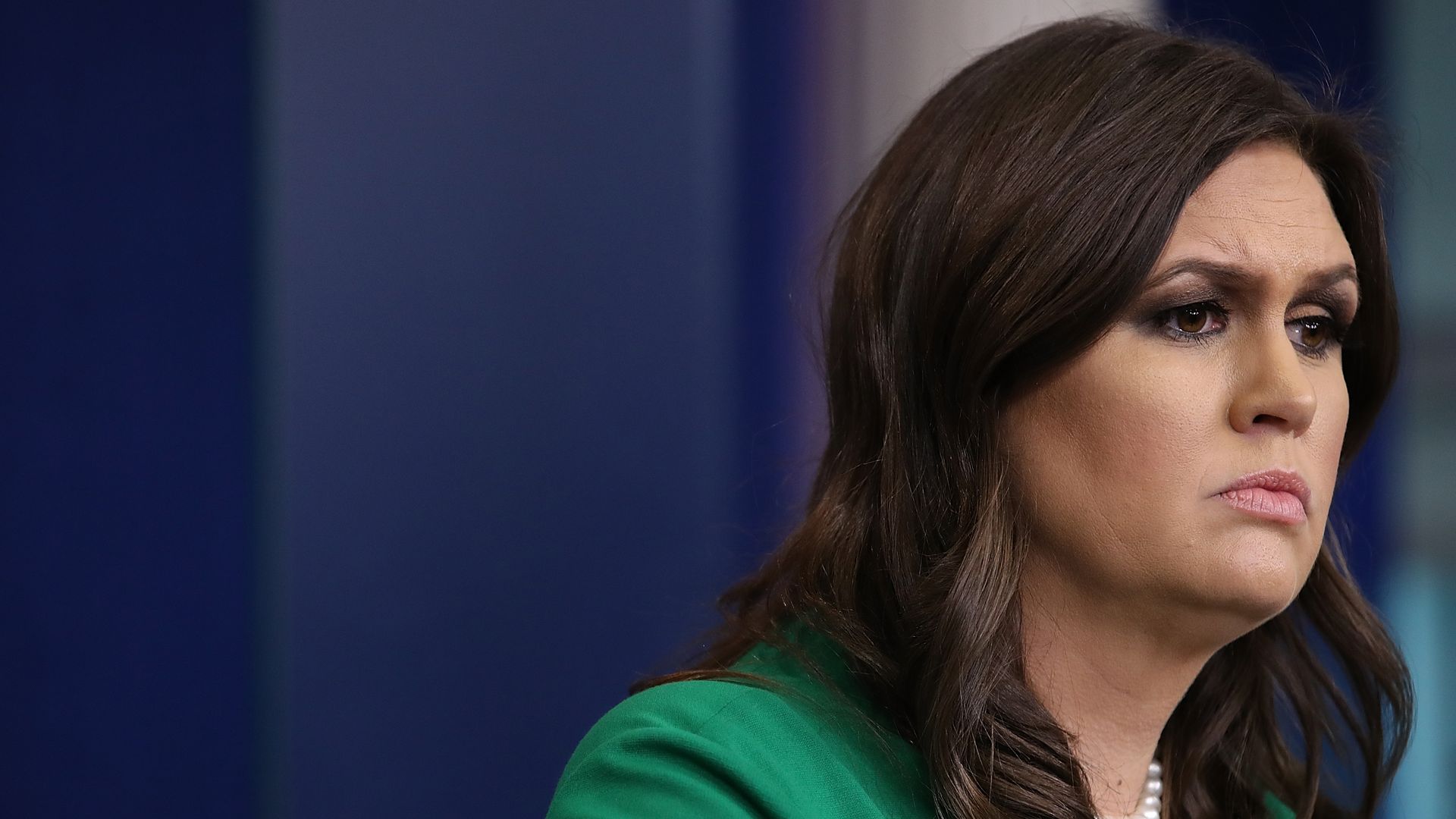 The White House thinks it's "outrageous" that a federal judge in California ordered the Trump administration "to maintain the DACA program on a nationwide basis," calling the decision "outrageous."
Press Secretary Sarah Sanders said: "We find this decision to be outrageous, especially in light of the President's successful bipartisan meeting with House and Senate members at the White House on the same day. An issue of this magnitude must go through the normal legislative process."
And Trump tweeted: "It just shows everyone how broken and unfair our Court System is when the opposing side in a case (such as DACA) always runs to the 9th Circuit and almost always wins before being reversed by higher courts."
Go deeper