What Trump will tell Davos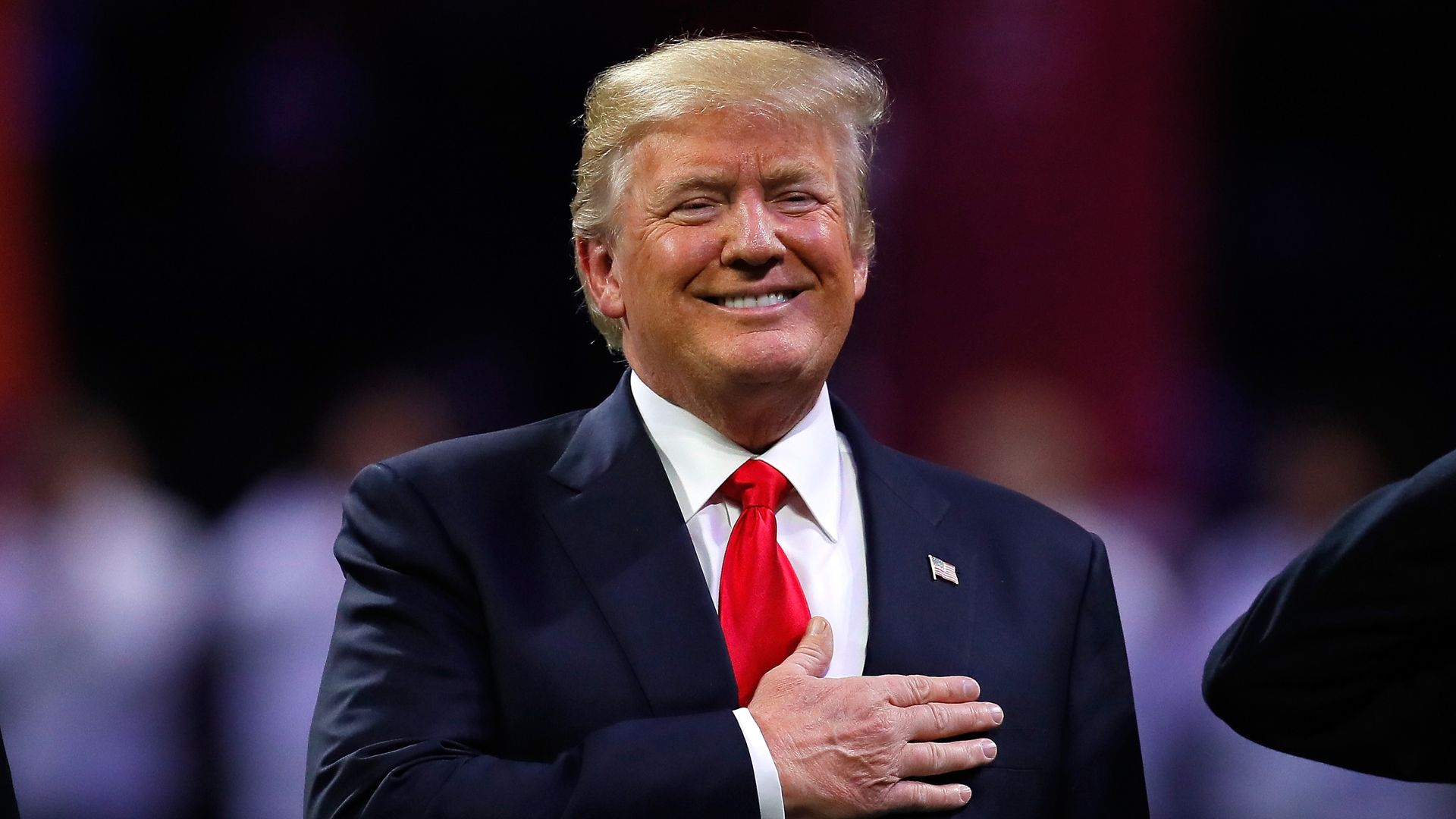 A senior administration official says that Trump will have "a very carrot-and-stick message," like on his Asia swing, and won't back off anything at the World Economic Form in Davos later this month:
Trump will reaffirm alliances — talking about growth, economic success and innovation — and is keen to tout his tax cut on a global stage.
But he'll also say America has been mistreated, and is going to stand up for itself.
The official noted: "A lot of people in these venues aren't used to that."
Trump will say that in a rules-based global order, everyone should follow the rules.
The administration says no one in the room should be surprised the U.S. is taking a harder line.
Trump's shorter message: I'm serious about what I've been saying.
Go deeper