Democrats go public with details on Russia's extensive meddling in Europe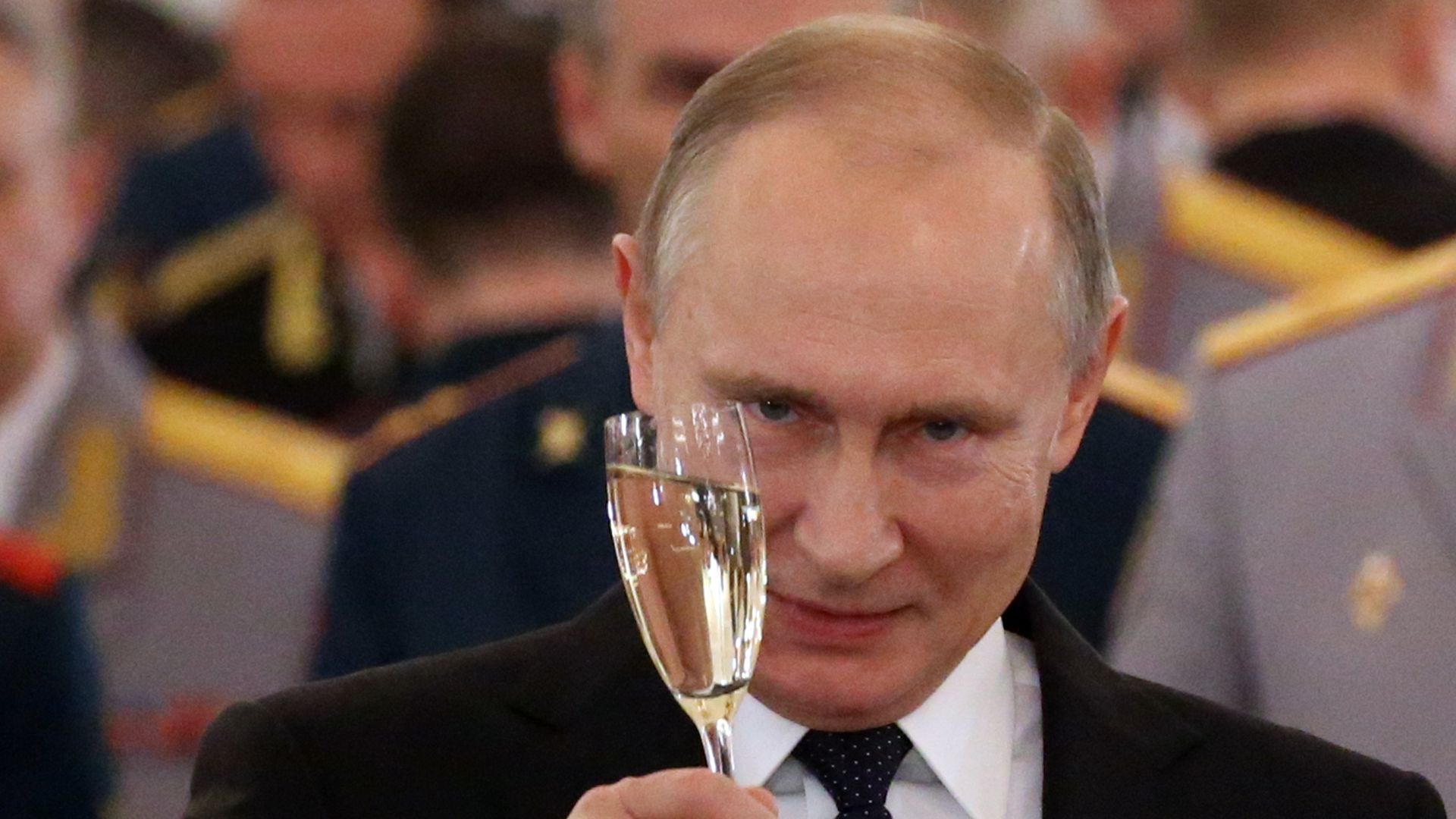 "A sweeping new report by congressional Democrats warns of deepening Russian interference throughout Europe," AP reports:
Why it matters: "[E]ven without GOP backing, the report's recounting of Russian operations in 19 European nations foreshadows the still-unpublished Senate intelligence committee's bipartisan inquiry into Russia's role during the 2016 U.S. presidential election."
"Cardin's report ... cites years of cyber-attacks, disinformation, clandestine social media operations, financing of fringe political groups, corruption and in the extreme, assassination attempts and military operations that destabilized fledgling democratic governments in the Ukraine and Georgia."
"The 200-plus page report released by Sen. Ben Cardin of Maryland, the ranking Democrat on the Senate Foreign Relations Committee, comes without sign-off from Republicans on the panel."
P.S. WashPost A1, "Transcript release intensifies feud over FBI, Trump dossier":
"The transcript of Fusion GPS co-founder Glenn R. Simpson's interview with the Senate Judiciary Committee was released by Sen. Dianne Feinstein, the panel's senior Democrat, over the objections of Chairman Charles E. Grassley."
Why it matters: "The 312-page transcript shows that Republican staffers on the committee repeatedly pressed Simpson about whether he had political motivations ... Simpson acknowledged that he didn't like Trump as a candidate but said his job was to find facts, not to push an agenda."
Go deeper