House Republicans to unveil DACA solution today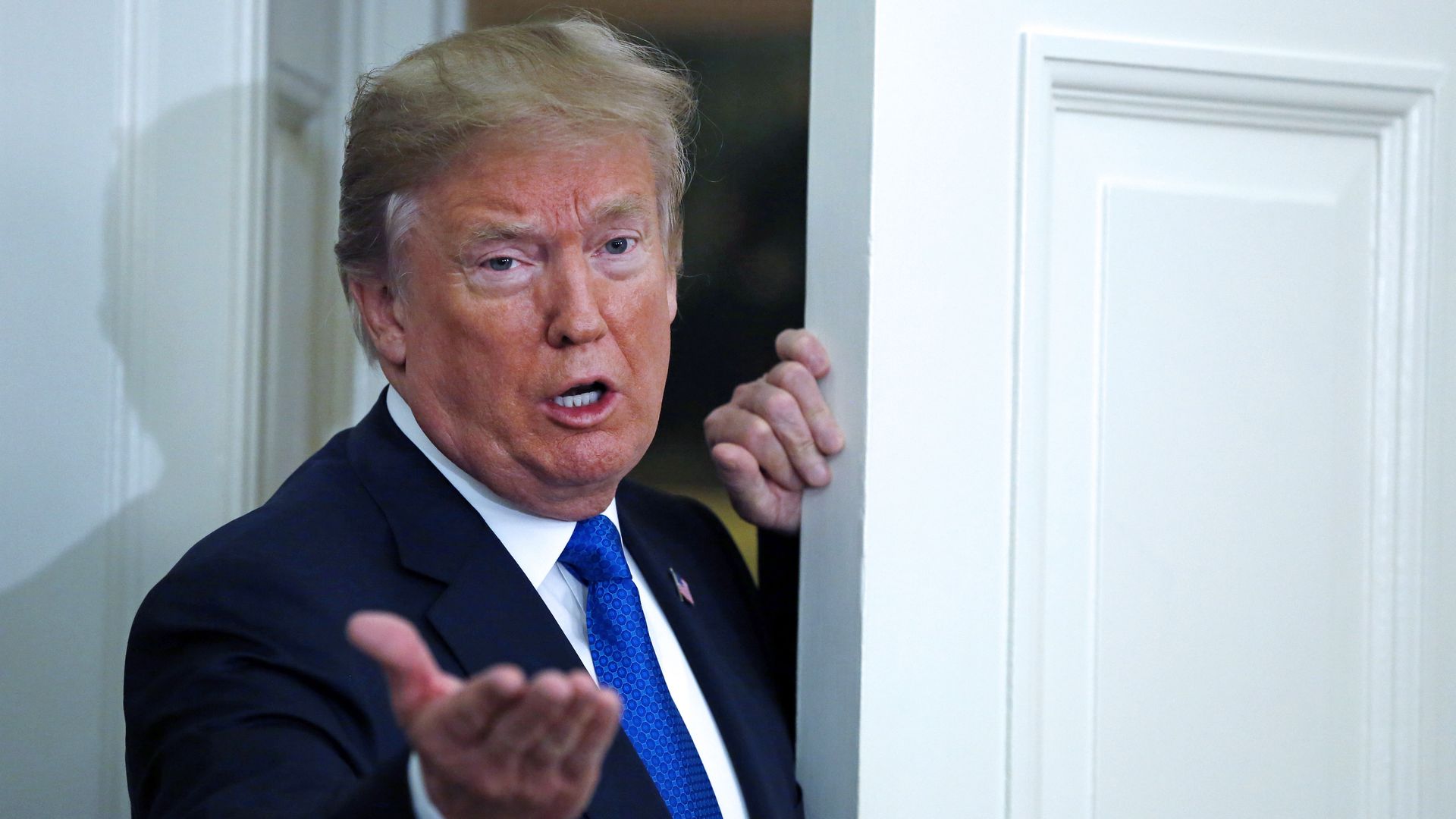 House Judiciary Chairman Bob Goodlatte is expected to introduce his immigration bill today, allowing those under DACA to receive "three-year renewable legal status" in addition to providing $30 billion for a border wall, cutting off citizens and green card holders from sponsoring extended family and ending the Diversity Visa Lottery, according to a WSJ op-ed he released Tuesday with Reps. Michael McCaul, Raul Labrador and Martha McSally.
Why it matters: This bill mirrors the Grassley-Cornyn bill introduced on the Senate side in December, and includes most, if not all, of Trump's immigration demands.
The bill is meant to rally conservatives around an immigration reform plan as a reason not to compromise on Democrats' demands that a DACA provision be included in the budget resolution.
More details: The bill also requires employers to verify the legal status of their employees, allows the Justice Department to withhold grants from sanctuary cities when they don't comply with federal law and adds 10,000 border patrol agents and officers.
Go deeper