Report: Canada expects the U.S. to pull out of NAFTA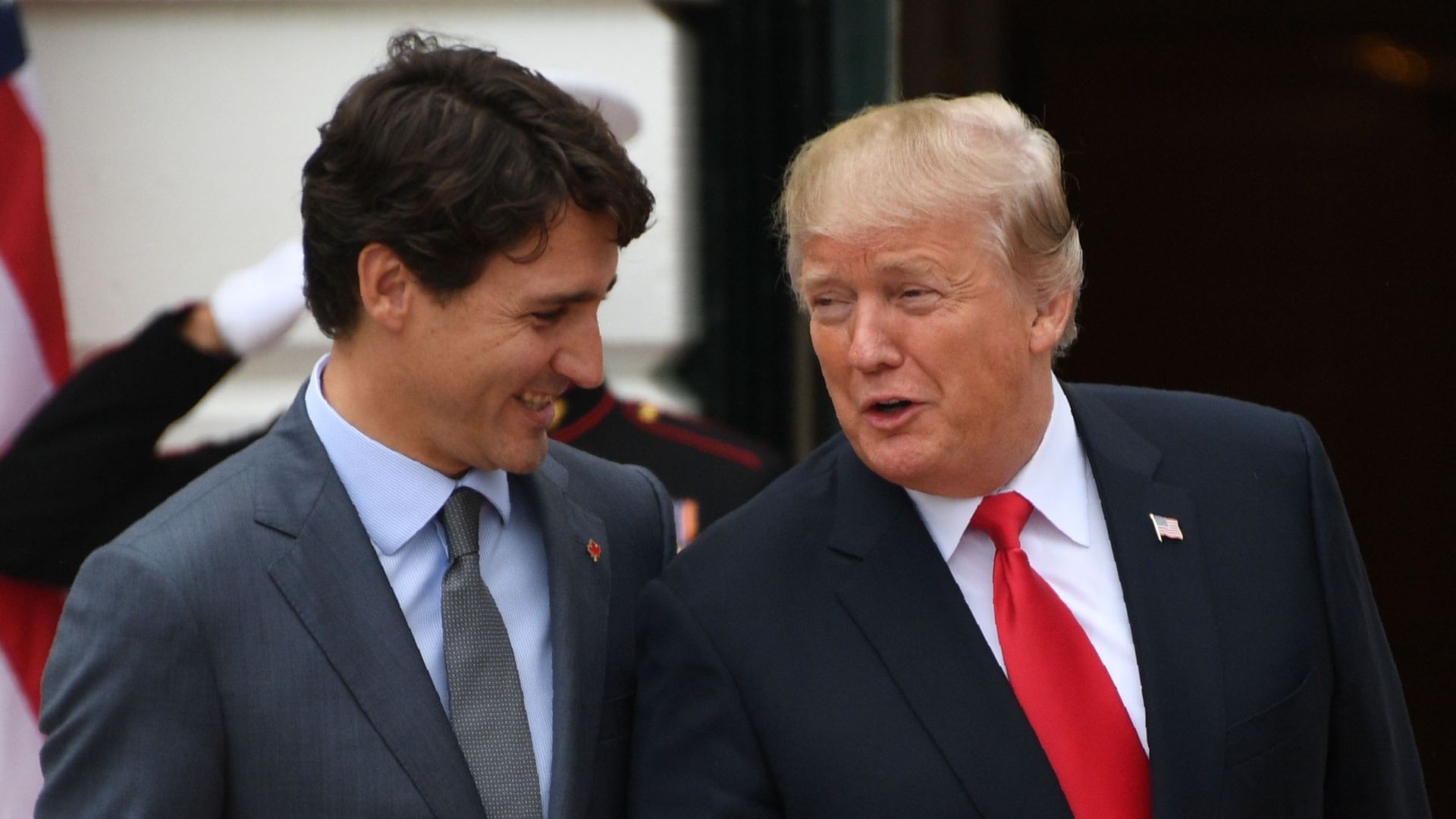 Canada is anticipating an announcement from President Trump that he will pull the United States out of the North American Free Trade Agreement, Reuters reports, citing Canadian government sources. They expect the announcement in late January, when U.S. officials meet with negotiators from Canada and Mexico for a sixth round of talks about NAFTA.
Update: The White House is saying there's been no change in Trump's position on NAFTA, per Reuters.
Go deeper: The industries at risk if Trump quits NAFTA
Go deeper