More data suggest that e-commerce sales are larger than thought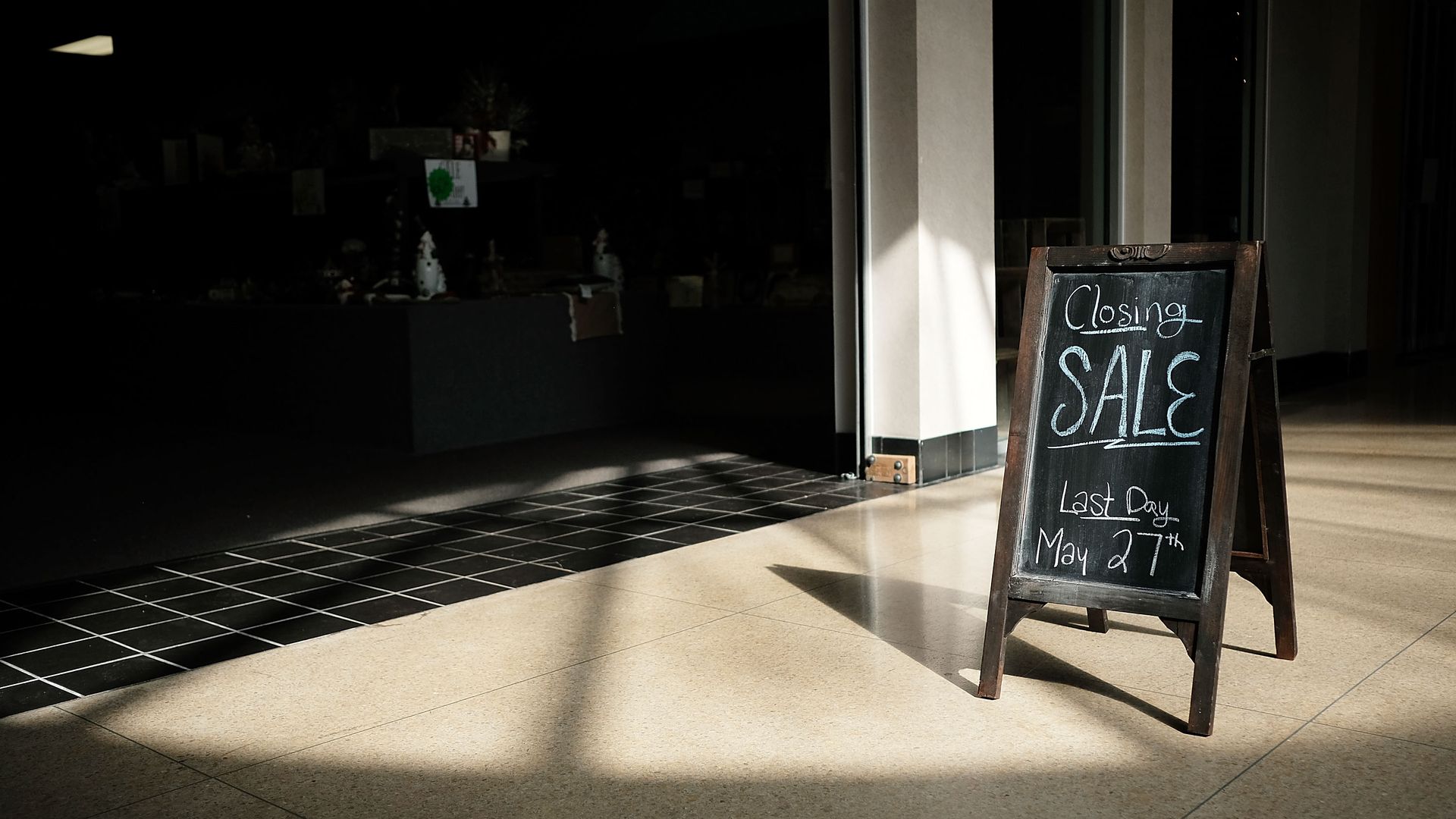 Last week we reported that government data may be seriously understating the scale of e-commerce. Now a paper sent by an FoW reader reinforces the appearance of a hugely underestimated e-commerce sector.
David Evans, chairman of Global Economics Group, and Richard Schmalensee, former dean of MIT's Sloan School of Management, say in their 2016 paper that e-commerce is a third larger than reported by U.S. Census data. By 2016, they said, it had been undercounted for five straight years. The Census Bureau has challenged their data, but they say the larger point still stands.
Why it matters: Even as they were being forced to close stores, beleaguered traditional retailers could take some solace in Census reporting that e-commerce had captured just 12% of total retail sales as of November 2017. But, as Evans and Schmalensee reported, if e-commerce is actually much larger, retailers and mall owners need to respond even more dramatically than they already are.
(In last week's post, we quoted calculations by Thomas Paulson, who runs Minneapolis-based Inflection Capital Management, that e-commerce has 21% of retail sales.)
The Census Bureau says Evans and Schmalensee misunderstood the data, and got them to retract their paper, and a Census spokeswoman told me the agency is not undercounting e-commerce. But Evans and Schmalensee followed up with this repost at Harvard Business Review: Even if e-commerce was counted somewhere on the Census site, they said, it wasn't in a place that non-clairvoyant mortals would find. Hence the continued impression that e-commerce is probably smaller than it really is.
Until today, there is no single data line in the Census that provides the clear figure, Schmalensee tells Axios.
"They now break out e-commerce and mail order from non-store retailers (e.g., food trucks)," he wrote in an email, "but they don't split out e-commerce.  So we know that e-commerce is a big deal, assuming mail order has not grown that much, but we don't know what sorts of retailers have been most affected or changed. "
Go deeper