Hospitals still crave admissions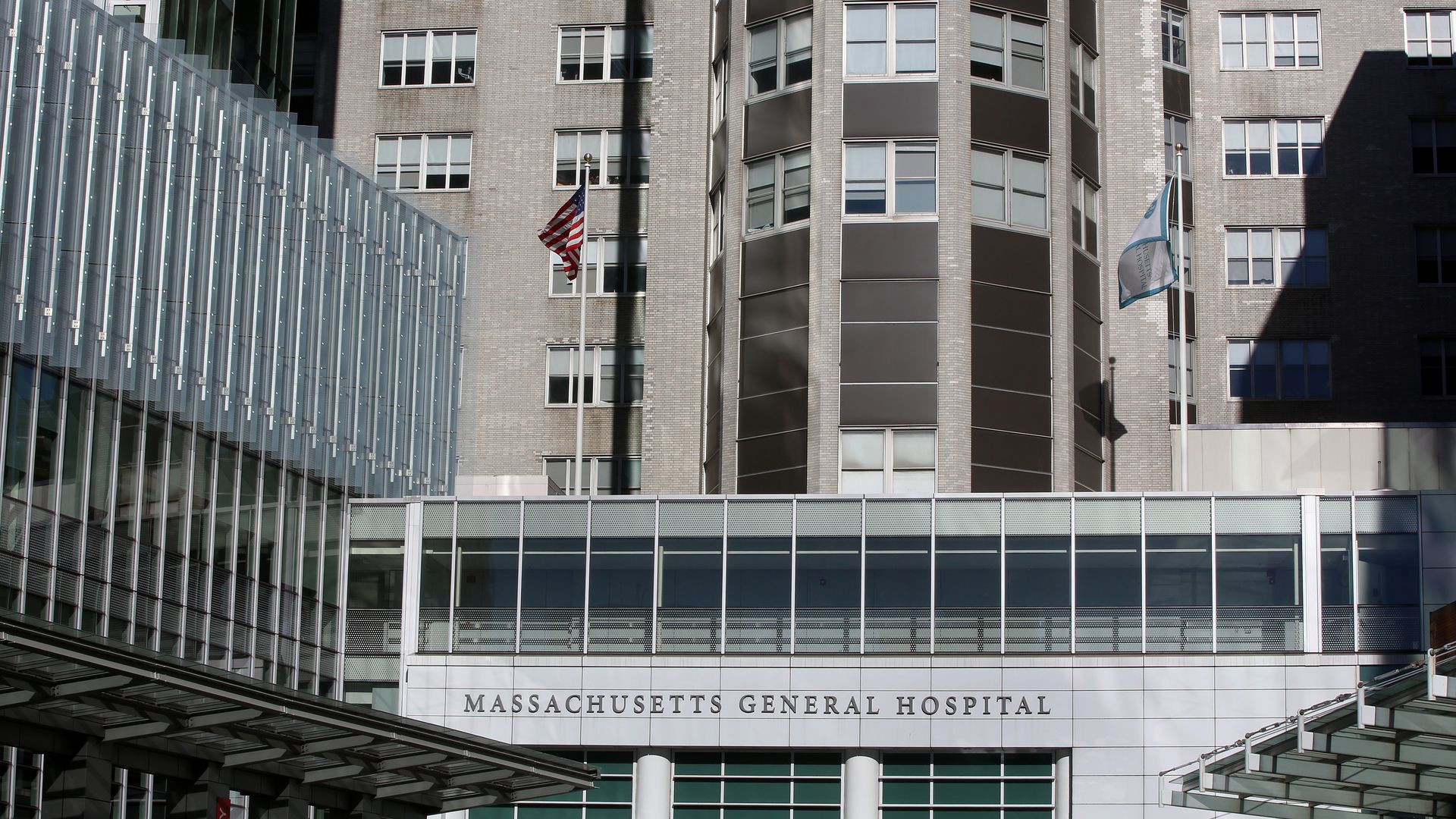 Executives from 21 not-for-profit hospitals and health systems offered some starkly conflicting messages this week as they mingled with bankers, bondholders and hedge fund analysts at the J.P. Morgan Healthcare Conference in San Francisco.
What they said: Strong inpatient volumes are a priority — but they are also committed to "value-based care" that, in theory, leads to fewer inpatient hospital stays as more people get care in outpatient sites or at home.
Here's what some hospital executives said this week:
Admissions in the most recent financial quarter were "a little bit softer than we wanted," said Dean Swindle, chief financial officer of Catholic Health Initiatives.
Adventist Health System CEO Terry Shaw highlighted his organization's focus on "acute-care growth."
Tony Speranzo, CFO of Ascension, said profit margins at the $23 billion Catholic health system were down this year "due to soft volumes."
Multiple hospital systems said they were working to improve their "revenue cycle" — industry jargon for billing and collecting money from patients.
Systems like Aurora Health Care in Wisconsin are "acquiring" patient visits by investing in advertising and building brand loyalty.
The bottom line: Hospitals tell the public they want to keep people healthier and reduce the number of patient admissions, which would inherently reduce their revenue. But the truth is they still want their inpatient beds filled whenever possible.
Go deeper