Darrell Issa is retiring from Congress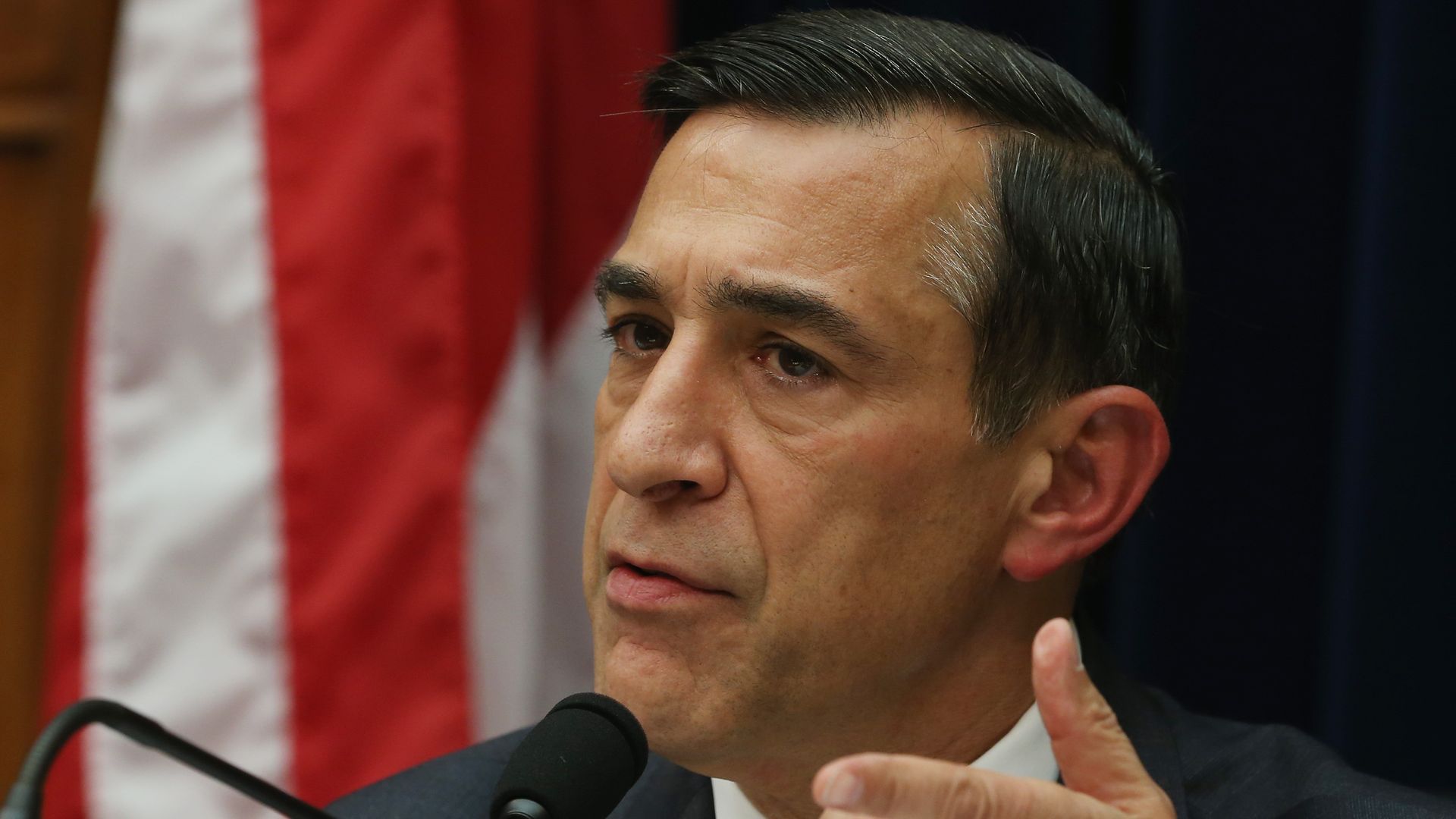 Rep. Darrell Issa (R-CA) announced today that he will not seek re-election. Issa marks the 21st Republican to announce his departure since Donald Trump became president.
What to watch: His seat will be particularly vulnerable in the 2018 midterm elections, as Hillary Clinton won his district by 7.5 points. Local outlet OC Daily reports that Republican Diane Harkey is expected to announce her candidacy for the seat, and Democrat Mike Levin has already begun his campaign.
Issa's reason for retiring isn't immediately clear from his statement, but he said in part:
"Throughout my service, I worked hard and never lost sight of the people our government is supposed to serve.  Yet with the support of my family, I have decided that I will not seek re-election in California's 49th District.
While my service to California's 49th District will be coming to an end, I will continue advocating on behalf of the causes that are most important to me, advancing public policy where I believe I can make a true and lasting difference, and continuing the fight to make our incredible nation an even better place to call home."
Go deeper