Jeff Bezos net worth reaches $105.1 billion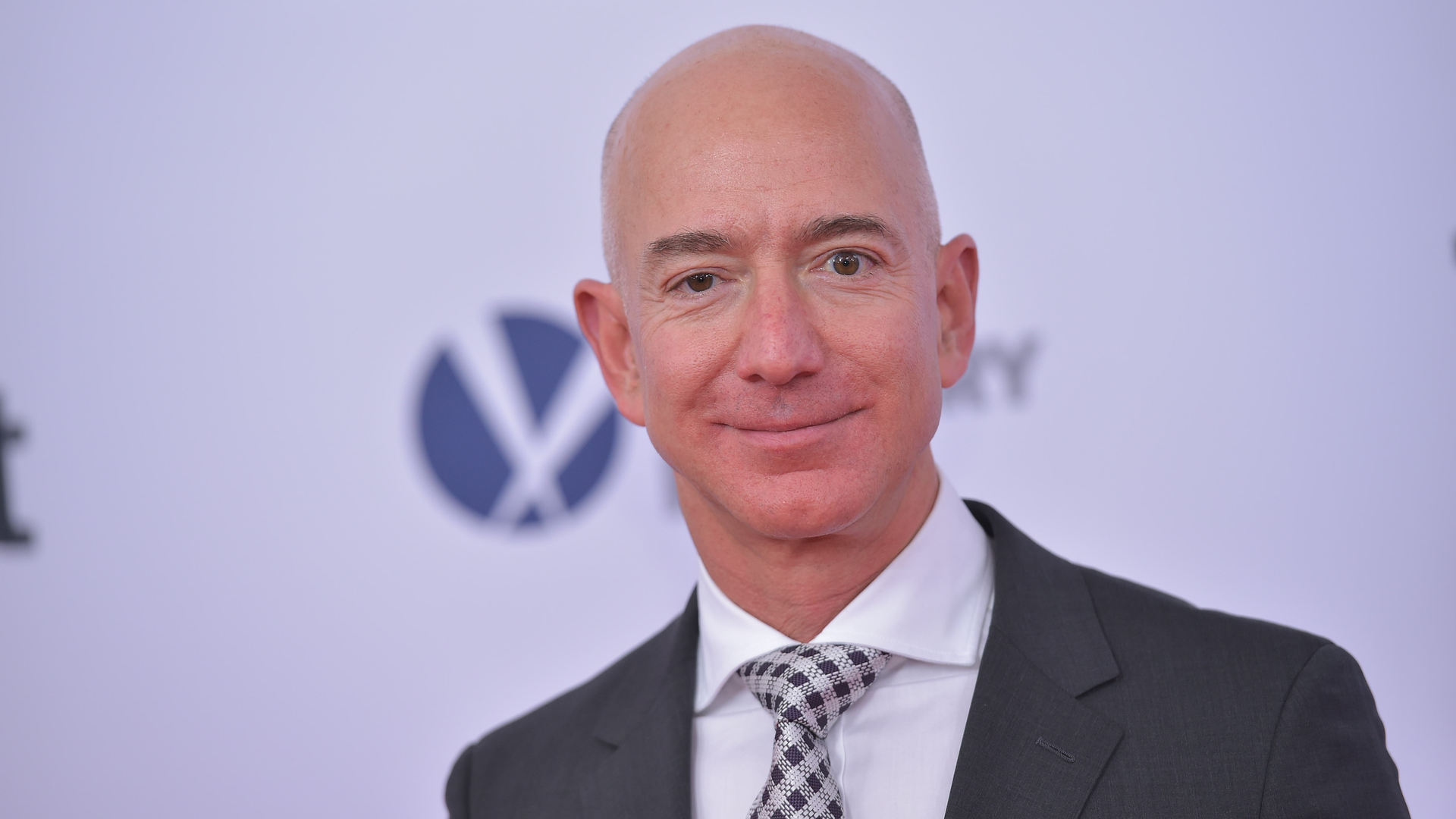 Amazon CEO Jeff Bezos' net worth reached $105.1 billion Monday on the Bloomberg Billionaires Index, making him worth more than Bill Gates ever was. The Index is a daily ranking of the world's richest people.
The majority of his wealth comes from his ownership of Amazon stock, which climbed 1.4% Monday. Shares of Amazon are already up 6.6% this year, after rising a whopping 56% in 2017. Bezos' other holdings include private space exploration business Blue Origin, and The Washington Post.
Go deeper