Cosmetics industry braces for the Amazon effect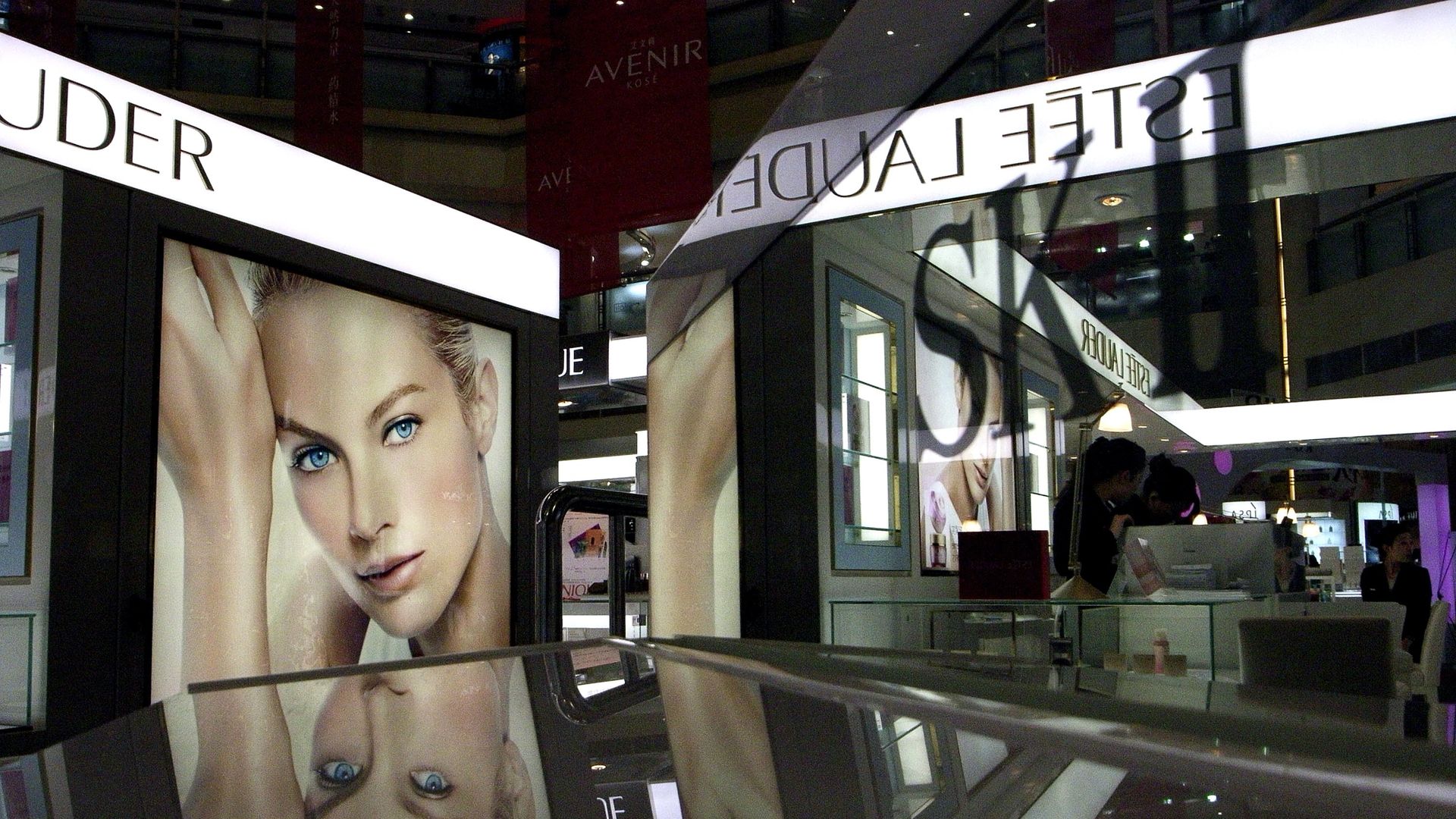 Amazon quietly became the biggest player in cosmetics retailing last year, with a 21% share of the market — and big-name makeup manufacturers are taking notice, Bloomberg Businessweek reports.
Why it matters: Manufacturers like Estee Lauder are preventing their high-end brands from appearing on Amazon, but not because they think it would hurt profits in the short term. While mass-market products earn higher margins on Amazon sales, these firms worry that selling their luxury brands there will tarnish their brands and decrease their price-setting power.
Luxury experience: That was the very logic used by the European Court of Justice, when it said in December that luxury brands have the right to prevent retailers from selling their products on third-party marketplaces like Amazon.com. This sort of behavior is not anti-competitive, it said, because luxury retailers aren't just selling a product, but an experience, too.
Amazon says that it is evolving to be able to create this luxury experience, by "including enhanced images, more product details, and expanded editorial content," within its cosmetics storefronts.
What to watch: It may just be a matter of time before luxury retailers cry uncle, Stephan Kanlian of the Fashion Institute of Technology, tells Bloomberg. "The drumbeat becomes louder, louder, and louder until the point that it is inevitable—because the business is there, the consumer traffic is there." 
Go deeper