Cory Booker and Kamala Harris appointed to Senate Judiciary Committee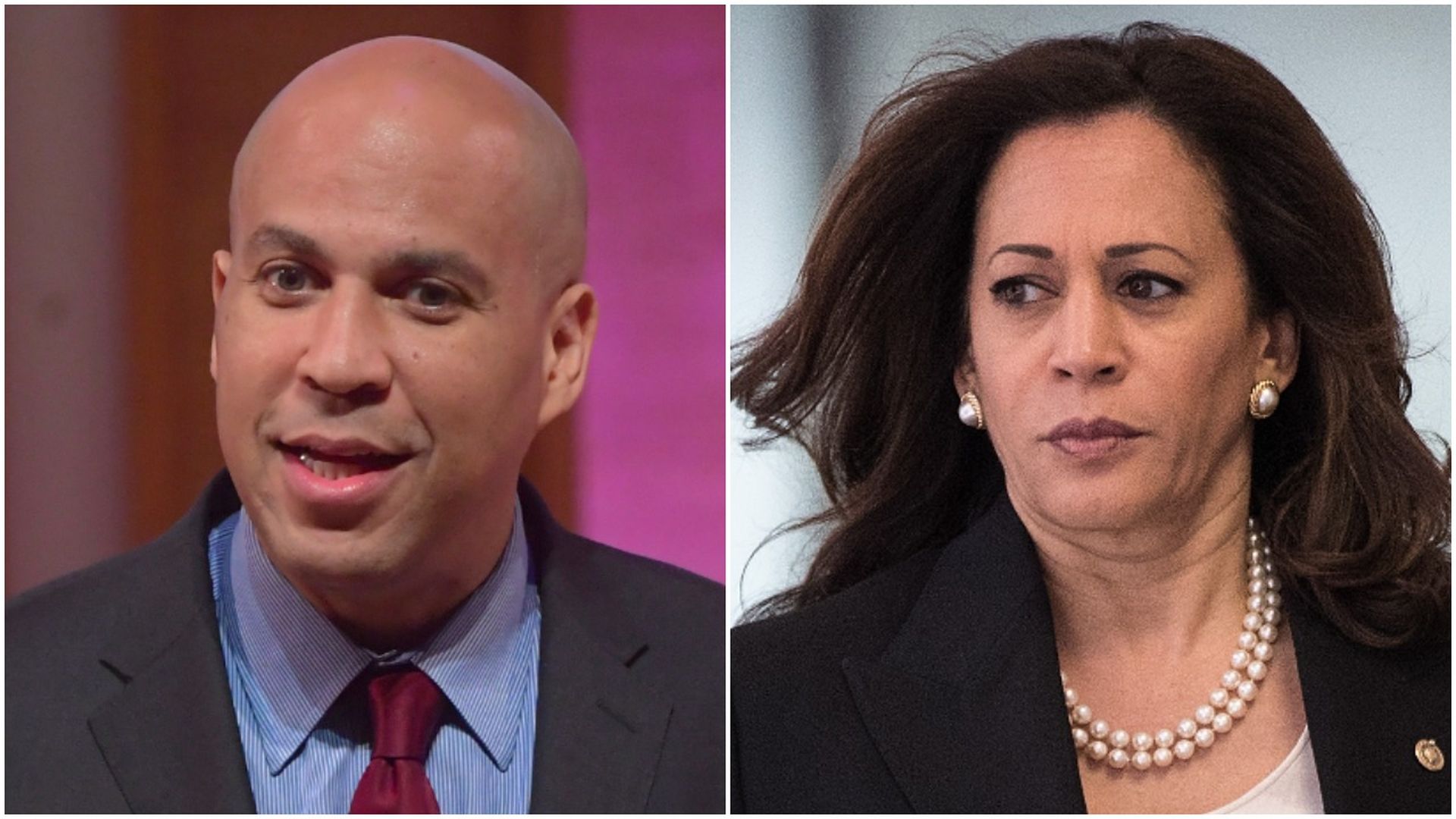 Sens. Cory Booker (D-NJ) and Kamala Harris (D-CA) have been appointed to the Senate Judiciary Committee after Al Franken's resignation created a vacancy on the panel. They are the second and third African Americans to serve on the committee in its 201 years.
Why it matters: The committee oversees the Department of Justice and all of the agencies under its jurisdiction, including the FBI and Department of Homeland Security. The senators, both attorneys, will likely be leading Democratic voices in the panel's Russia investigation.
Go deeper