Wolff faces cable news questions on book accuracy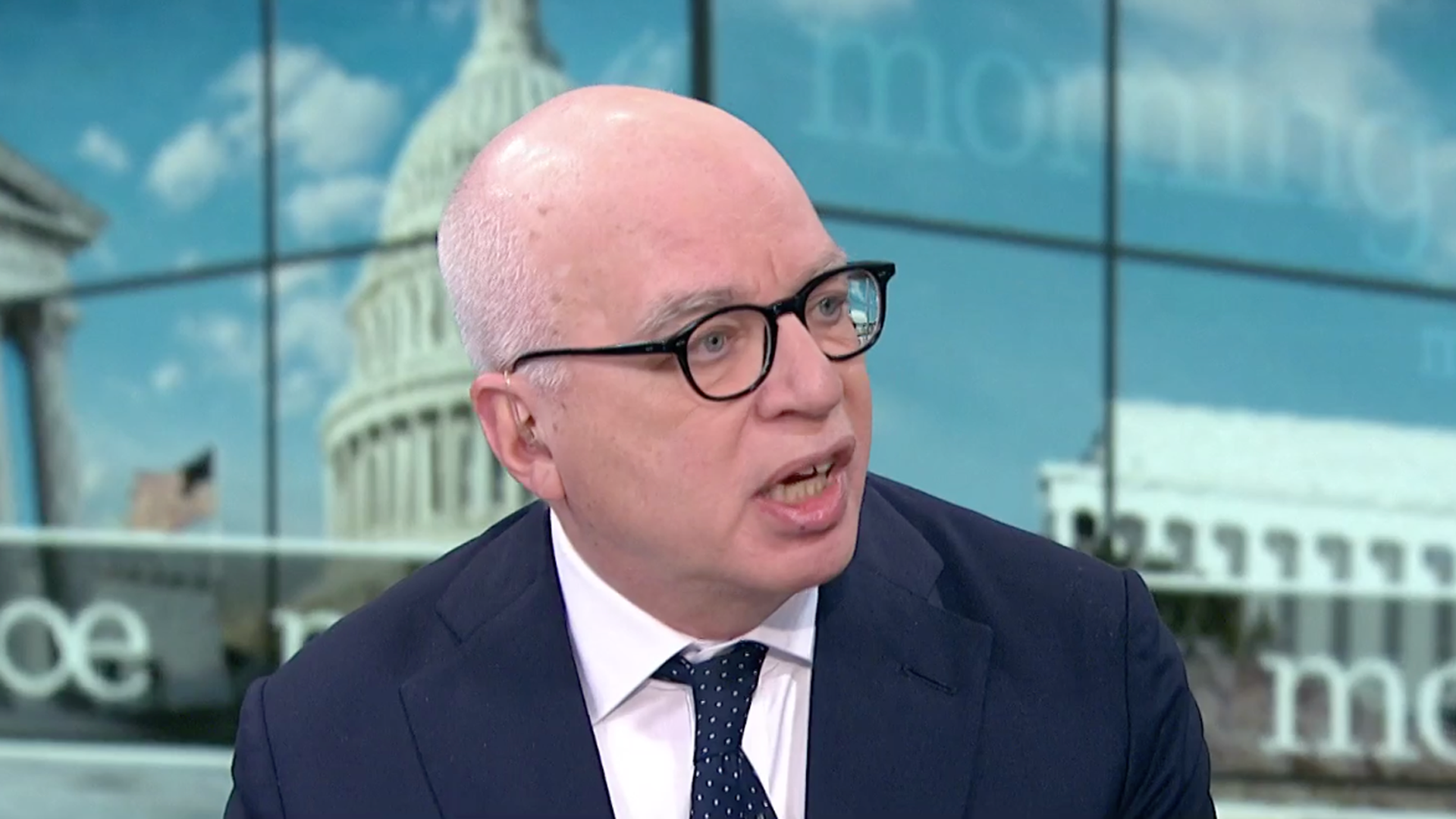 "Fire and Fury" author Michael Wolff made the rounds on the morning news shows Monday, where he was pressed about inaccuracies in his book.
Wolff initially insisted on CBS This Morning that "everything in the book is true."
But when Morning Joe's Mika Brzezinski cited a specific instance where she was mischaracterized during a lunch, Wolff admitted: "Sometimes the sources get it a little off... I don't represent myself as being there. You're dependent on the people who were there."
Why it matters: Wolff's credibility has been a main topic of discussion since excerpts from Fire and Fury were published last week. The White House said that the book contains "several falsehoods," and Axios has reported that several of his assertions are wrong, sloppy, and betray off-the-record confidence.
More from Wolff's morning news appearances:
MSNBC
He said the White House's "total disorganization" and their interest in him writing a book is why he was given so much access. He added that Steve Bannon and Kellyanne Conway were the main two figures who helped get him in.
He started spending time at the White House shortly after President Trump's inauguration and stopped when Bannon left.
He claimed that Trump's assertion that he doesn't know him is "false": "I've known him since the 90s," Wolff said. "When I was at New York Magazine, I was one of the people he used to call up to complain about something that had been said."
100% of the people who are closest to Trump "believe there is something wrong here," he said.
CBS
Wolff said he didn't speak with any members of Trump's Cabinet or Vice President Mike Pence.
Trump "probably had no idea" that the conversations they had were for Wolff's book and that they would "chat as if they were friends."
Go deeper