Trump signs executive orders to expand high-speed internet in rural U.S.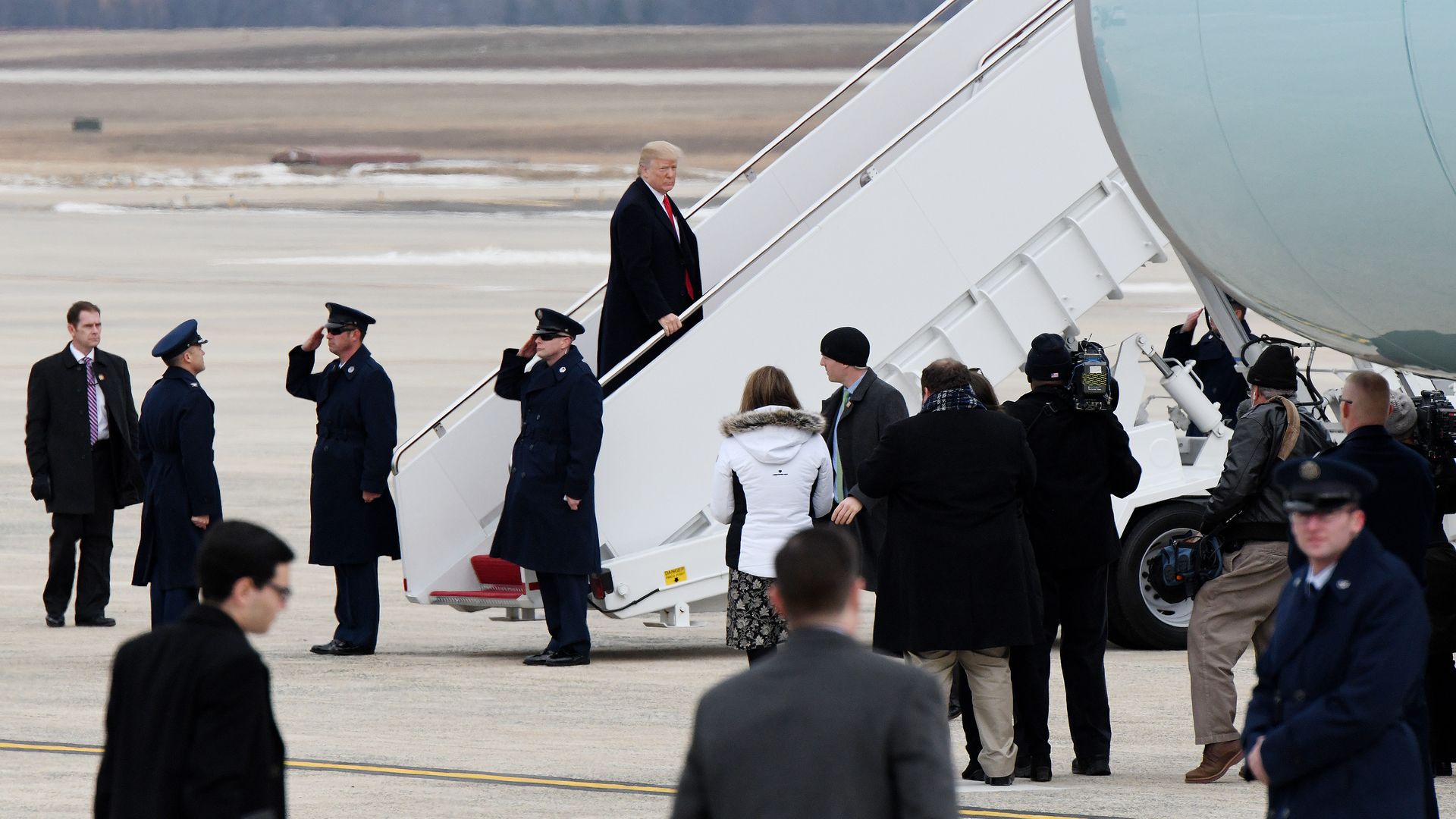 After delivering a campaign-style speech to the American Farm Bureau Federation, President Trump signed a pair of executive orders designed to expand access to broadband in rural America.
The details: The executive orders are intended to streamline the private sector's process of locating and accessing broadband infrastructure in the rural U.S. and federal properties managed by the Department of the Interior. Improving internet speed in rural America is seen as one way to address the lagging economic prosperity in those regions.
Go deeper