When deportations risk lives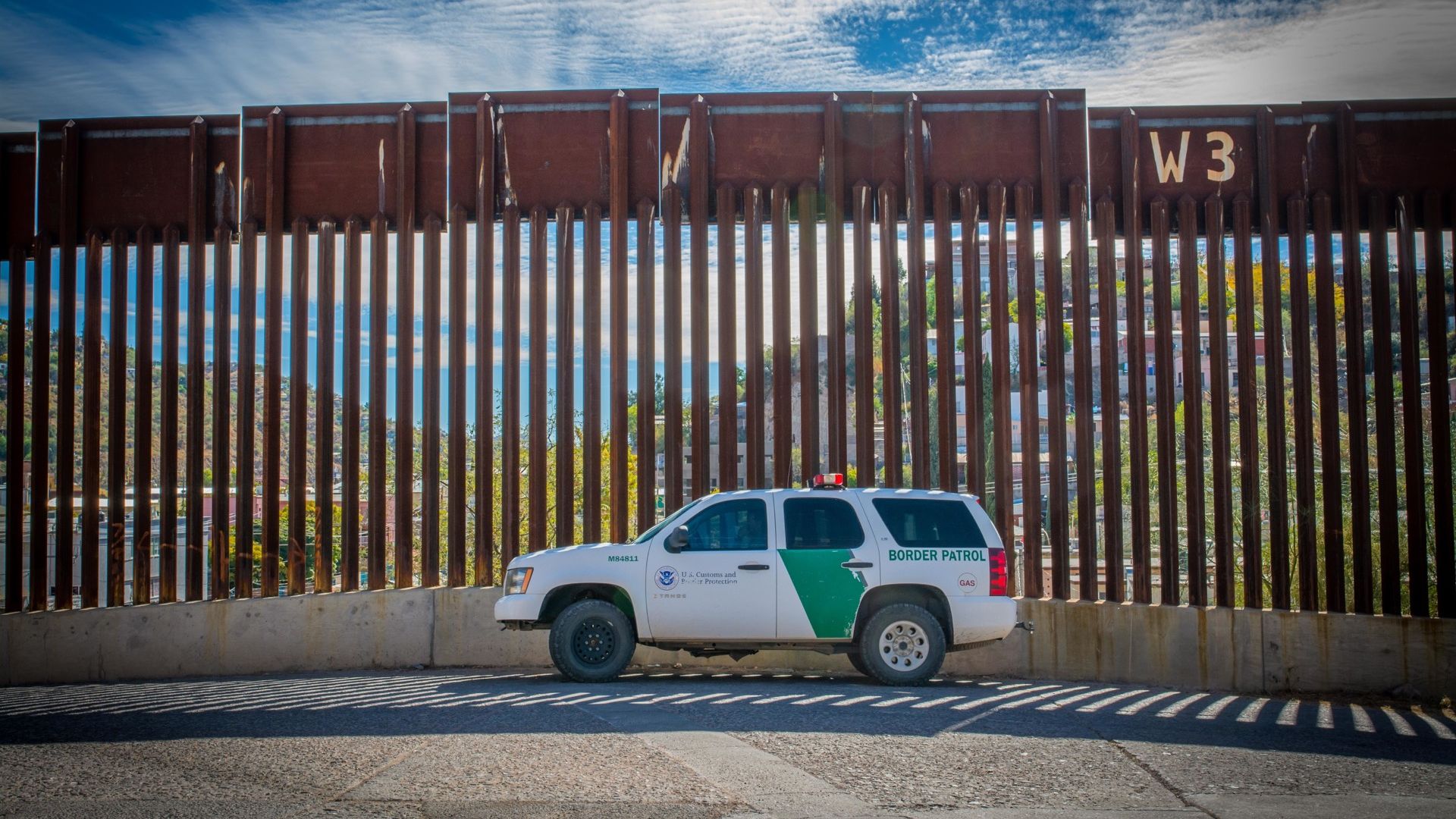 "When Deportation Is a Death Sentence: Hundreds of thousands of immigrants in the U.S. may face violence and murder in their home countries," by The New Yorker's Sarah Stillman.
Why it matters: This eye-opening piece is one that lawmakers and administration officials should soak in, about "a major legal battle over the U.S. government's duty to protect prospective deportees who plead for their lives."
"In the past decade, a growing number of immigrants fearing for their safety have come to the U.S., only to be sent back to their home countries — with the help of border agents, immigration judges, politicians, and U.S. voters — to violent deaths."
"Often, immigrants or their families had warned U.S. officials that they were in danger if sent back. ... [M]inor missteps — a traffic violation or a workplace dispute — can turn lethal for unauthorized immigrants."
Go deeper