Huawei's U.S. ambitions take a hit as AT&T deal said to fall through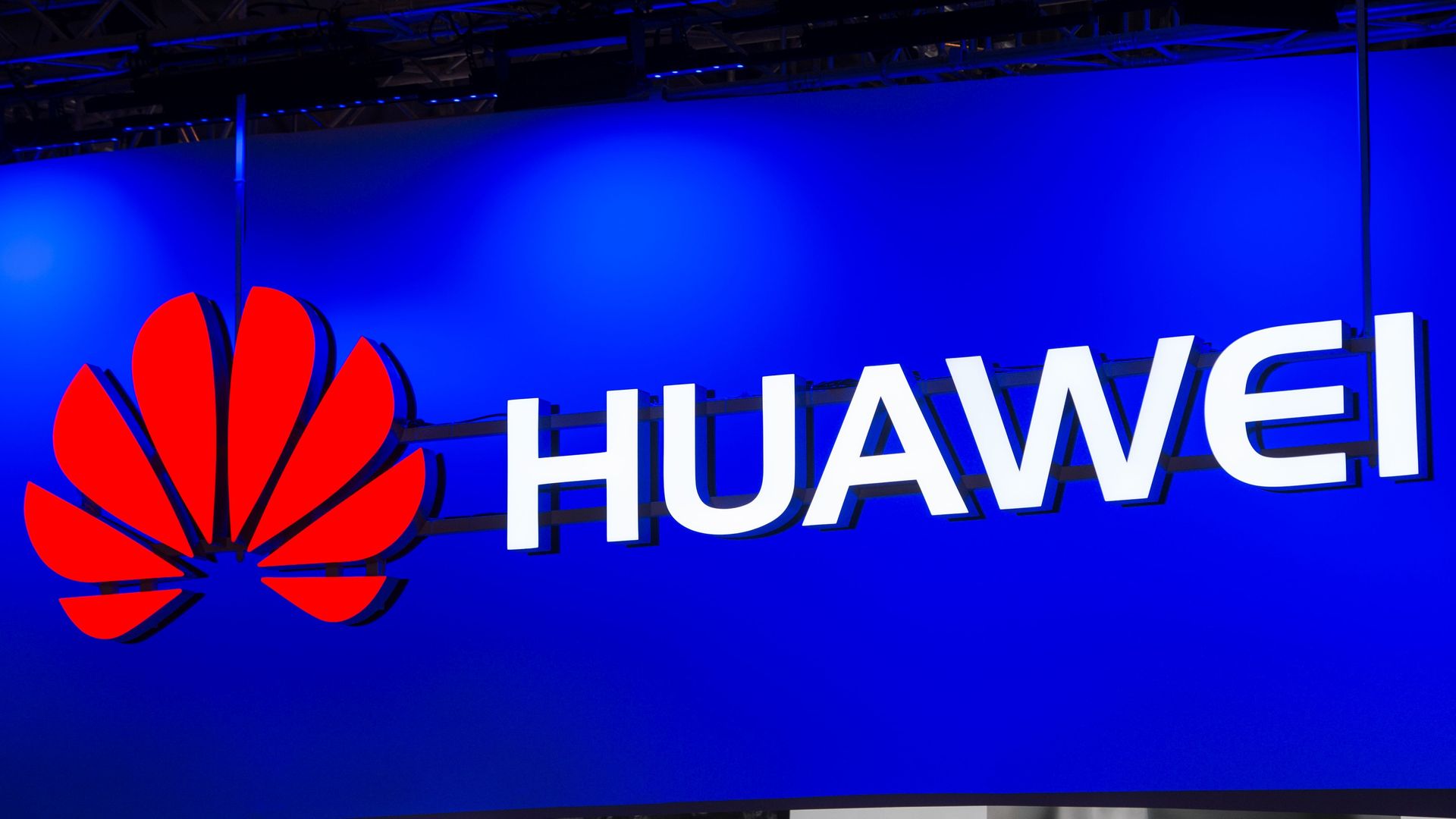 A potential deal between Chinese tech giant Huawei and U.S. cell phone giant AT&T appears to have fallen apart at the 11th hour, according to the Wall Street Journal.
Why it matters: Huawei is already a major player in smartphones globally, but has struggled to crack the U.S. market
AT&T had never confirmed a deal with Huawei and the company declined to comment to Axios on Monday on the WSJ report. Huawei said in a statement to Axios that it will have more to say on new products — and U.S. availability — on Tuesday.
The backdrop: Huawei has in the past had deals to sell through U.S. carriers, but in recent years it has relied on online sales, meaning customers have to buy them unlocked and bring them to their cell phone provider. Only a fraction of the U.S. market buys phones that way and there are many players competing in that area.
What's next: If the AT&T deal is indeed on ice, Huawei's options could be limited. A past relationship with T-Mobile soured after Huawei employees allegedly stole parts of T-Mobile's phone testing robot, Tappy. In a move rare for litigation, Huawei acknowledged the allegations were at least partly true.
Sprint and Verizon still rely on a technology, known as CDMA, in the older parts of their networks. In order to sell phones that work on Sprint or Verizon networks, Huawei would likely have to do more customization work.
Go deeper