The women replacing men who behave badly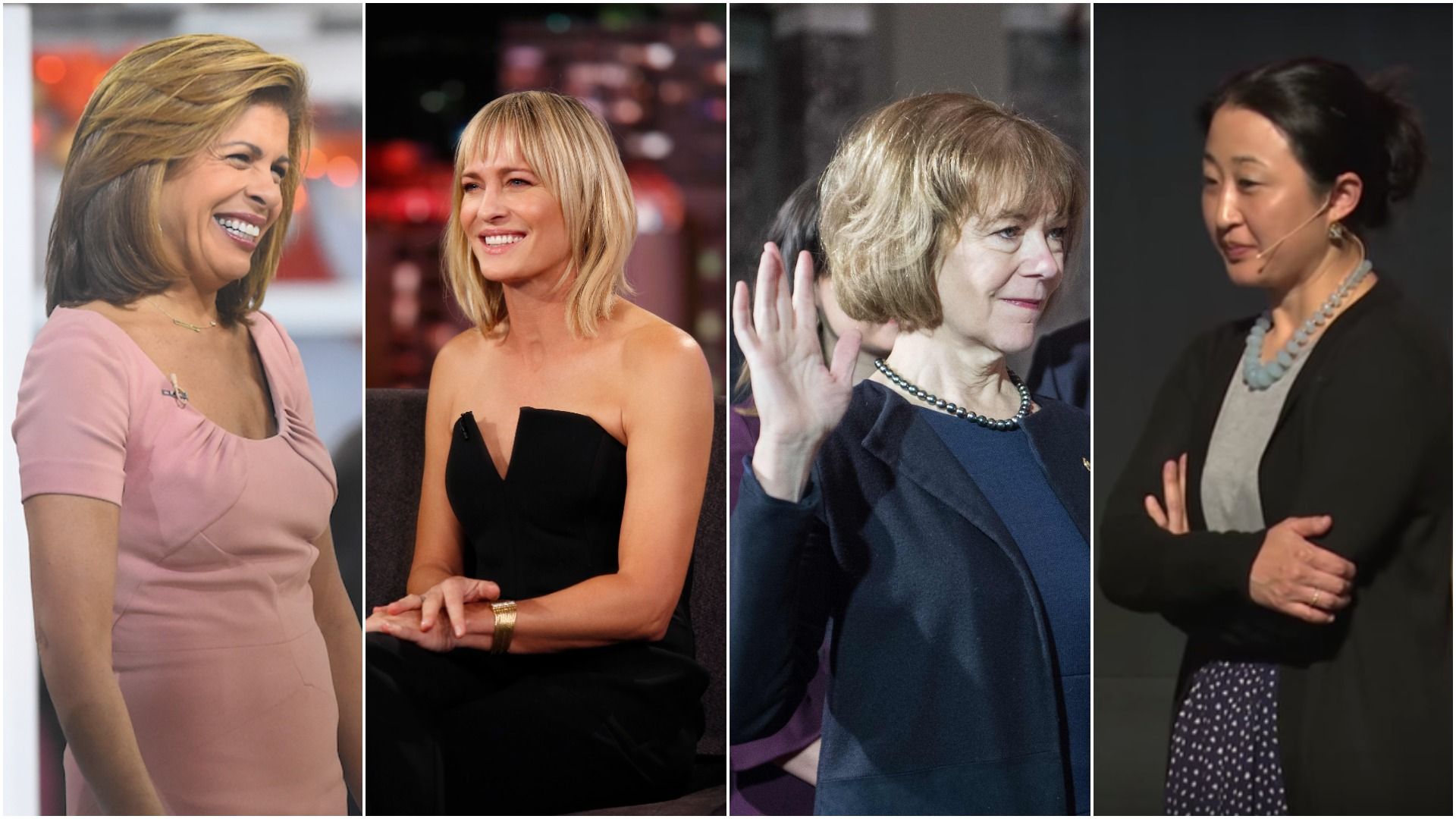 As powerful men in every industry lose their jobs due to allegations of sexual misconduct, companies are hiring women to replace them.
Why it matters: One way to combat the culture of workplace harassment revealed by these men's accusers is to replace the alleged harassers with qualified women.
Hoda Kotb took over for Matt Lauer as co-host of NBC's "Today" show, completing the show's first ever all-female lineup of hosts.
Alex Wagner, a former MSNBC anchor, will replace Mark Halperin on Showtime's "The Circus."
Tina Smith, former Lt. Gov. of Minnesota was sworn in Wednesday to replace Al Franken after he stepped down amid an ethics investigation into past conduct.
Christiane Amanpour replaced Charlie Rose as an anchor on PBS.
Robin Wright, House of Cards' female lead, will become the Netflix show's new star in its sixth and final season, replacing her on-screen husband Kevin Spacey.
Gretchen Carlson was elected chair of the Miss America organization to replace former CEO Steve Haskell after the Huffington Post leaked emails from Haskell containing sexist and disparaging comments about past pageant winners — including Carlson herself.
Christine Tsai took over as CEO of 500 Startups when Dave McClure was ousted after he apologized for making multiple unwanted advances toward women.
Go deeper