Psychiatrist who met with Democrats defends assessment of Trump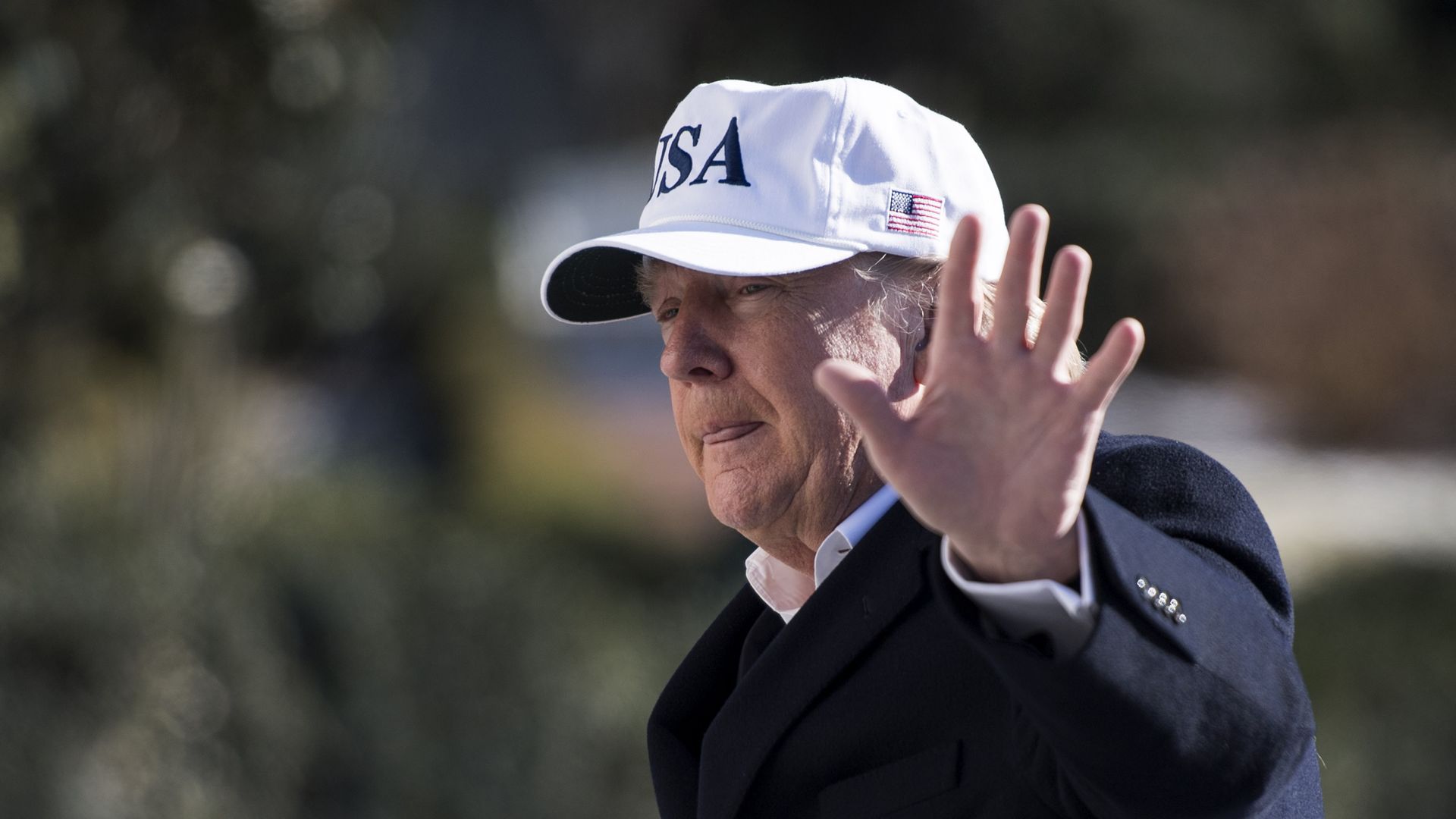 The Yale psychiatrist who met with Democrats to talk about President Trump's mental stability says she did not break the American Psychiatric Association's Goldwater Rule, which prohibits psychiatrists from giving professional opinions about the mental state of public figures without in-person consulations and consent, the Yale Daily News reports. Psychiatrist Bandy Lee told the News "she is speaking to Trump's 'dangerousness,' which can be remotely evaluated based on the situation."
Why it matters: In December, congressional Democrats brought Lee to Washington to discuss the president's mental fitness for office — an issue that has made headlines in light of claims in Michael Wolff's new book that top Trump aides question his mental stability.
Lee's assessment of Trump, per the News:
"Under stress he has shown that he goes into attack mode and seems to resort to violence at times of feeling threatened or feeling powerless in some way ... He uses violence to burnish his sense of power, and that is [a] great concern."
Go deeper