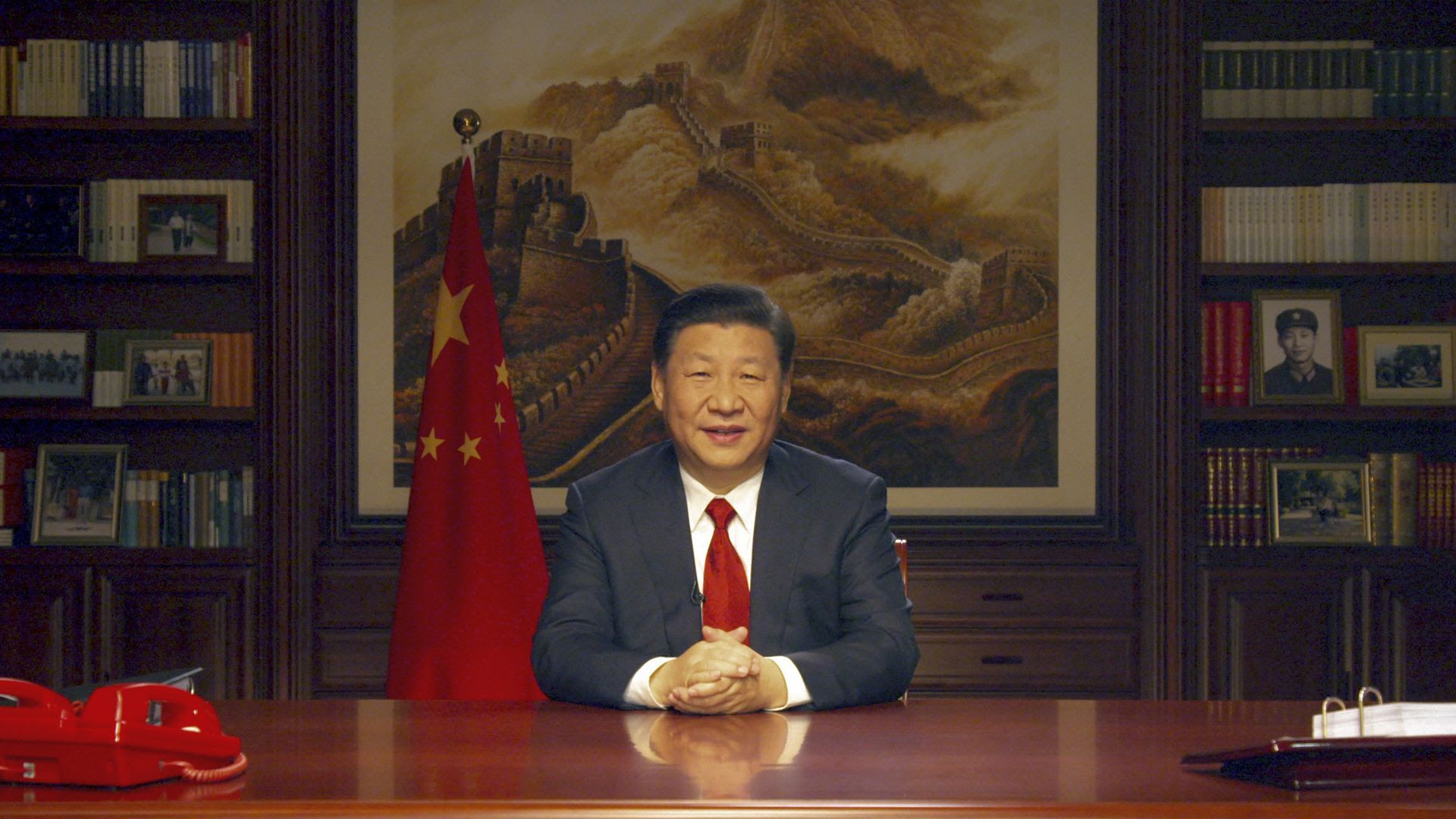 Evan Osnos in The New Yorker, "Making China Great Again":
"China has embarked on history's most expensive foreign infrastructure plan. Under the Belt and Road Initiative, it is building bridges, railways, and ports in Asia, Africa, and beyond."
"If the initiative's cost reaches a trillion dollars, as predicted, it will be more than seven times that of the Marshall Plan, which the U.S. launched in 1947, spending a hundred and thirty billion, in today's dollars, on rebuilding postwar Europe."
P.S. Edward Wong, in N.Y. Times Sunday Review, after a 10-year assignment in Beijing that ended last year:
"From trade to the internet, from higher education to Hollywood, China is shaping the world in ways that people have only begun to grasp. Yet the emerging imperium is more a result of the Communist Party's exercise of hard power, including economic coercion, than the product of a gravitational pull of Chinese ideas or contemporary culture."
"From 2009 onward, Chinese power in domestic and international realms has become synonymous with brute strength, bribery and browbeating — and the Communist Party's empire is getting stronger."
Go deeper