Trump insists on wall & ending visa lottery in exchange for DACA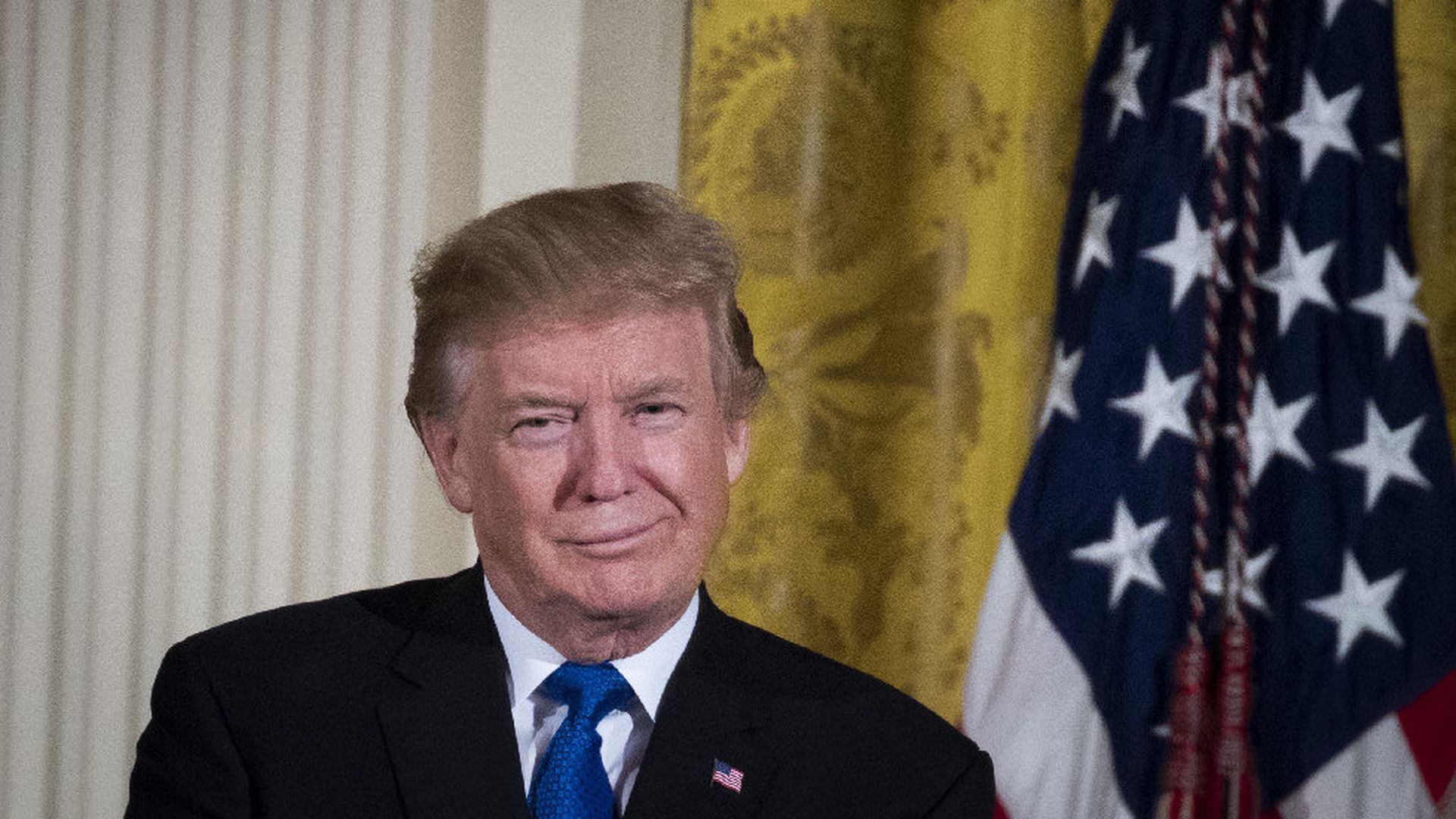 President Trump re-emphasized his willingness to pass DACA legislation as long as immigration reforms included a wall along the southern border and the end of the visa lottery system in his meeting with Republican lawmakers on Thursday, according to a White House readout.
"We're going to have a wall -- remember that -- we're going to have a wall to keep out deadly drug dealers, dangerous traffickers, and violent criminal cartels."
More quotes:
"The lottery system is a disaster.... So we're going to end it. The lottery system has to be laughed at by countries outside of our country when they send these people in."
On DREAMers: "Hopefully, everything is going to work out very well.... we really are at a point where I think we could do something spectacular for the people on the border, the people coming through."
Go deeper