Leader of first space shuttle mission dies at 87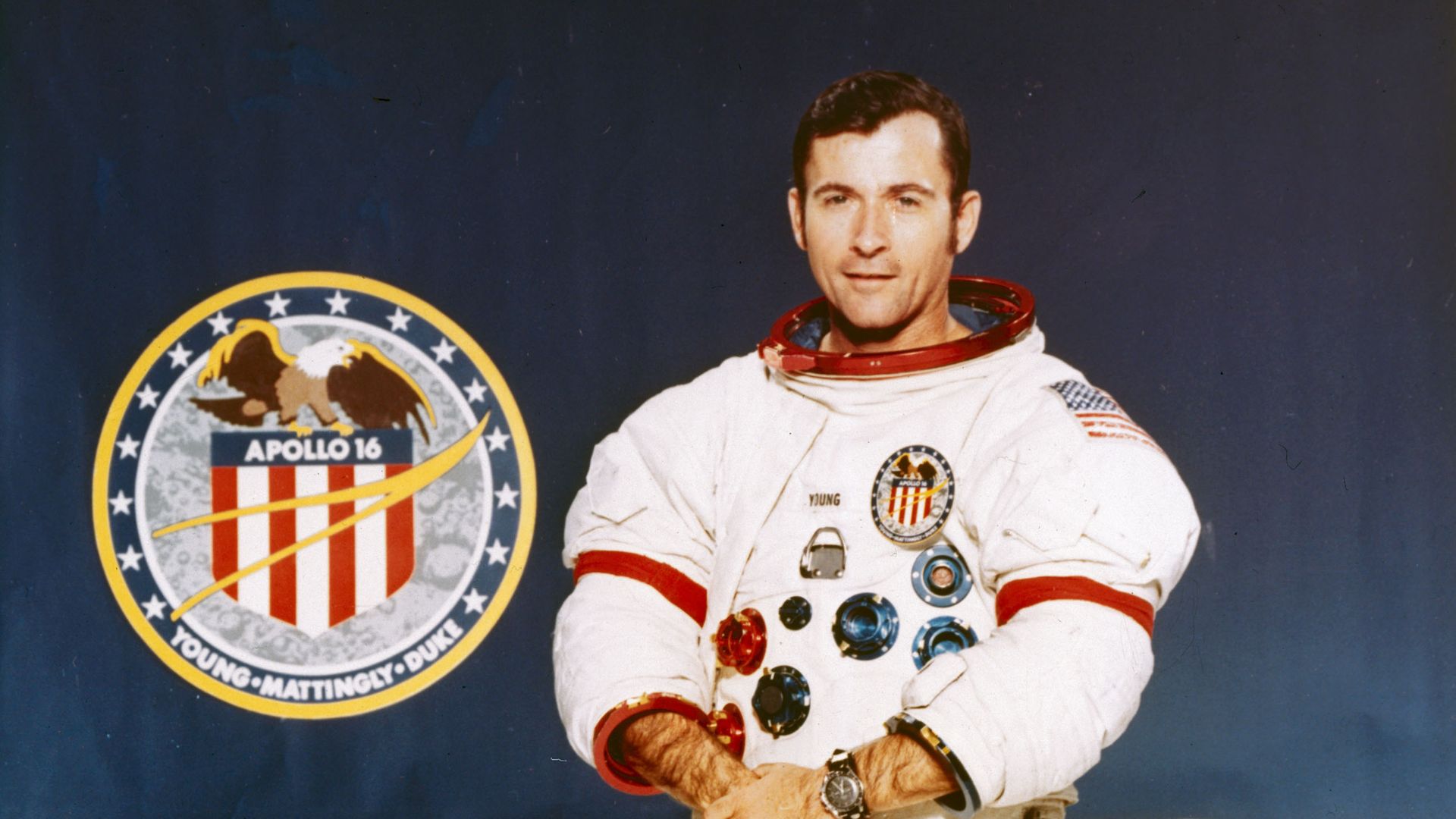 John Young commanded the Columbia in the first-ever space shuttle mission in 1981. His career included six flights in space and a trip to the moon. On Friday, Young died at his home in Houston at the age of 87, per the New York Times.
"Robert Crippen, who flew with Young on the first space shuttle flight, called him an inspiration to the astronauts who followed him, remarking, 'If they have a hero, that hero is John Young,'" the Times reports.
Go deeper