Charter taps TV veteran to lead original content push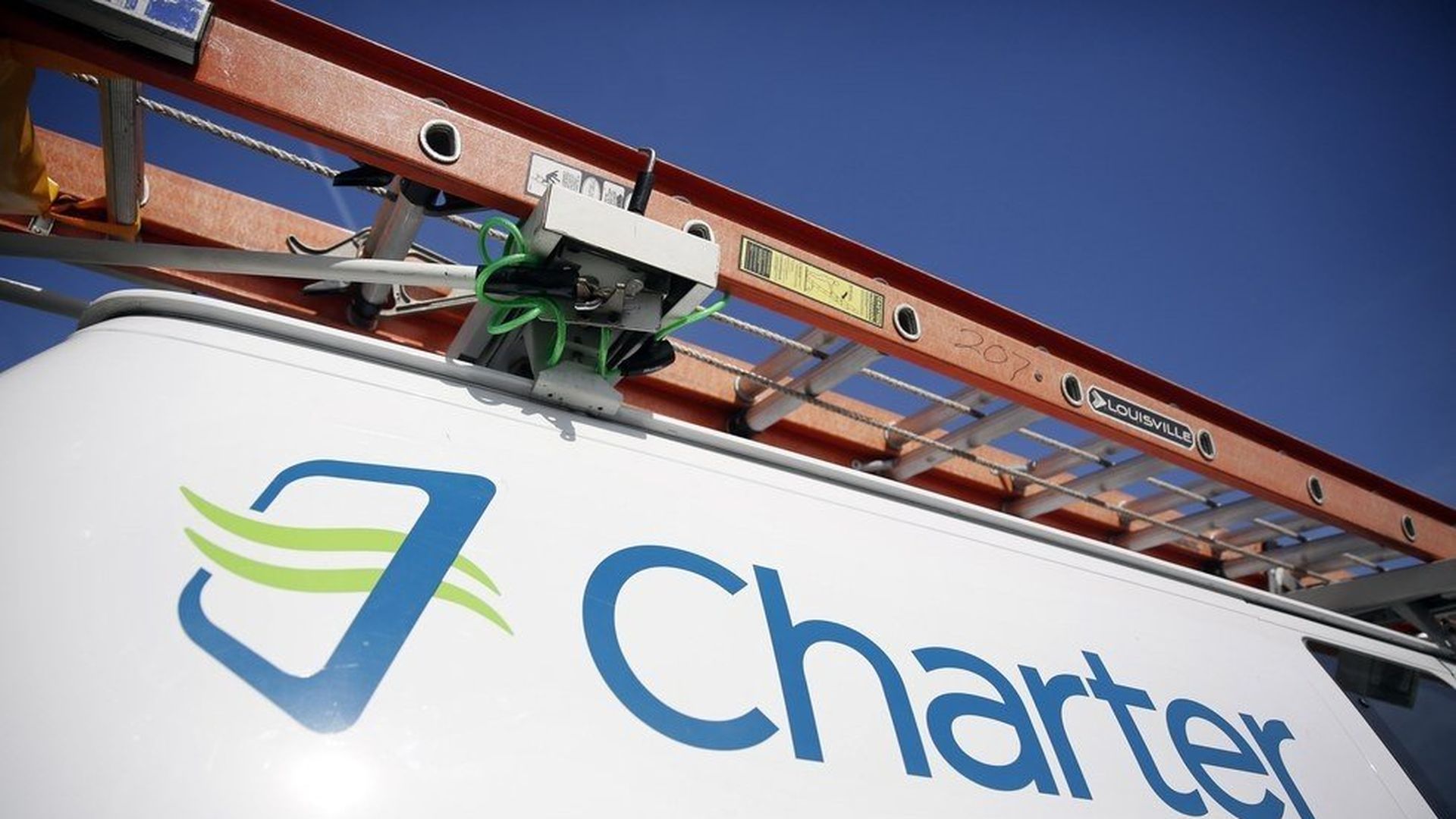 Charter Communications, Inc. announced Friday that it has hired TV veteran Katherine Pope to lead original content, a new role for the company. Pope will oversee the creation and launch of a slate of new original programming. The telecom giant previously announced original content partnerships with AMC and Viacom.
Why it matters: The investment in Pope — who's led a number of high-profile TV studios including NBC Universal's TV studio — shows Charter's commitment to distributing its own content first through its own pipes to consumers. The effort by telecom companies to combine pipes and content is becoming increasingly popular, especially in light of telecom deregulation under the Trump Administration.
The competition is heating up between internet service providers as more get into the original content business to compete with the tech giants that are growing to dominate the on-demand programming market. Some experts argue that Charter's pricing model for it's content won't offer consumers a competitive enough advantage over Netflix.
"Charter originals require what — $100 per month for channels and boxes you don't want? Netflix is only $10.99," says Rich Greenfield, Media Analyst at BTIG.
Charter is the latest major telecom company to get into the original content game.
Comcast, Altice and Verizon have brokered similar deals with some of the bigger entertainment programmers like FX and AMC.
The idea is to offer Pay-TV consumers content that they could consume through smaller digital packages as consumers begin to migrate away from expensive cable and sattelite subscriptions to cheaper over-the-top skinny bundles.
Go deeper