Vanity Fair apologizes for Hillary Clinton New Year's video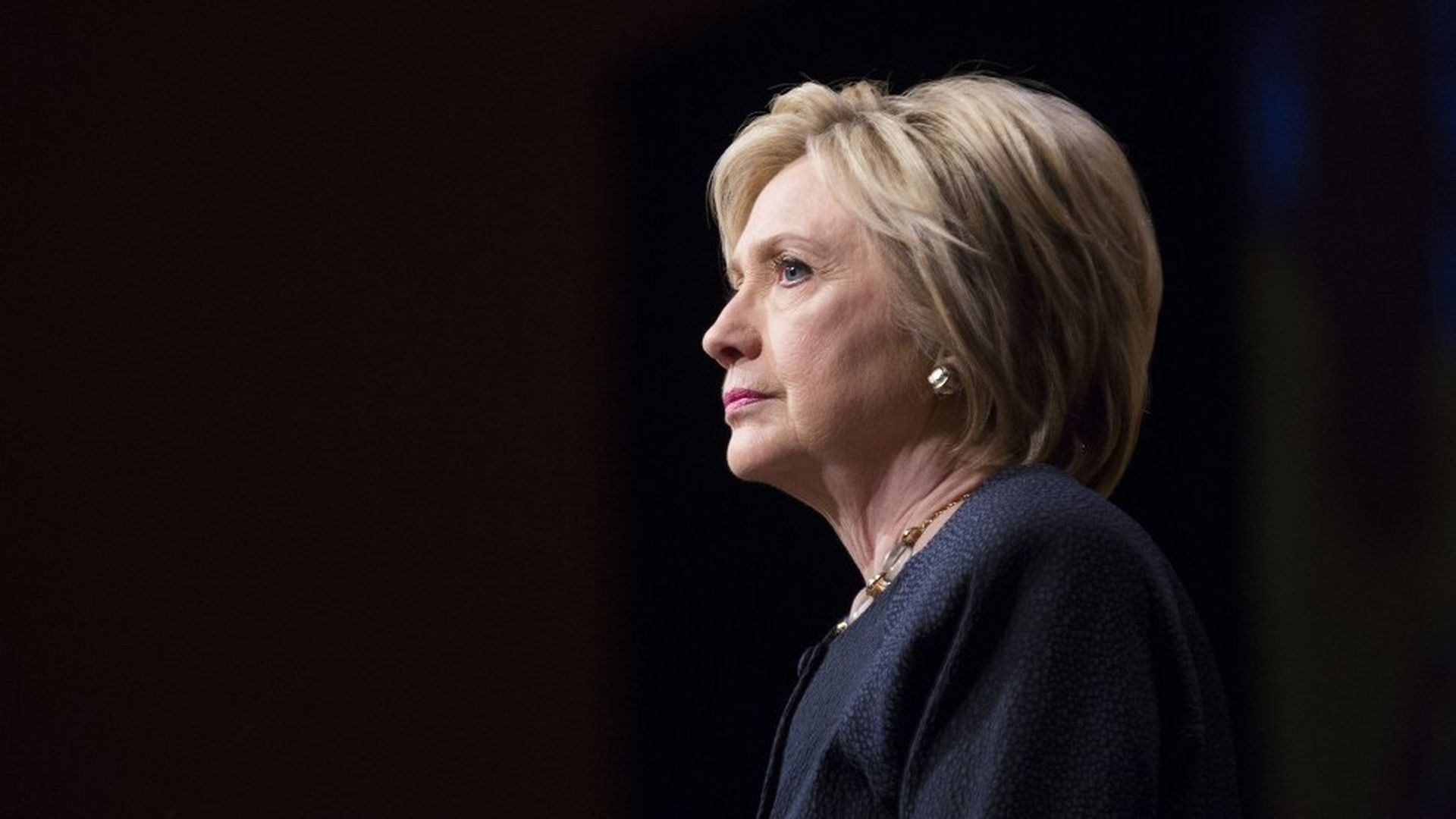 Following online backlash over a video featuring editors at Vanity Fair's Hive discussing jokey New Year's resolutions for Hillary Clinton, the magazine issued an apology for the video yesterday, per Deadline. The statement reads: "It was an attempt at humor and we regret that it missed the mark."
What happened: The video suggested that Clinton take up knitting and set aside any future political ambitions, leading some on Twitter — like actress Patricia Arquette and Verrit founder Peter Daou — to brand the video as sexist.
Go deeper