U.S. malls are closing because there are too many of them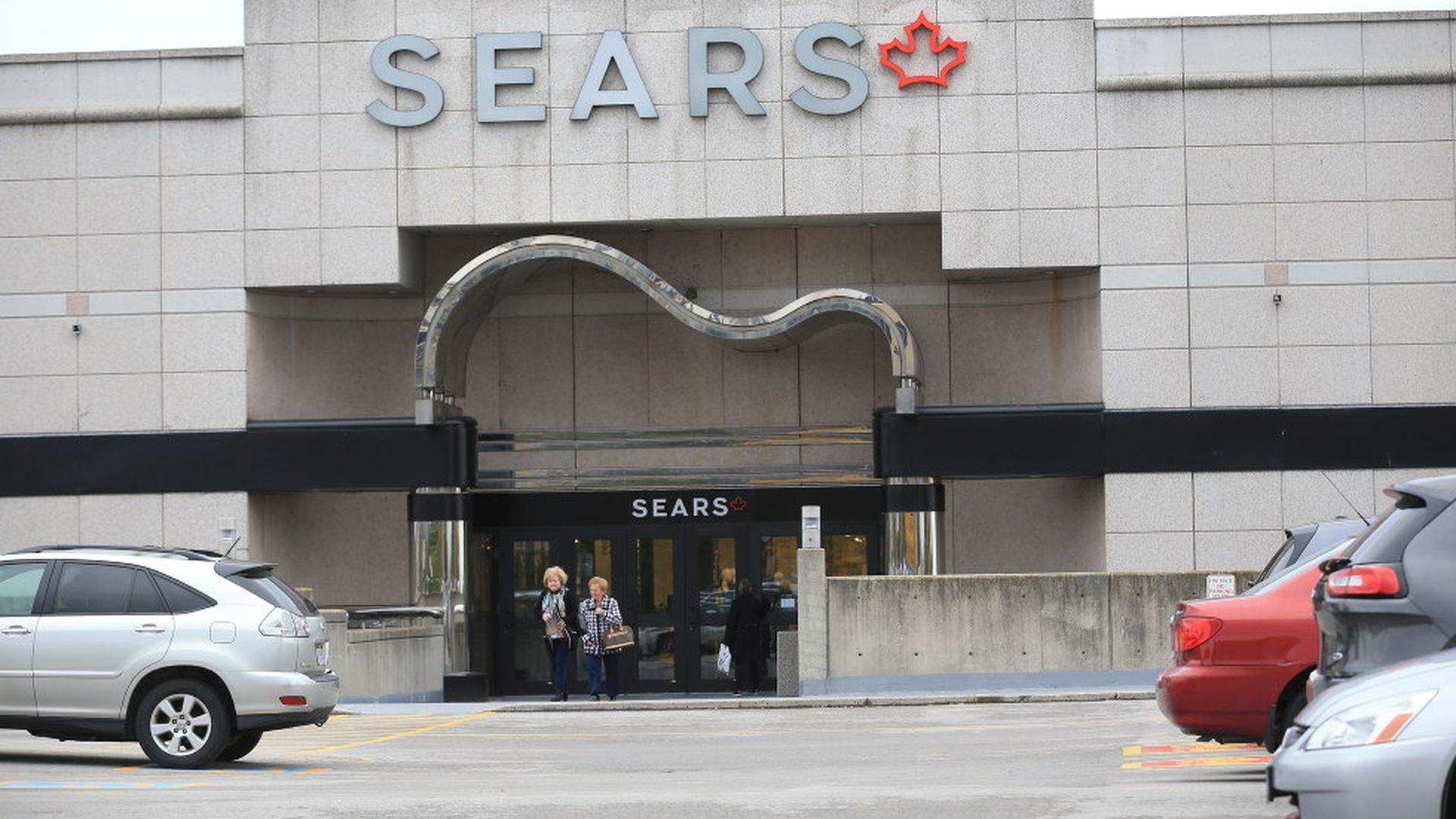 The painful truth about the retail bloodletting is that it's been a long time coming. Since about 2003, when they went on a construction tear, American builders have lived by the Field of Dreams rule: build it and customers will come. Now, there are way too many stores, and way too much space devoted to them: Credit Suisse says a quarter of American malls — up to 275 of them — will shut over the next five years; CoStar, the real estate research firm, tells Axios that the excess is more like 150.
Quick take: "What we are seeing going on is Darwinism at play," says CoStar's Ryan McCullough. "We believe that all these closures will have a healthy impact on the industry, but there will be a disruptive process till we get there."
By the numbers: There are about 1,190 malls in the U.S. American retail as a whole is overbuilt—Americans have far more indoor shopping space than anyone else on the planet. As of a year ago, that was 23.5 square feet per person. Two next two on the list — Canada and Australia — have 16.4 and 11.1, respectively.
The bottom line: Analysts view this as an issue of productivity — sales divided by space, more or less. By that measure, American retail productivity as a whole is 7.5% below the long-term average, McCullough says; for malls, the shortfall is 13%. To get back to the average, 150 million square feet of mall space — adding up to 150 malls — "need to go away," he says. Overall, retail needs to close down 1.5 billion share feet of space.
McCullough doesn't think the result will be so many malls closing, but a lot of individual stores shutting their doors across the whole population of malls.
Go deeper