Twitter suspends German politician in hate speech crackdown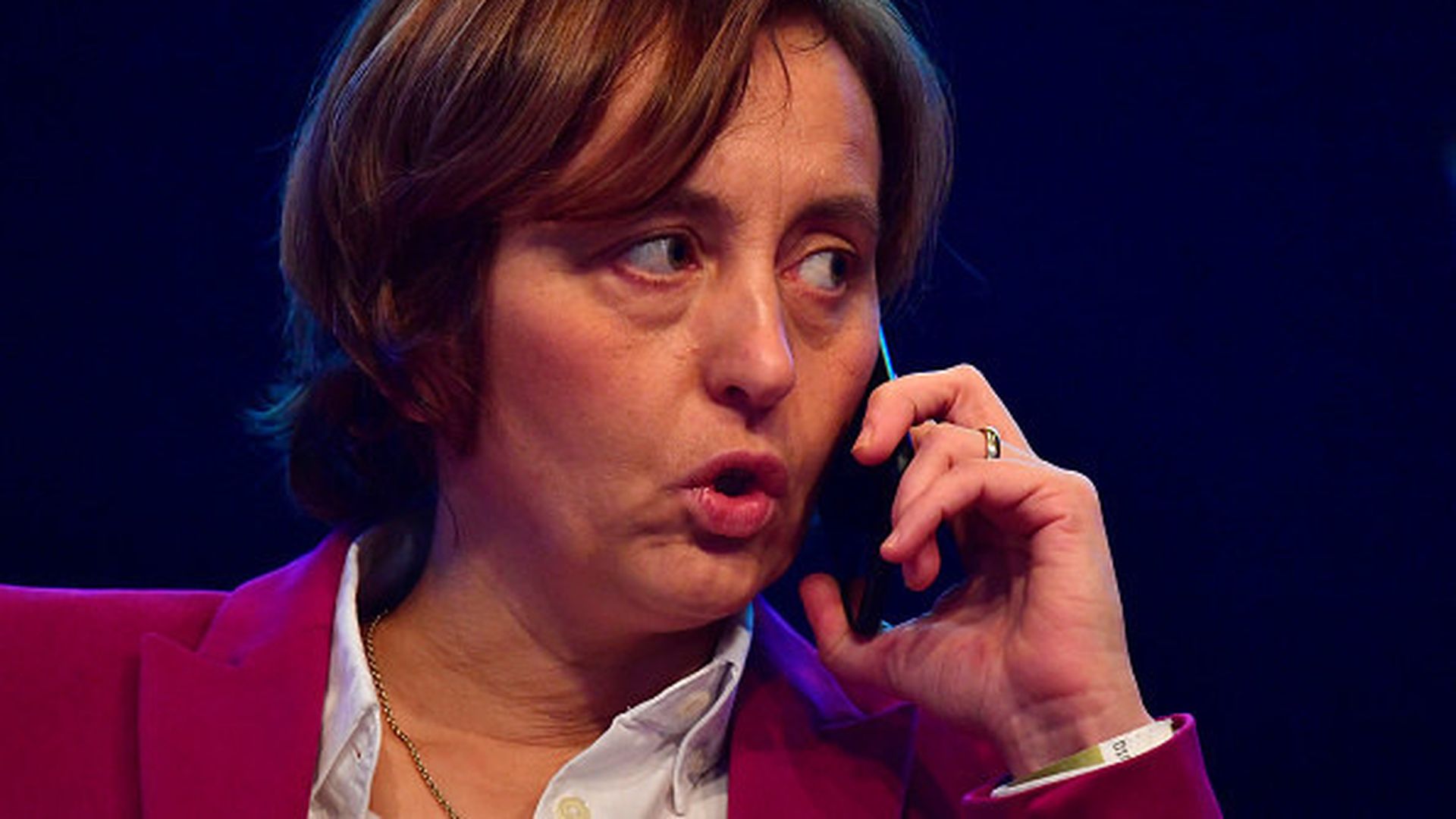 Twitter temporarily suspended the account of Beatrix von Storch, a far-right member of Germany's parliament, shortly after she sent an anti-Muslim tweet on New Year's Eve, per CNN. Twitter said the message, in which von Storch accused police of appeasing "barbaric, gang-raping Muslim hordes of men," violated its rules on hate speech.
Why it matters: A new German law, which was enacted in October but went into full effect Monday, requires that social media companies like Twitter and Facebook remove hate speech and fake news from their platforms within 24 hours of being flagged or face fines up to €50 million. Twitter's suspension of von Starch signals that the law is being taken seriously.
Go deeper