Trump threatens Wolff, escalating "Fire and Fury" feud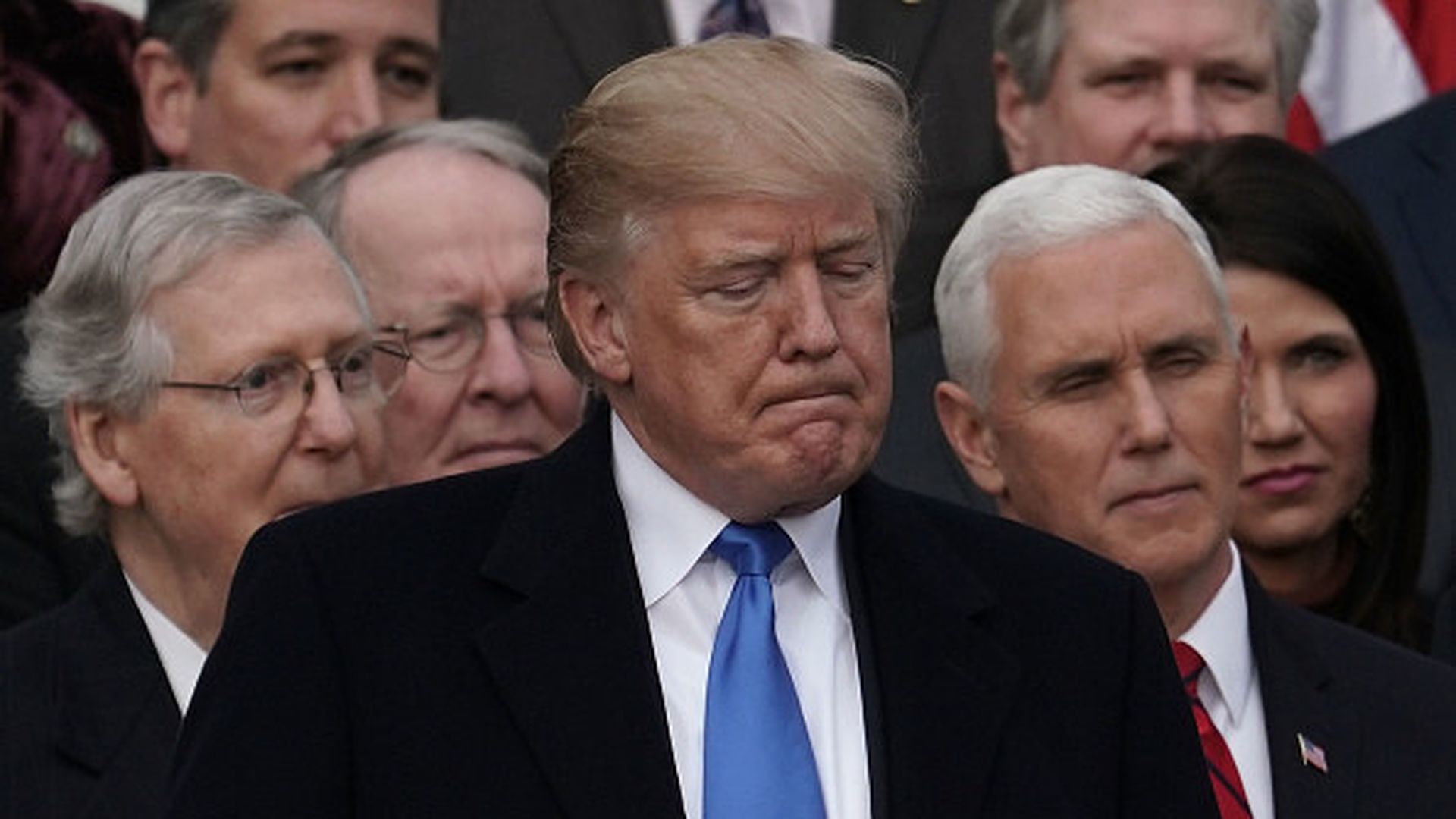 President Trump threatened "Fire and Fury" author Michael Wolff on Thursday with a lawyer's letter which "demands that you immediately cease and desist from any further publication, release or dissemination of the Book."
The 10-page letter is from Charles Harder, a lawyer for Trump who on Wednesday issued a similar threat to Steve Bannon, the former White House official who was a key source for the book.It's addressed to Wolff and Steve Rubin, president and publisher of Henry Holt, which is scheduled to release the book on Tuesday.
The letter, citing "false and/or baseless statements that you have made about Mr. Trump," tells Wolff: "Your publication of the false/baseless statements about Mr. Trump gives rise to, among other claims, defamation by libel, defamation by libel per se, false light invasion of privacy, tortious interference with contractual relations, and inducement of breach of contract."
Be smart: The legal threats are a result of Trump's fury, and are certain to increase publicity for Wolff's book, which is likely to see a sales bonanza as a result of threats from the president of the United States.
Go deeper