Trump still hasn't visited California as president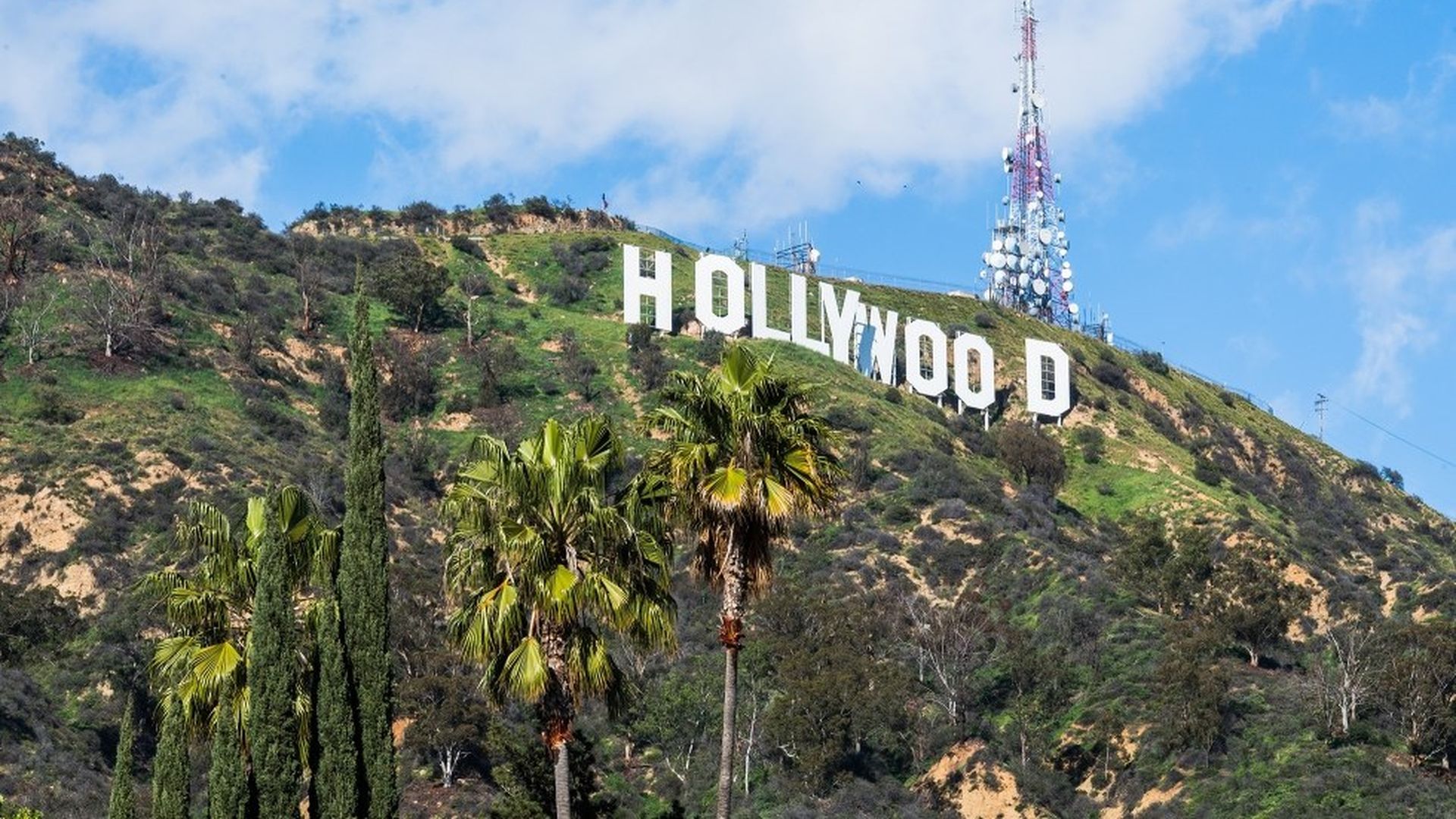 President Trump has yet to visit California, the nation's largest state, during his time in office, the L.A. Times points out in its lead story, by Brian Bennett.
Why it matters: "For Trump, [California is] ground zero for 'the resistance.'"
"Trump is about to become the first president since Dwight D. Eisenhower 64 years ago to skip a visit to California during his first calendar year in office."
"And he doesn't appear to have any plans to take Air Force One to the country's most populous and economically powerful state before he marks his first full year in office Jan. 20.
"Even past presidents who, like Trump, didn't win the state's electoral votes made it a destination, if only for California's allure as the Golden State of campaign cash."
Go deeper