Trump outlines "America First" national security strategy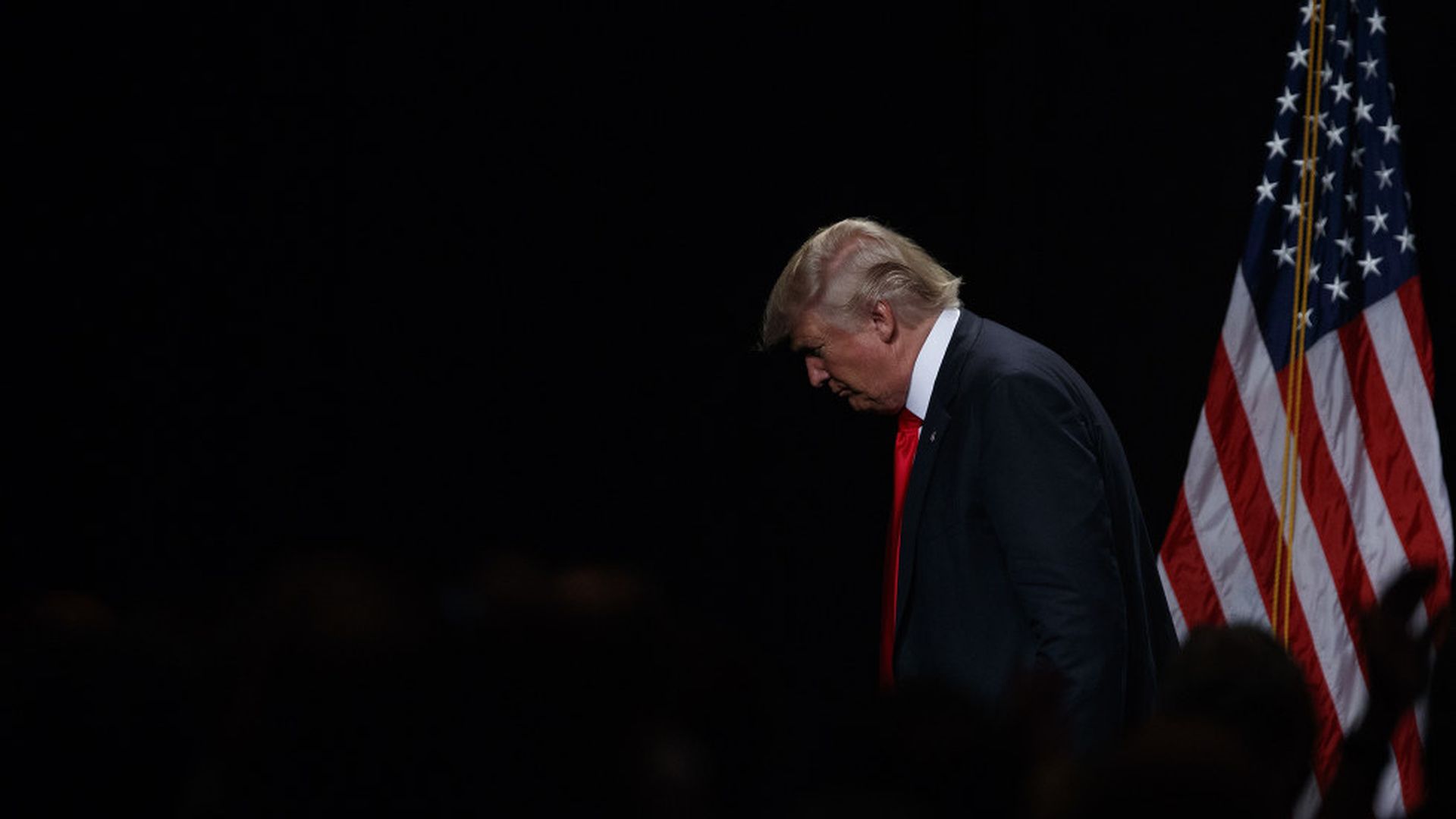 President Trump laid out his "America First" national security strategy in a speech Monday, saying, "Whether we like it or not, we are engaged in a new era of competition."
The bottom line from the Associated Press: Trump's strategy "envisions nations in constant competition, reverses Obama-era warnings on climate change and affirms that the United States will unilaterally defend its sovereignty, even if that means risking existing the agreements with other countries that have dominated the United States' foreign policy since the Cold War."
Trump also referenced his Sunday phone call with Putin, during which the Russian President reportedly thanked Trump for a CIA tip that prevented bombing attacks in St. Petersburg. "That is the way it is supposed to work," he said.
The speech pointed to four pillars of the Trump administration's approach to national security: protect the homeland, promote American prosperity, preserve peace through strength, and advance American influence. "Weakness is the surest path to conflict, and unrivaled power is the most certain means of defense," he said.
On the North Korean nuclear threat: "It will be taken care of. We have no choice"
"In Afghanistan, our military is no longer bound by artificial timelines."
Go deeper: Trump to take on China; New security strategy drops climate change from threat list
Go deeper