The top risks to global order in 2018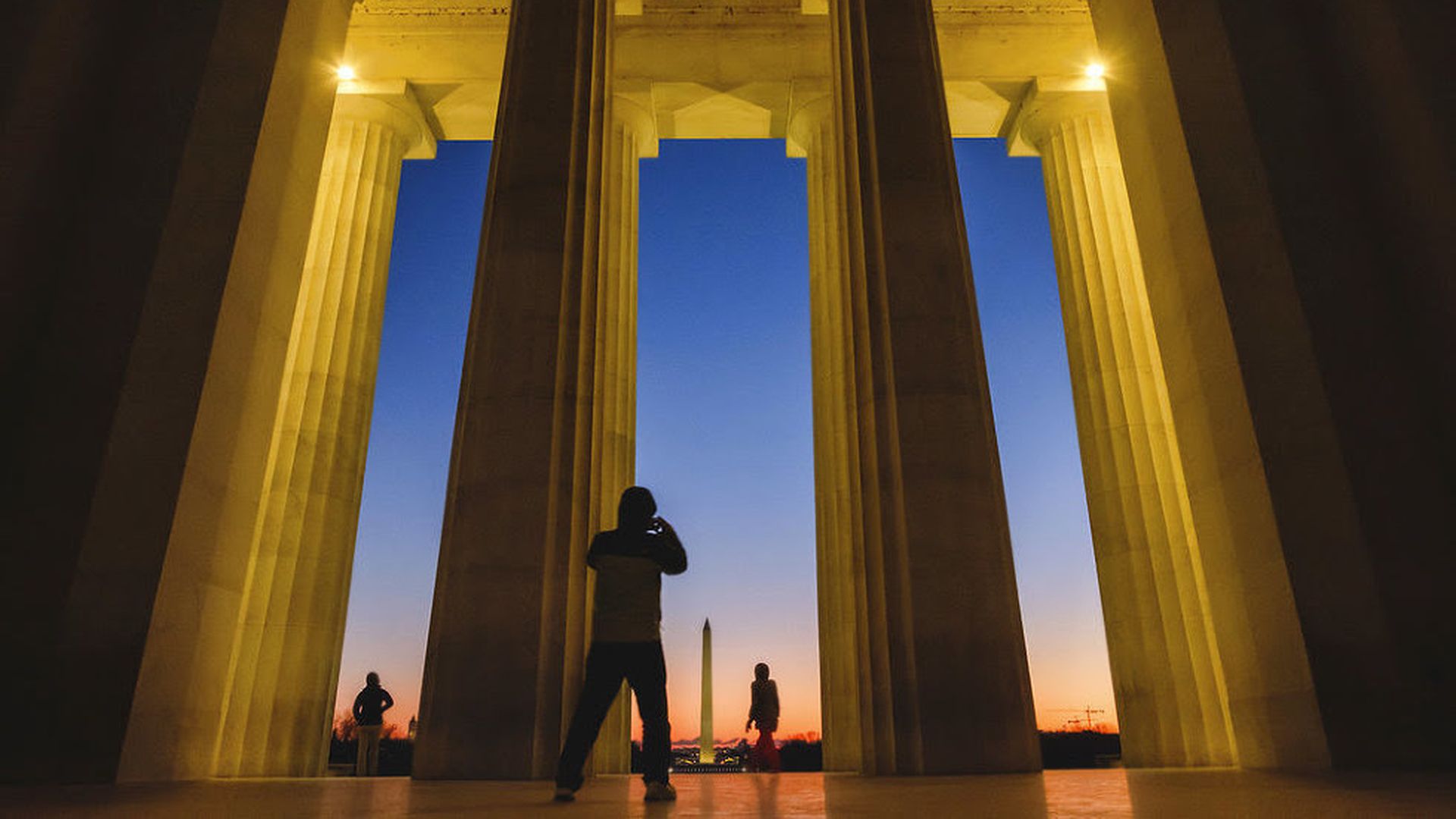 First look at a dire warning from one of the top analysts of global trends — Ian Bremmer, president and founder of Eurasia Group, and Eurasia Group Chairman Cliff Kupchan are out this morning with their "Top Risks" report for 2018:
The big picture: "2018 doesn't feel good. Yes, markets are soaring and the economy isn't bad, but citizens are divided. Governments aren't doing much governing. And the global order is unraveling."
Why it matters: "In the 20 years since we started Eurasia Group, ... if we had to pick one year for a big unexpected crisis ... it feels like 2018. Sorry ... Last year, we wrote that the world was entering a period of geopolitical recession. ... The world is now closer to geopolitical depression than to a reversion to past stability."
Among the risks that are worrying Bremmer and his colleagues:
China loves a vacuum: "China is setting international standards [on trade and investment, tech, values, and security] with less resistance than ever before."
Accidents: "It's impossible to ignore the risk of a major crisis today, because there are too many places where a misstep or misjudgment could provoke serious international conflict."
Global tech cold war: "Achieving dominance in emerging technologies is the world's most important battle for economic power."
Erosion of institutions: "Conflict will become more frequent, decision-making degraded, and internal chaos common."
"[T]his is a White House that's headed toward massive distraction from a Mueller investigation."
And maybe the most sobering of all: "The decline of U.S. influence in the world will accelerate in 2018."
Go deeper